Glossy Locks
---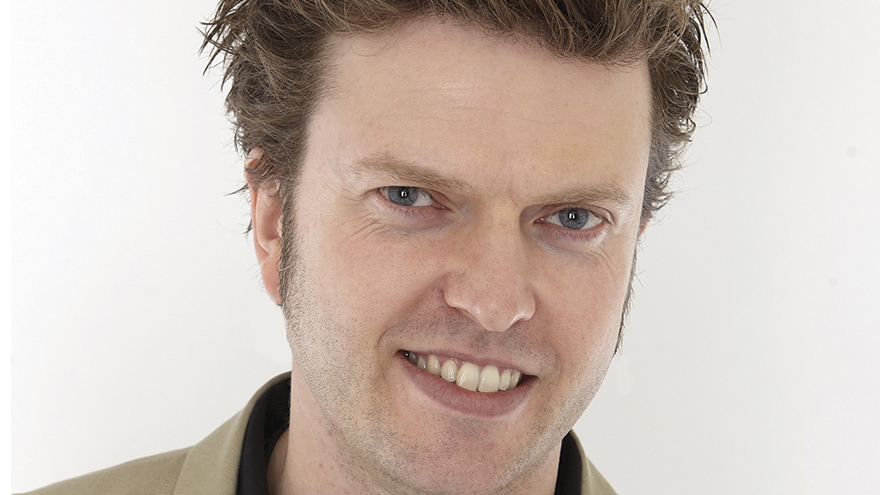 If your crowning glory is looking less than glorious after a long winter of cold winds and woolly hats, then don't miss our expert tips for putting back the shine!
Advice from Trichologist Iain Sallis of Hairmedic.co.uk:
"Glossy hair is a result of it being in good condition. The rougher and more damaged the cuticles are means that there will be less light to bounce off the surface, which can make the hair look dull. Darker hair always looks glossier as it reflects more light than blonder, lighter hair. Oils and serums that put sheen and shine on your hair are also a great way to get glossy hair.
"When it comes to colour, my advice is simply two things – avoid bleach as this can cause serious damage and if you are changing hairdressers then always ensure you have a patch test to make sure you don't have any allergic reactions.
"If you are suffering from thinning hair then a structured cut or bob can help give you more volume. I would also recommend not layering the hair excessively as it can tend to make it look flat if you aren't having a professional blow dry every time!
"When caring for your hair, you should always have in mind that beautiful hair comes from within. To get the best out of your hair have a diet that is high in protein or take a supplement such as Hairjelly, hairjelly.co.uk."
We're "Gold, not old," says Helen Mirren…