Tell Me A Story
---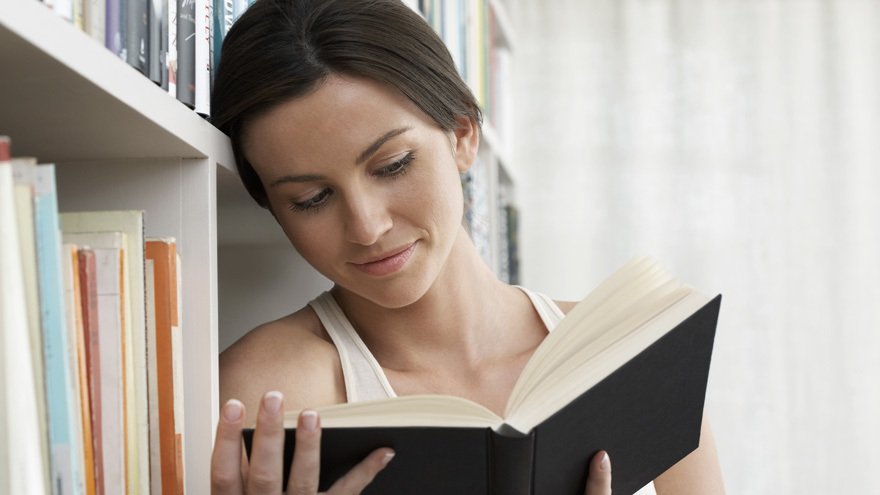 Picture: Rex/Shutterstock
What makes a good short story?
It's a question I'm often asked, but one I find difficult to answer, as you can imagine. There are so many good writers out there, all with different styles.
As fiction editor, I'm lucky to get sneak previews of new books and I was sent Carys Bray's collection of short stories, Sweet Home, which is now out in paperback from Windmill Books, priced £7.99.
As a lover of her debut novel A Song For Issy Bradley, I couldn't wait to read this collection, and it didn't disappoint. From the mum who picks up her children at the baby aisle in her local supermarket, to a drug-addicted boy's despairing father determined not to give up on his son, to a teenager on the cusp of womanhood realising what true love is – each story had me gripped from beginning to end.
And for me, that's what makes a good story. If it enthrals me, inspires me and stirs my emotions, then I want to read more.
And luckily, in my job, there's no shortage of reading material, with My Weekly writers constantly sending in stories for us all to enjoy.
There are always at least four in the magazine each week – why not pick up a copy today and immerse yourself in a good short story? You won't be disappointed.