It's Celebration Time!
---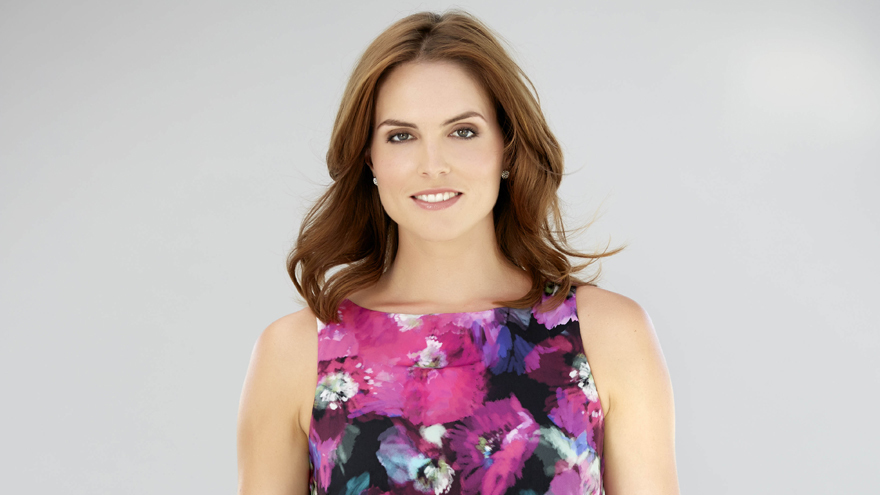 Dress, £65, M&Co
If you have something special to celebrate, you'll want to look your very best, so don't miss our Looking Good pages for inspiration. This dress from M&Co is so summery and easy to wear.
Bryony Blake
We have 5 pages of fashion and beauty, with expert make-up tips by ITV This Morning's Bryony Blake. Catch Bryony on This Morning Throws a Wedding special on April 20 at 10.30am – visit www.itv.com/thismorning for more details.
Don't miss Joan Collins' spring beauty tips.