What Triggers Your Hay Fever?
---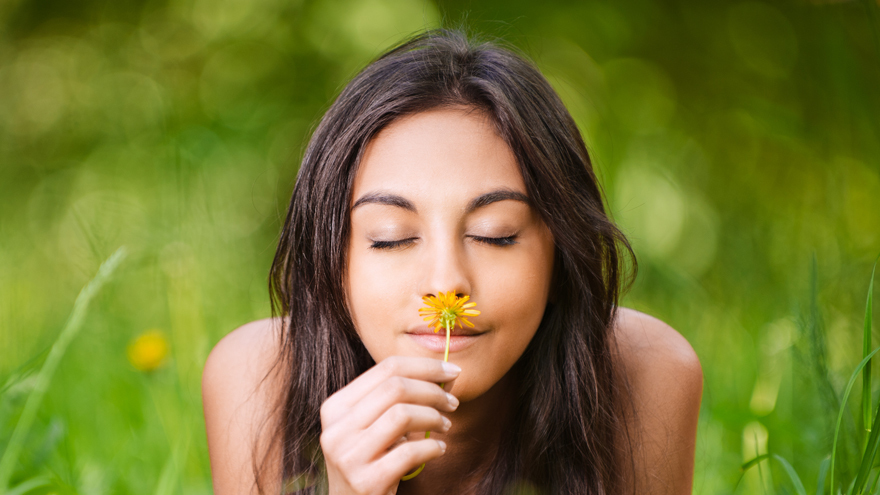 Don't let hay fever spoil your summer Pic: Rex/Shutterstock
We all look forward to better weather and blue skies, but for some people warmer days can also bring unwanted problems such as hay fever. With different triggers depending on the season, it's worth trying to pinpoint your own allergy, whether that be trees, grass or weed pollen. Follow the guide below so that you can banish those unwanted symptoms and get on with enjoying spring and summer!
Look After Your Eyes
Check out our other health features, including our guide to saying goodbye to RSI!