Book Review: The Disappearance
---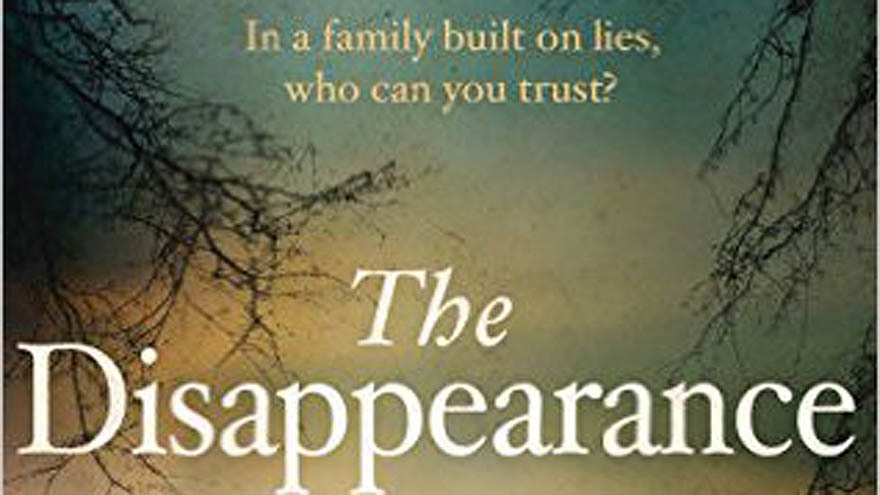 The author stays one step ahead

The Disappearance by Annabel Kantaria
Mira, paperback and ebook, £7.99
Reviewed by Karen Byrom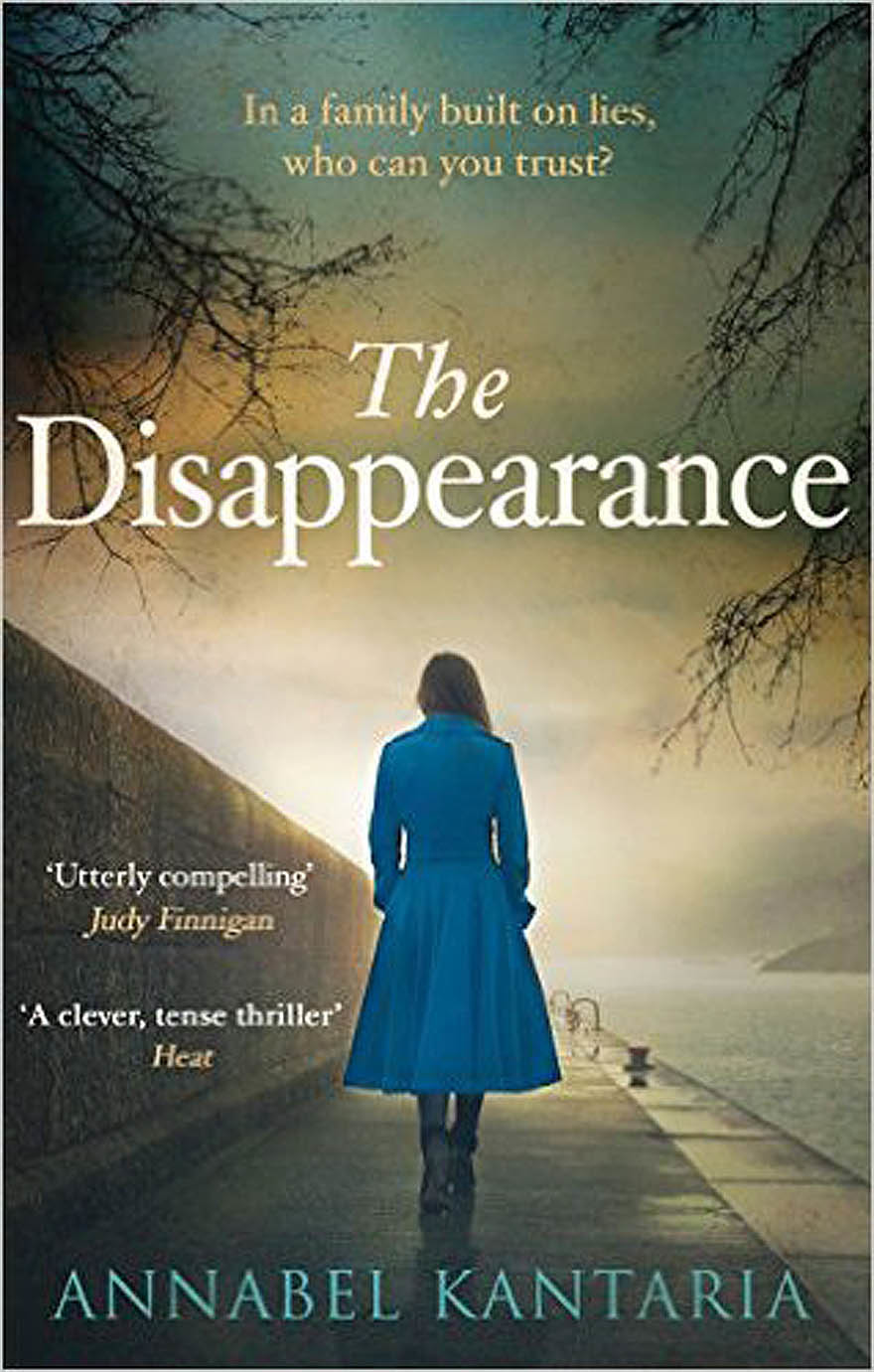 A relative newcomer to the thriller/mystery scene, author Annabel Kantaria doesn't disappoint with her second novel.
The Disappearance opens with just that – widow Audrey Templeton, enjoying a 70th birthday cruise with her two grown-up children, has disappeared somewhere in the middle of the Mediterranean, having apparently fallen overboard.
Her children, John and Lexi, seem distraught. But is all really as it seems? The twins stand to gain a life-changing amount of money from their mother's death, money they both desperately need… Soon brother and sister begin to mistrust each other, and to mistrust the truths of their lives. For as the story moves skilfully between the present and the past, it becomes clear that Audrey's whole life has been built on a lie.
Well-rounded characters, a well-paced plot and atmospheric locations all added to my enjoyment of this story but the best bit, for me, was that the writer cleverly stays just one step ahead of the reader at all times, making it an impossible book to put down.
Another thriller I would recommend…