Good News For Roaming Charges Abroad
---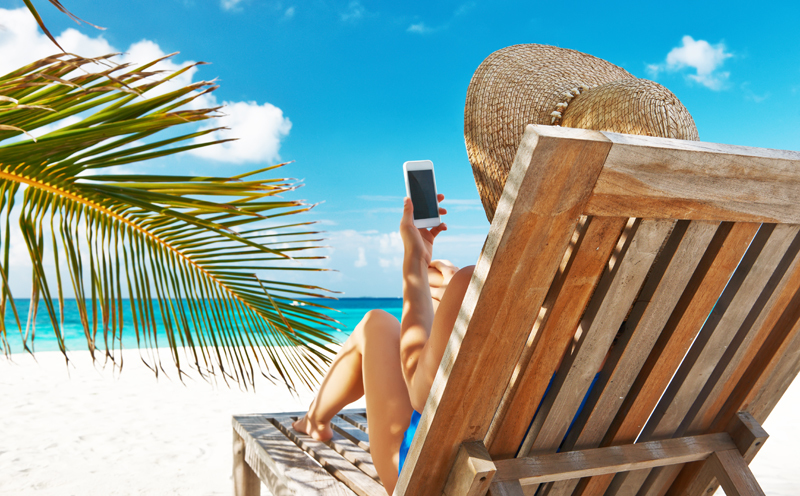 Make mobile savings from June Pic: Shutterstock
Assuming Britain doesn't vote to leave the EU there's some good news in the pipeline for holidaymakers when it comes to mobile phone roaming. From the June 15, 2017 networks will no longer be permitted to charge extra for mobile phone calls, texts and internet in any EU member state, according to Matt Powell from Broadband Genie.
From April 30
Until then roaming charges remain, but they are dropping in price on April 30 with the following limits:
Phone calls: €0.05 sent / €0.05 received (previously €0.19 / €0.05)
Text messages: €0.02 (previously €0.06)
Mobile internet: €0.05 per MB (previously €0.20)
Prices are in Euros and do not include VAT so will vary slightly with exchange rates and tax, but the upshot is it will be significantly cheaper to use your mobile phone or mobile broadband service when travelling within the EU.
Tips For Saving Money When Roaming
Until roaming is free you still need to be careful when using a mobile device abroad, particularly with mobile broadband where it's very easy to unwittingly rack up a big bill. Here's a few ways to save when roaming.
Set a spending cap to avoid "bill shock".
Use the Broadband Genie roaming tool to check roaming prices in a country before travelling.

Use local Wi-Fi hotspots for free or cheap internet access.

If you have access to cheap internet service, make phone calls over Skype.

Disable automatic mobile data roaming on your phone. Only activate it when required.

When using a laptop abroad disable large automatic downloads such as application and OS updates.

If you travel to the same place frequently, purchase a local SIM card to avoid roaming fees.
More holiday savings to make you smile…