Great British Garden Bucket List
---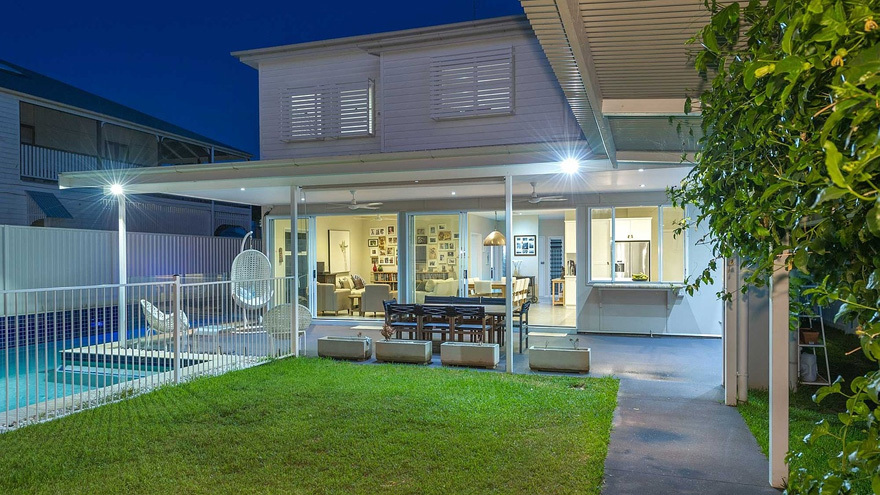 If you could choose any update to your garden to make it the perfect place to relax and enjoy, what would it be?
Garden and conservatory furniture company, Alfresia.co.uk, has found that manicured lawns and flower beds have fallen out of favour, with more lavish features such as hot tubs, swimming pools and tennis courts taking prime position on garden bucket lists.
In fact 74% of Brits dream of owning a swimming pool, whilst over half (53%) have hopes of relaxing after a hard day in a hot tub, according to a survey of 1000 UK adults.
Also high on the wish lists of would-be landscapers are water features (67%), followed by decking or patio areas (61%), vegetable patches (43%), and summerhouses (24%).
Brits also have outdoor style aspirations, with oriental water garden (32%) topping the list of dream garden themes, followed by cottage garden (21%), contemporary modern (19%), Mediterranean terrace garden (16%) and low-maintenance garden (12%).
31% would use their dream garden for throwing parties, whilst an optimistic 16% plan to use their outdoor space for sunbathing.
Leisure's also a high priority for British adults with 1 in 10 sporty Brits dreaming of having their own tennis courts, and 5% fantasise about a putting green on their dream garden wish list.
Built-in BBQ and outdoor cooking area topped the list for those aged 18-24, whilst 25-34 year-olds chose vegetable patches as their top pick, illustrating the rise in popularity of gardening among young homeowners.
Craig Corbett, marketing manager at Alfresia.co.uk, said, "The findings are interesting, and show that most of us aspire to have some element of water in our gardens, whether it's in the form of a bubbling hot tub, or a tranquil and calming water feature. It's great to see the fun and quirky features the British public's choosen when collating their garden bucket lists.
"Dream landscapes don't have to cost big money – improvements can be made on a conservative budget and scale. Beginning garden renovations with a single smaller size project, such as tidying existing patio areas, or planting some seasonal pots is recommended – sowing seeds and garden maintenance can be done in smaller manageable sessions."
Top 10 Dream Garden Features
Swimming pool – 74%
Water feature – 67%
Decking/patio area – 61%
Hot tub – 53%
Vegetable patch – 43%
Summerhouse – 24%
BBQ and outdoor cooking area – 23%
Tennis courts – 9%
Putting green – 5%
Topiary – 4%
Do you agree with this list? What would you have in your dream garden? Let us know of Facebook or Twitter…