Listen To This!
---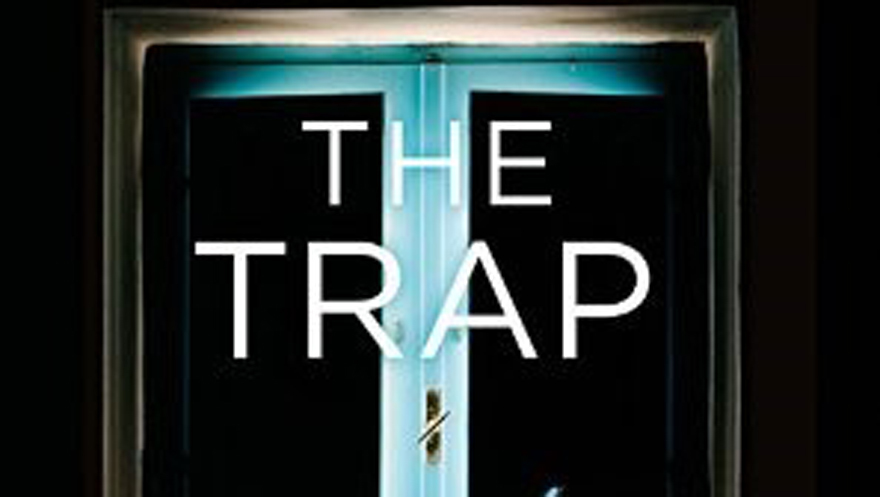 A newly-released audio book
In the plane, on the train, on the beach, in bed – there's nothing like an Audio book when you want to lie back, close your eyes and  immerse yourself in another world!
And as I'm heading off to Turkey this week for a well-deserved break, I'm really pleased to learn that Audible.co.uk have some great titles to choose from this month,  including The Lubetkin Legacy by Martina Lewyca, one of my favourite authors.
Another favourite of mine is Mark Haddon, author of The Curious Incident Of The Dog In The Night-time.  The Pier Falls is his new collection of short stories, guaranteed to keep me riveted as I relax on my sun-lounger under the hot Turkish sun…
As I love historical novels, Alison Weir's Six Tudor Queens is another one on my must-listen-to list.
Also available are Rose Tremain's The Gustav Sonata, a story of childhood friendship tested over a life-time; The Trap, a murder-mystery thriller by Melanie Raabe and Love You Dead by Sunday Times best-seller Peter James.
Classic Favourites
I'm also tempted to reacquaint myself with Jane Eyre, read by Thandie Newton. I never tire of this story of love, passion and betrayal. Alice In Wonderland, read by Christopher Plummer, includes lost material not included in up-to-date editions of this wonderful childhood book, Dracula is narrated by a whole cast of famous names, including the incomparable Tim Curry. If anyone can do spooky, he can…
So Easy To Download
To discover more about Audible.co.uk, an Amazon company, just visit their website, where you can sign up to download a wide range of audible books, all at great prices.
Read a review on The Lubetkin Legacy…