Death Of A Dancer
---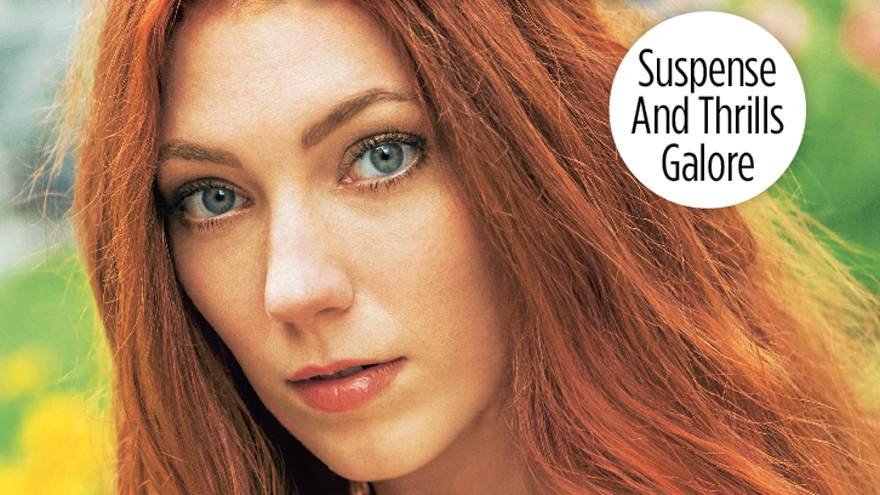 There is suspense and thrills galore in our new pocket novel adventure by Irena Nieslony. In shops now, £3.49.
The Story:
The opening weekend of Rachel's new hotel felt like a fresh start after a very traumatic year. She couldn't have been more delighted when friends choose her venue for a 60th birthday celebration but a shocking discovery was set to start a whole chain of events, where nobody could be trusted and danger lurked around every corner. Would Rachel be the next victim or would handsome Chief Inspector Taylor come to her rescue?
The Author:
Irena has lived on the island of Crete in Greece for the past sixteen years, with her husband and rather a lot of cats and dogs. She enjoys writing romance novels, which are combined with mystery, murder and suspense. This is her eighth Pocket Novel.
The cheapest way of purchasing a Pocket Novel…