The UK's Top 10 Reads
---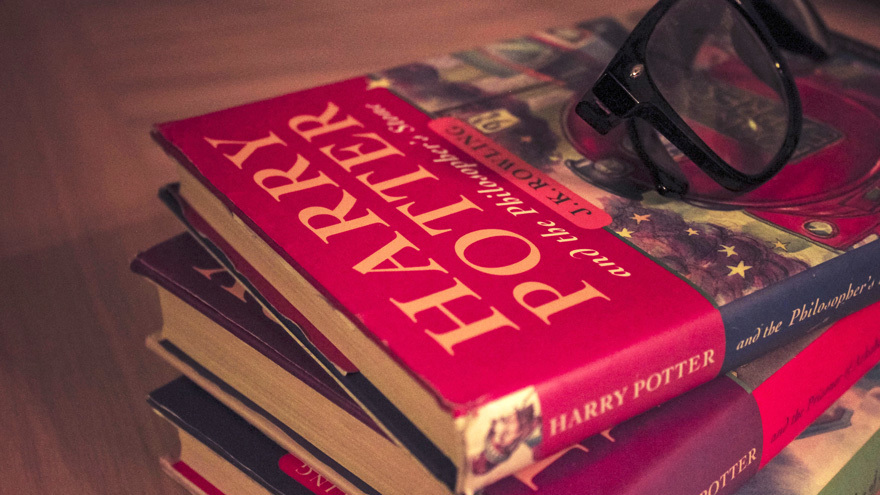 Pic: Istockphoto
The Holy Bible and Jane Eyre have both made it on to the list of the UK's most popular books according to a poll by online furniture retailer, Furniture Choice who surveyed over 1000 people to find out about the nation's reading habits.
According to their poll, the nation's top 10 favourite books are:
Harry Potter
Lord of the Rings
50 Shades of Grey
Jane Eyre
The Bible
To Kill a Mockingbird
War and Peace
Gone with the Wind
1984
Pride and Prejudice
When it comes to genres, thrillers were voted the most popular overall, with those in northern cities such as Leeds, Manchester and Newcastle naming this as their favourite genre. Travelling further south, those in Birmingham prefer comedy genres while Londoners opting for biographies and autobiographies.
Physical books still reign supreme nationally, with 72% of people preferring to flick through the pages of their favourite book, in real life, rather than on a tablet or e-reader.
And it's important for people to have a comfortable place to relax in and take time out to read – almost half of those surveyed enjoy reading in bed, a third read on the sofa and 5% say they are most likely to read in the bath. But only 2% of us admit to reading on the toilet!
Do you agree with the list? Or do you think there's something missing? Let us know your favourite read through Twitter and Facebook.
And when you're looking for a new book to relax with, don't forget to visit our review pages for editor recommendations.
The Latest Releases Reviewed For You
The Fireman by Joe Hill Gollancz
City of Strangers by Louise Millar
Daughter of the Wolf by Victoria Whitworth
Mockingbird Songs by R J Ellory
The Lubetkin Legacy by Marina Lewycka
Art In The Blood by Bonnie MacBird
Don't miss our other fiction news, views, stories and reviews…