Book Review: LaRose
---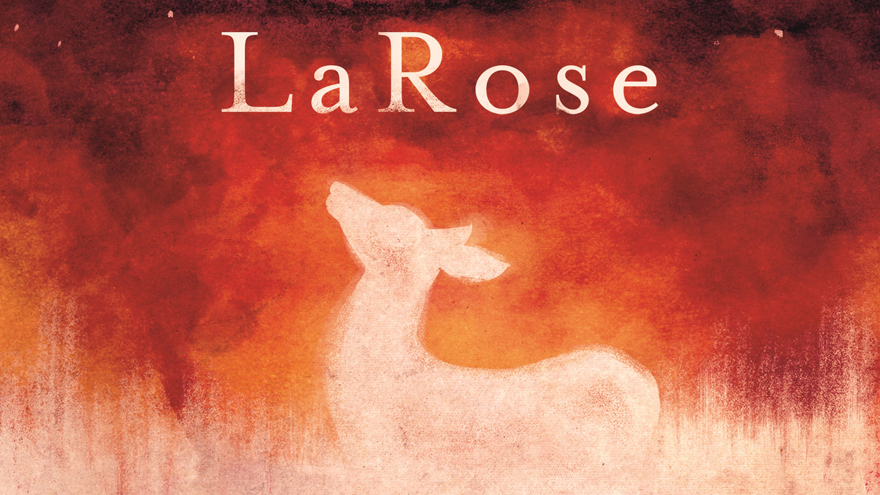 LaRose by Louise Erdrich
Corsair HB, £18.99
Reviewed by Karen Byrom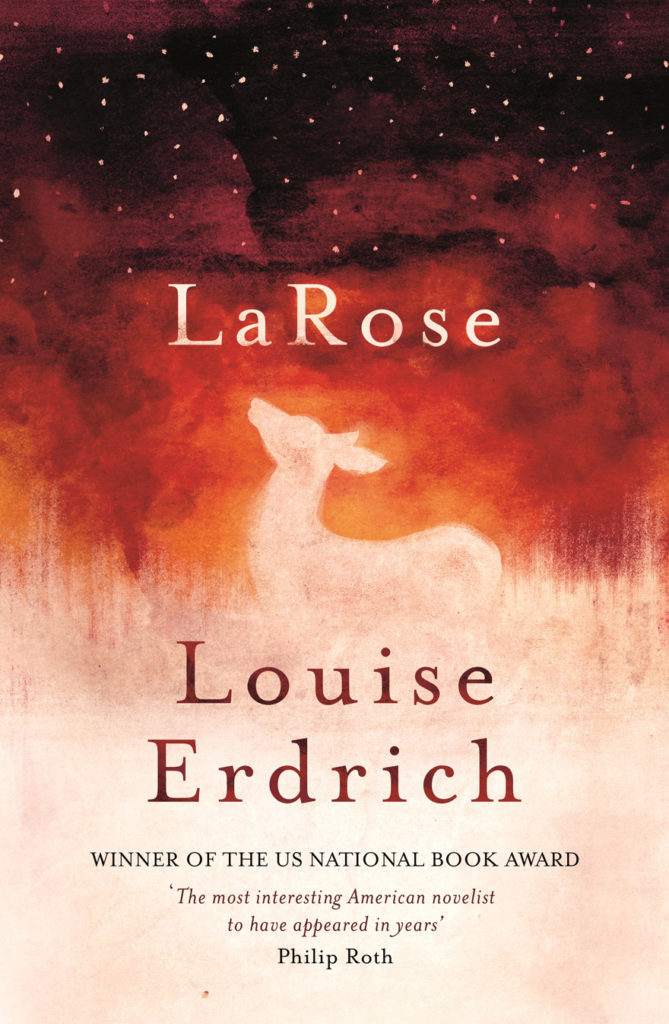 What do you do when you've killed your neighbour and best friend's young son in a hunting accident? How can you ever atone for his loss?
That's the dilemma facing Landreux Iron in this thrilling, mystical and compassionate story of two families living on the edges of a modern-day native American reservation.
Five-year-old LaRose is the lynchpin who binds together the two families. After much agonising, he has been sent by his father Landreux and mother Emmaline to take Dusty's place in the bereaved Ravich family.
But can a child ever be replaced? As Nola Ravich, the dead boy's mother, spirals into depression and her daughter Maggie becomes increasingly out of control, Landreux's own family struggle to cope with the loss of their beloved son.
Compromises are reached, relationships fracture and heal, and behind it all a picture builds up of a people whose traditions stretch back thousands of years, whose world, no matter how modern, is populated by spirits of the past – a spirit exemplified in particular by the original LaRose, a young girl who escaped her destiny as a white man's plaything to become the matriarch of this future generation.
It's a brilliant story. Characters, prose and plot all blend seamlessly together to draw the reader in. I was riveted from the first page – agonising with Landreux over his dilemma, crying with Nola over her loss, willing Emmaline on in her struggle to remain strong, cheering on her daughters Snow and Josette as they determinedly set about keeping communications open between the two families.
Don't be deterred by the fact it's the final part of a loose trilogy concerning community life on a native American reservation. LaRose is a stand-alone story and a fantastic read.
I'm now looking forward to going back to read The Plague of Doves and The Round House – in the hands of a skilled writer like Louise Erdrich, I'm confident that they'll be just as good.
More great reading recommendations:
And do let us know what you're reading right now through Facebook and Twitter.
Follow Karen on Twitter @goody_kate