Book Review: Ink And Bone by Lisa Unger
---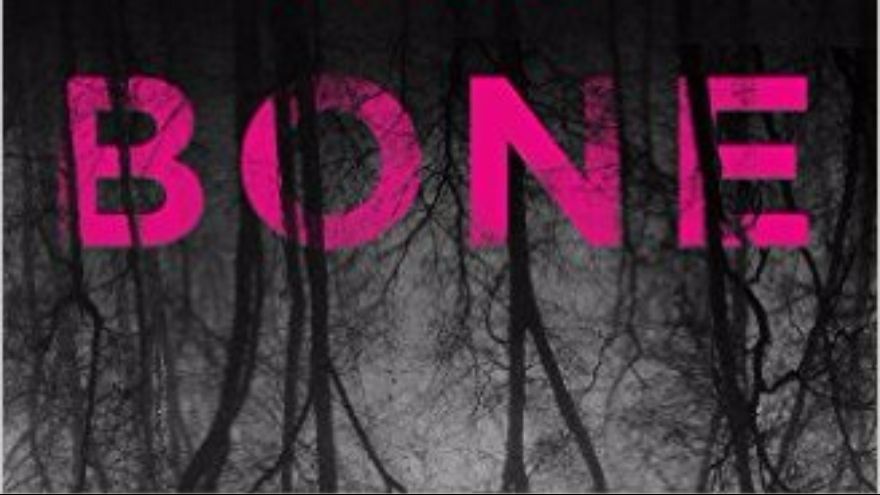 INK AND BONE by Lisa Unger
Simon & Schuster PB, £7.99
 
Reviewed by Audrey Patterson
With her motorbike, tattoos and attitude twenty-year-old Finley, the heroine of Ink And Bone, has always seemed like a bit of an outsider. But it's not just her appearance that sets Finley apart – her hidden connection to the spiritual world means her mind is filled with chaos. This chaos has driven a wedge between Finley and her mother and brought trouble for Finley more than once.
When she moves to her grandmother's house in the small rural community of The Hollows, it's a chance for Finley to start again. It seems her grandmother Eloise, who shares her unusual gifts, is just the one to set her straight.
But all is not well in the Hollows; not only does an old flame turn up to haunt and torment her, but it's a community with a dark secret.  Just as Finley seems to have got her life under control, a local detective turns up and asks for her help to find a missing little girl. It's an appeal that Finley can't ignore. With her special gifts only she can help solve the mystery.
As one false trail leads to another, time is running out and with problems of her own to face, even Eloise can do little to help. Finley must use all her strength, wits and insight to find the missing girl. It's a search that pushes her to the brink and puts her in mortal danger.
Murder and Confrontation
The pace picks up as Finley follows the twists and turns of the trail. A trail that leads to murder and confrontation with a deadly, desperate unseen foe.
Finley is a conflicted heroine. Like others around her we're fascinated and repulsed at the same time. But we're behind her all the way of this well-plotted, complex fast-paced thriller. We're willing her on to the bittersweet end – with plenty of bumps on the way.
Ink and Bone is a book you just can't put down. Another nail-biting read from internationally acclaimed author Lisa Unger.
More Like This
Book Review: The Couple Next Door
Book Review: The Disappearance