Book Review: Domestic Noir Thriller, Tell Me No Lies
---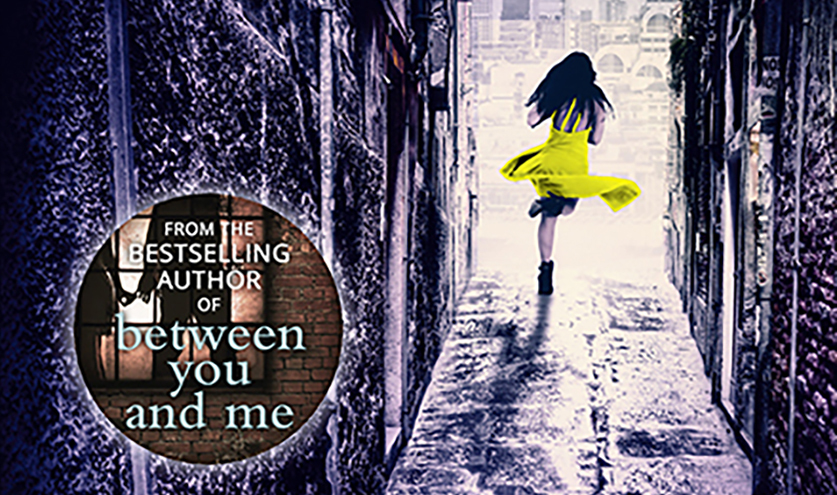 For fans of domestic-noir thrillers!
Tell Me No Lies
By Lisa Hall
Carina, PB £7.99, ebook £2.99
Reviewed by Karen Byrom
In this tense domestic noir thriller, Steph has just moved to a new home with her husband Mark and small son, Henry. Steph has forgiven Mark an affair. Now they are looking forward to the birth of their new child. It's a fresh start for the small family, a chance to start over somewhere new.
The problem is, Steph doesn't know anyone in the neighbourhood. With Mark away for weeks at a time making TV documentaries, she feels isolated and alone. So when her neighbour Lila offers the hand of friendship, she grabs at it eagerly. Neighbouring divorced man Laurence is keen to be friends, too. And when strange things start happening to her, Steph is glad to have their support.
A sinister message
It begins with little things – a posy of fresh flowers left on the porch, followed by a bunch of dead, wilting flowers and what to Steph is a sinister message that recalls a traumatic incident in her distant past.
Is she under threat? Is her life in danger?
The problem is, no-one believes her – not even Mark, because Steph has had paranoid delusions before, when she suffered post-natal psychosis after Henry's birth.  She needs to prove to everyone that she is not responsible for the maelstrom she finds herself in.
But it seems only one person is prepared to stand by her – her new friend, Lila.
And as the incidents escalate, Steph begins to question not just her safety, but her own sanity.
Shock ending
This is a fast-paced thrilling read with skilfully drawn characters fleshed out as the plot progresses and more and more of their past is revealed. The twists and turns of the plot lead you to suspect one person after another, and even to question the reliability of Steph's narrative. Maybe she is really going mad.
Gradually, the truth unfolds – and just as you think you can't be surprised any more comes the thrilling denouement, that will leave you gasping with shock!
I have my fingers crossed that Lisa Hall's next story will be a follow-up to Tell Me No Lies. I have a feeling that there's more of Steph's story to be told.
Meanwhile, I'm off to read her first book Between You And Me. If it's anything as good as this one, I'm in for a treat.
More Like This