Beauty Essentials for Winter
---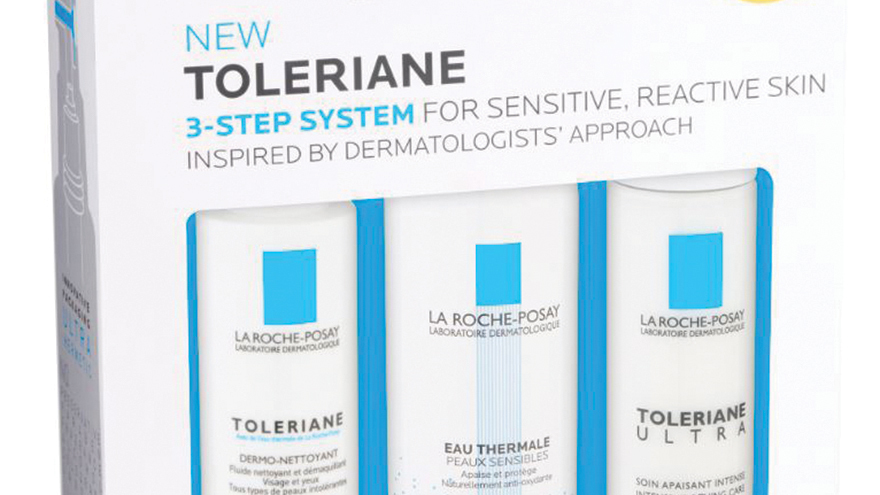 Hello beauty lovers! I don't know about you but I find that my skin gets even drier than usual at this time of year, so I hope you'll like this week's beauty essentials, which includes a great all round moisturiser at under £6 – E45 Intense Recovery Fast Acting 24H Spray Moisturiser.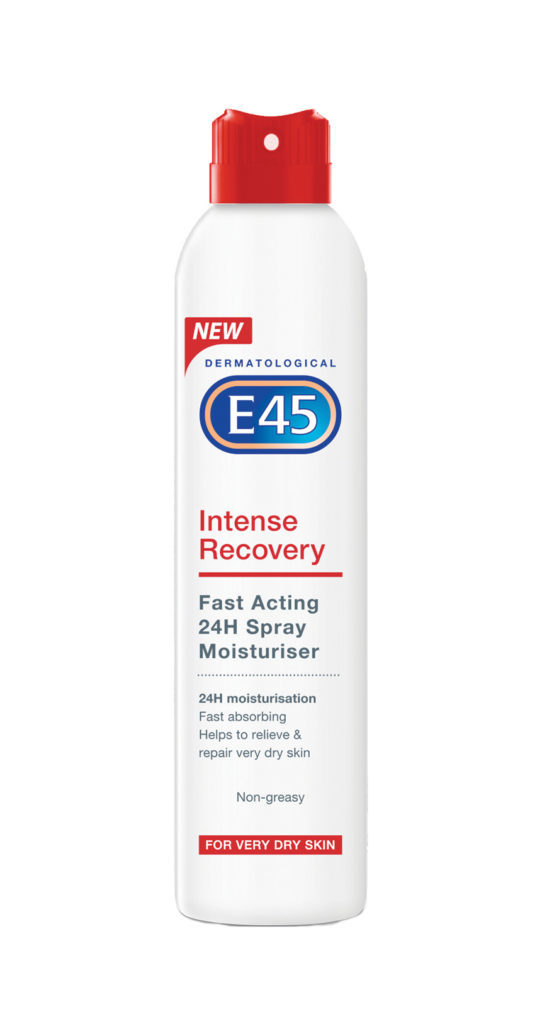 There is also a wonderful skincare trio by cult brand La Roche Posay which is specially designed for even the most sensitive skin, La Roche Posay Toleriane 3 Step Kit.
Beauty picks this week also include two great bargains – an irresistible lip balm from the "Flutter" range for just £1 from Superdrug and a lovely handbag-friendly hairbrush by bagsy which is £14 – or completely free at Debenhams until December with any bagsy purchase over £10!
Steal the fashion and beauty secrets of the stars…