Book Review: The Liberation by Kate Furnivall
---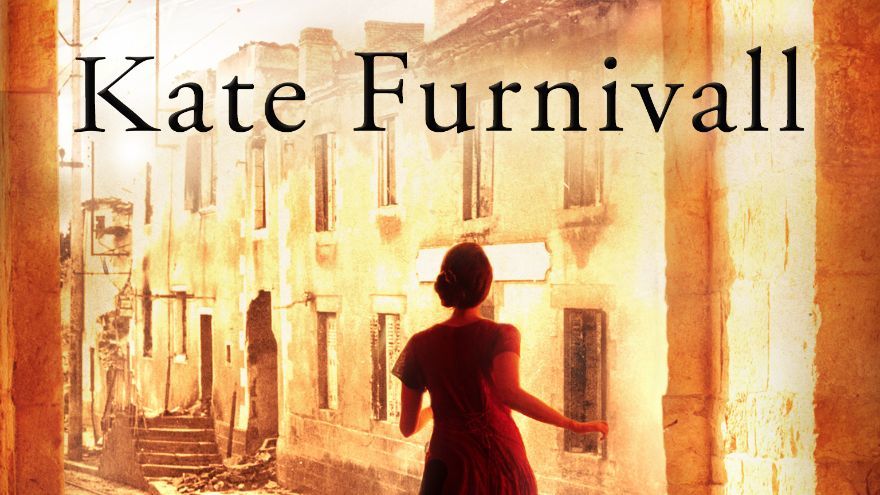 The Liberation
by Kate Furnivall
Simon & Schuster PB, £7.99
Reviewed by Sally Hampton
Lovers of contemporary fiction won't be able to put this one down!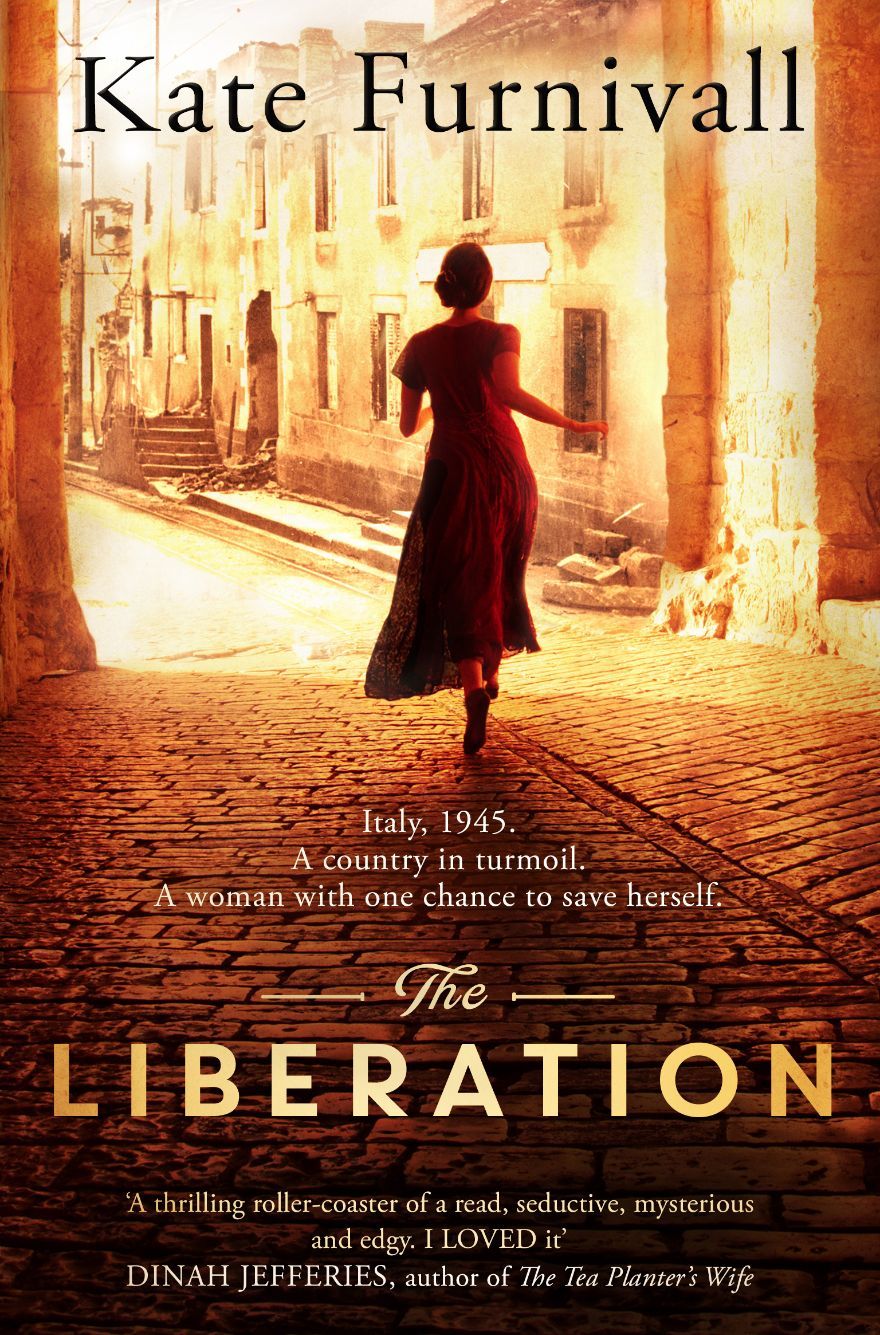 The Liberation takes us a step back in time to Sorrento and Naples in 1945. The beautiful cities and their people have taken a beating as the Nazis and Fascists, the Allies and the Partisans fought for the heart and soul of Italy. Now the people are starving – and some will go to any lengths to find their place in this new world order.
Amidst the chaos, Caterina Lombardi fends for herself, her young brother and blind grandfather by plying the trade she learned from her late father – making delicate intarsia trinkets in her Sorrentine workshop. While selling her wares in Naples, she is rescued from a would-be robber by two Allied officers. But then she is plunged into graver danger as they reveal that her late father is implicated in a plot to steal some of Italy's most precious artworks.
Desperate criminals
Caterina vows to clear her father's name but her quest brings her into contact with desperate criminals who will kill or torture anyone who comes between them and their vile plans. As she digs deeper into the murky goings on, she drags not only herself but everyone she holds dear into ever graver danger and uncovers more questions than answers. Can she trust the American and British officers who are investigating the art crimes? Was her father really the honourable man she remembers? Why has her neglectful mother reappeared when the family is at its lowest ebb?
A compelling read
The author brings a real sense of place to her novels – many of which are set in Italy, Russia and China. In The Liberation, you can almost feel the heat and dust of post-War Naples, and smell the lemons and polished wood of Sorrento as you read. Add to this a believable and likeable heroine, a mystery that grows more complex with every turn of the page – and, of course, the handsome Major Jake Parr of US Military Intelligence – and this is a compelling read that's hard to put down.
More like this: