Book Review: The Award by Danielle Steel
---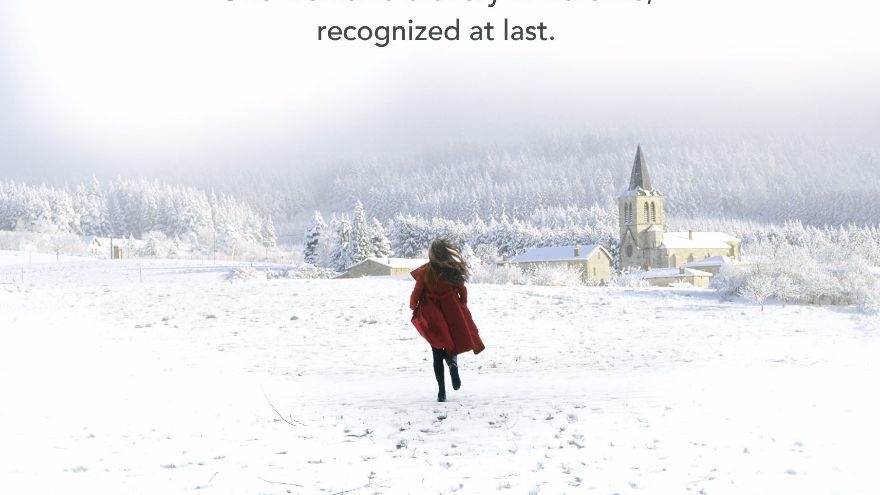 The Award
By Danielle Steel
Bantam Press HB, £18.99
Reviewed by Christine Kidd
A treat for Danielle Steel fans!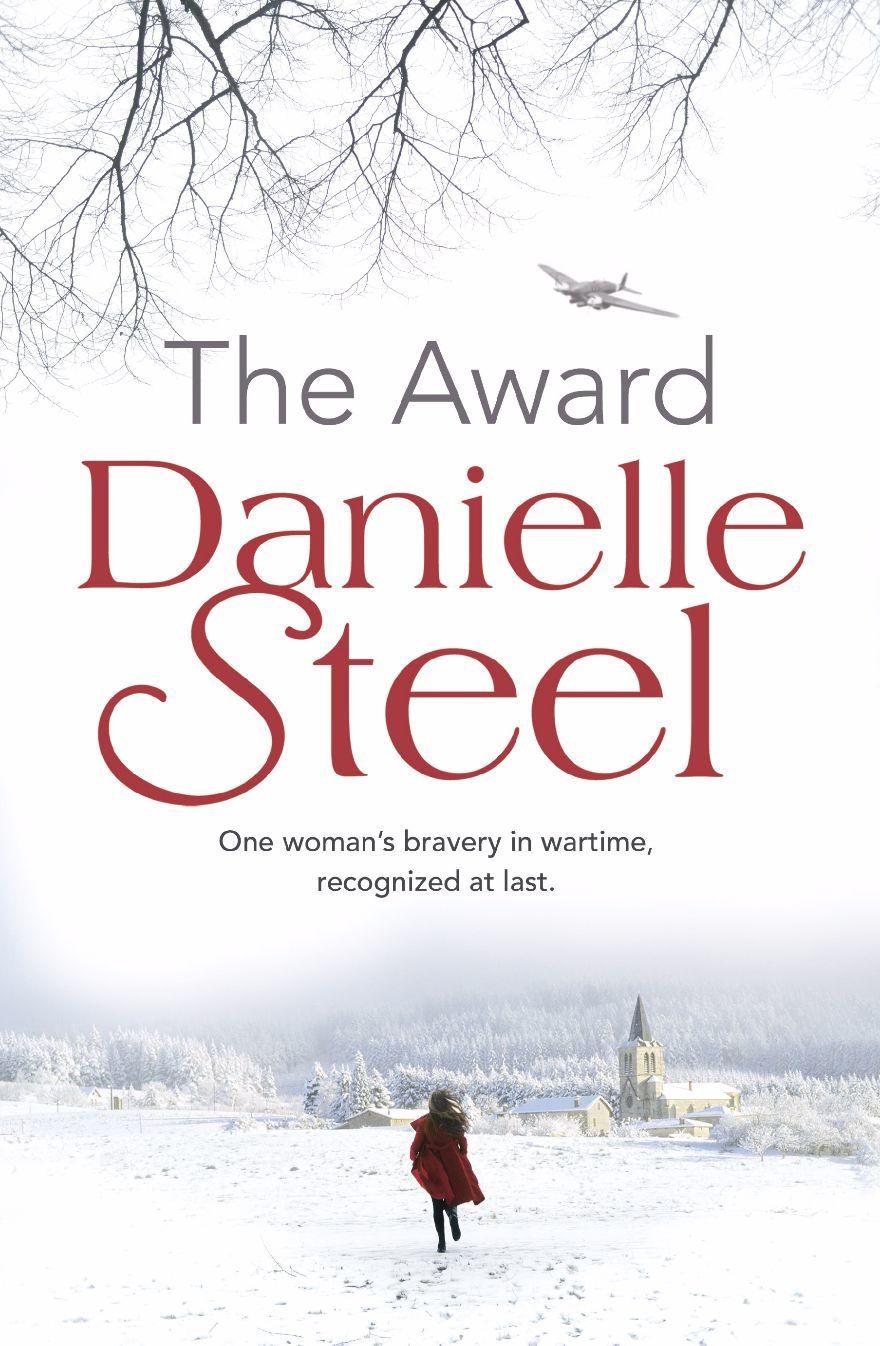 Readers of Danielle Steel have come to expect a well-written and compelling story, and The Award is no exception. This emotionally resonant novel captures, tragedy, the price of war and the invincible spirit of a woman of honour.
The novel spans several decades, starting in the 1940s with the German occupation of France. Gaelle de Barbet is sixteen years old when the German's occupy France. Her parents' home is taken over by soldiers and the family are sent to live in the attic rooms of their Chateau. After a harrowing time – including the loss of her best friend – she begins her work with the resistance. Taking terrifying risks, she leads many Jewish children to safety.
Branded a collaborator
Towards the end of the war, the German commandant asks that she hides painting and, after the war is over, take them to the Louvre. The housekeeper thinks that she is collaborating with the enemy and brands her a collaborator. She has unspeakable things done to her.
The story moves on to Paris, where she becomes a very famous model before marrying a much older man and having a daughter by him. They have a very happy marriage, but the daughter is spoiled by her father. When he dies very suddenly, life changes for mother and daughter.
Ghosts of the past
Gaelle moves back to Paris and finds happiness with another man whom she eventually marries, and has other children. But the ghosts of the past are always near …
The story moves on apace. With Gaelle's granddaughter taking up the fight to prove her grandmother's innocence. Can she clear her name and ensure she is honoured by her country with France's most distinguished decoration, the Legion d'Honneur.
The Award is a very good read, and a book that keeps one spellbound to the end.
To discover more about Danielle Steel, author of over 90 international best-selling novels, visit www.daniellesteel.com
More Like This