Have A Happy, Less Stressed Christmas!
---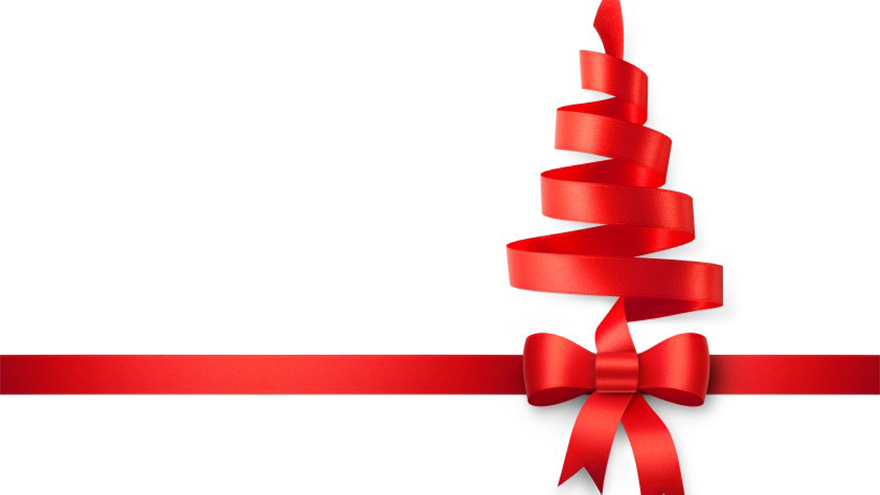 Christmas needn't be perfect to be fun
By Neil Shah, Stress Management Society
Whether you put your tree up in November or on Christmas Eve, 90% of Brits will be embracing the tradition and ensuring our homes are festive for the season.
Amid all the cheer, are any of us secretly stressed and biting our nails at the thought of getting everything done in time? A survey by Rescue Remedy® has found a few Christmas niggles which can threaten to ruin the fun.
Top of the list is buying presents for friends and family, with 65% finding this task a struggle. Next up are the 16% of us concerned about all the cooking, and 10% worrying about hosting all the family, while other niggles can range from money worries to boredom.
Rescue Remedy has teamed up with Neil Shah, chief de-stressor at The Stress Management Society, to help make Christmas less stressed. Here's his advice:
Get Organised And Plan Ahead
With so many things to accomplish, lists will help you keep a record of what needs to be done and when. Make a to-do list and check things off as you go along so that Christmas Day doesn't creep up on you. This includes jotting down important dates such as the last Christmas post to ensure your cards and presents get sent on time!
Don't Be A Perfectionist
Having a realistic expectation of how Christmas ought to be will help you overcome that urge to make everything "perfect". It's all about enjoyment – and not stressing over perfection, which will inevitably add more pressure on you.
Create buffer times ­- times where you do things slowly and peacefully. Decorating the tree, for example, can be a relaxing activity – and remember, making a memorable day is much more important than everything being perfect. So try to stress less over the details and just enjoy!
Think Small Gifts
Gift-buying is definitely one of the most stressful aspects of the festivities. It isn't easy to find quirky, interesting ideas to keep things different every year. However, think small. If you give several creative stocking-stuffers rather than one big gift, you may well have a better chance of one of them being something the recipient will really like. At the very least, you'll have made the gift-opening process much more entertaining.
It's Good To Delegate
Christmas is all about family, so get the kids involved – they can help decorate the house and wrap presents. Many shops and online vendors offer wrapping services, so alternatively you could get a little extra help from them.
Christmas dinner falls into this category, too, as cooking alone can leave you frazzled. You never know, if you get the family involved they may feel helpful and happier, as well as having a sense of belonging – and you can actually change a stressful experience into something fun.
Take Care Of Yourself
It may be a season to be jolly, but that doesn't mean you have to indulge in nicotine, alcohol, caffeine and refined sugar, even if you are feeling overwhelmed. Instead, keep yourself – and your guests if they are willing! – well hydrated by drinking sparkling water with cranberry juice, or even herbal teas, and offer healthy nibbles such as nuts, clementines and dates.
Remember To Enjoy The Day!
Ensuring you and your loved ones enjoy the day is the most important thing. Don't spend the build-up or Christmas itself worrying and fretting – just remember to keep calm. If you find yourself getting wound up, then try some simple breathing techniques to help you feel less stressed:
Sit or stand in a relaxed position
Slowly inhale through your nose, counting to five
Let the air out from your mouth, counting to eight
Repeat several times
Laugh about things that go wrong – they will make funny memories to look back on in the future.
If you are having one of those days, why not stop and take a moment out with RESCUE? Rescue Remedy is a specially blended combination of five Bach™ Original Flower Essences – Star of Bethlehem, Clematis, Impatiens, Rock Rose and Cherry Plum.
Keep on top of your day with Rescue Remedy by your side. It can be used any time, anywhere and is suitable for all the family. More information here.
Now you're on your way to being stress-free, why not have some fun making these edible decorations!