Review: Cast Iron Sees The Return of Peter May's Enzo
---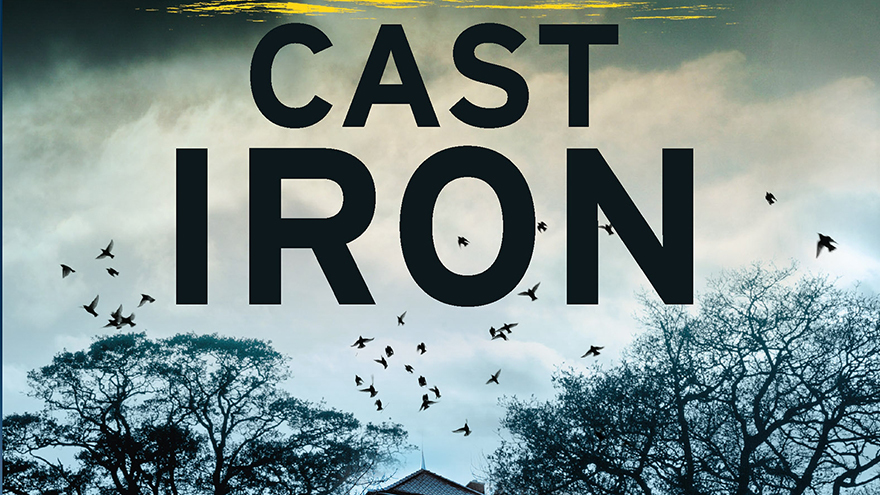 Cast Iron
by Peter May (Quercus HB, £18.99)
Reviewed by Audrey Patterson
Enzo is back in fine form with a case as tangled as his love life in the novel Cast Iron by bestseller Peter May.
Love and anger are the emotions which stir our strongest passions and lead to our darkest deeds. They are also the themes which dominate the latest case to test the mettle of forensic expert Enzo Macleod.
Twenty-year-old Lucie Martin's body was dumped in a lake in western France by her murderer in 1989. It was only recovered when a heatwave dried the lake 14 years later. Her murderer was never caught, much to the anguish of her devoted father Guillaume Martin, a respected judge, and his wife Mireille.
Cast Iron Alibi
Suspicion fell on notorious serial killer Régis Blanc who had already confessed to the murders of three prostitutes; however despite the discovery of a connection with Lucie he had a cast-iron alibi and denied any involvement in her death.
Lucie's death is among the cold cases reviewed in a book by Roger Raffin, the partner of Enzo's daughter Kirsty. It's a case Enzo is determined to solve, having taken on a bet to solve all 7 of the cases in Raffin's book.
When a visit to Lucie's former lover sheds new light on the case, Enzo realizes he's made a breakthrough. But it's one which leads him – and those closest to him – into grave danger.
Race Against Time
As Enzo's birthday party looms and with thoughts of his own mortality on his mind, he has problems closer to home to resolve. But soon these are inextricably linked with the murder as the threads of the case start to weave together, drawing around his family and friends in an ever-tightening noose.
Only by solving the case can he save the lives of those he loves. It's a race against time he can't afford to lose.
The dense plotting of Peter May's fast-paced thriller is neatly resolved but will keep you guessing to the last dramatic chapter. Cast Iron is truly an exciting read.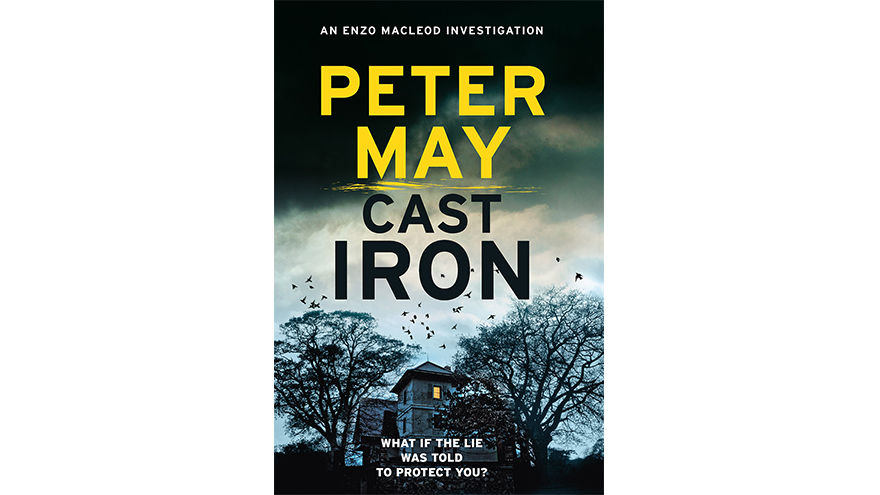 More Like This