Perfect For Valentine's Day! New York Actually by Sarah Morgan
---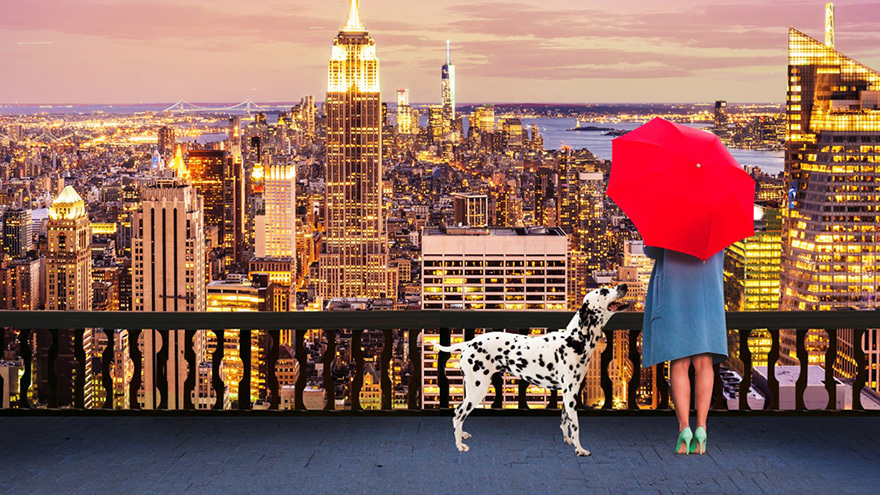 New York Actually by Sarah Morgan
(HQ, PB £7.99, ebook £4.49)
Reviewed by Karen Byrom
Settle down for Valentine's Day with this romantic read from bestselling author Sarah Morgan
New York Actually introduces us to Molly, New York's most famous agony aunt. She is good at sorting out relationship problems for other people. Her own – well, that's another matter. And so she is single, living in New York with just her Dalmatian dog Valentine for company. And that suits her just fine.
Then one day, running in the park with Valentine, she meets Daniel with his dog Brutus. Valentine and Brutus strike up an immediate friendship. Milly is more cautious. But she can't help admitting to herself that Daniel is fit in all ways.
But what would she say if she knew he's borrowed the dog from his sisters just to have an excuse for talking to her? Would she forgive him, or would he just be confirmed in her eyes as a typical arrogant male?
And what would Daniel say if he knew that she was the famous Aggie encouraging his clients to return to broken-down relationships?
It's a budding relationship built on secrets. Can it ever work out? Especially when neither Molly nor Daniel will admit to looking for love.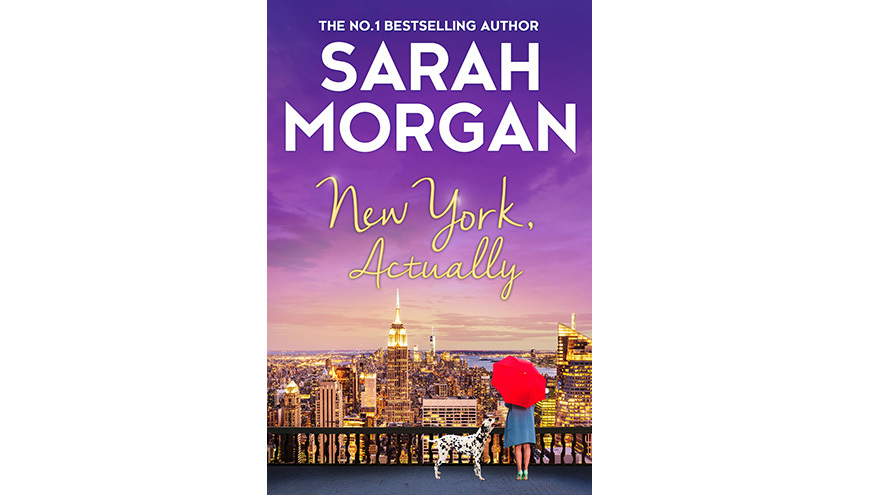 New York actually is a lovely romantic read. The subject of boy meets girl, girl resists boy, with inevitable outcome may be its formula, but the story is so much more than that. Its strength lies in its characters. Both are charming and easy to like. The fact that each has a voice in the story means that we get to know just what both Daniel and Molly are thinking and feeling, and understand their motives. We are rooting for their happy ending.
And then there are the dogs, of course, who provide a delightful subplot involving Daniel's two sisters.
Sarah Morgan is a super writer and New York Actually is a cracking romantic story.
Read her  steamy Valentine romance in this week's issue, along with three other romantic stories for Valentine's day.
More Like This