Get Kylie's Glamorous Glasses
---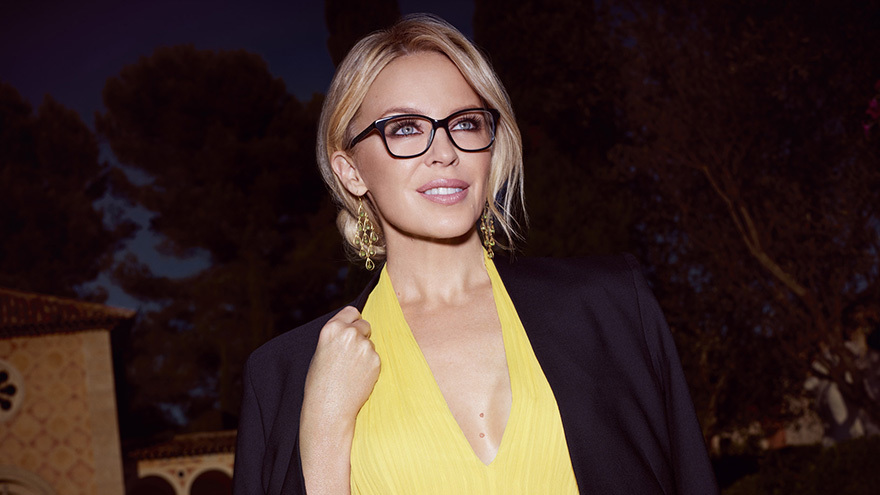 Elegant, edgy, with a touch of bling – glasses get a glamorous makeover courtesy of singing sensation Kylie Minogue, with the launch of her brand new collection of 25 chic frames for Specsavers, available from Valentine's Day. Her range is a mix of classic, glam and vintage with a hint of bling and also includes a selection of stylish sunglasses.
Frames for Petites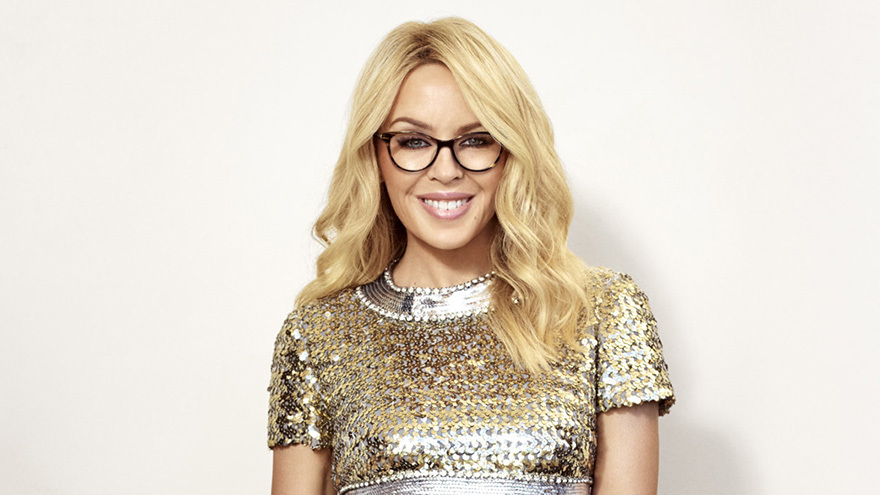 The range also includes several styles in smaller sizes specially designed to suit petites like Kylie herself.
At my request, we made sure the collection includes some petite styles," explained Kylie.
"I know what it's like searching for glasses and not being able to find any that fit. We've really made sure there's something for everyone."
Express Yourself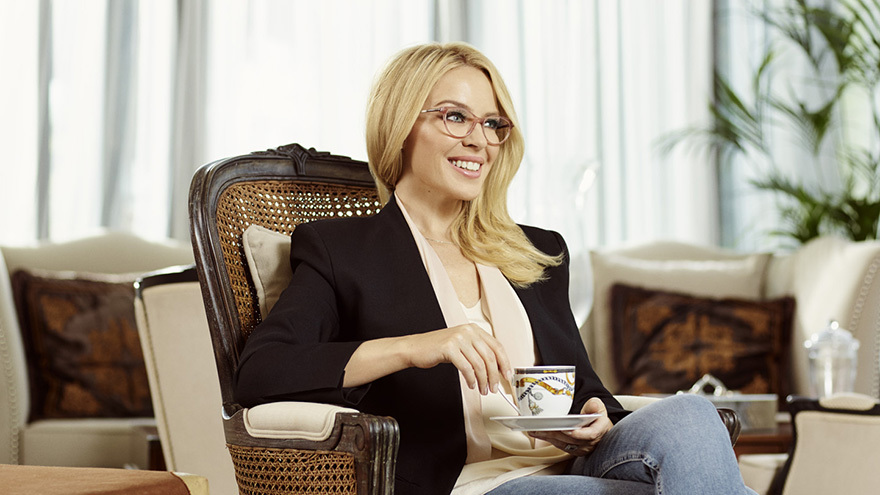 "Expressing yourself with your glasses is really important and I know that personally. I love to continually change my look, so having a real mixture of styles is definitely something that works for me. Often you want to be able to combine that functional day-to-day look with a little more glamour for the evening. That's definitely something I've incorporated, through what I like to call a hint of subtle bling," said Kylie.
Modern Classics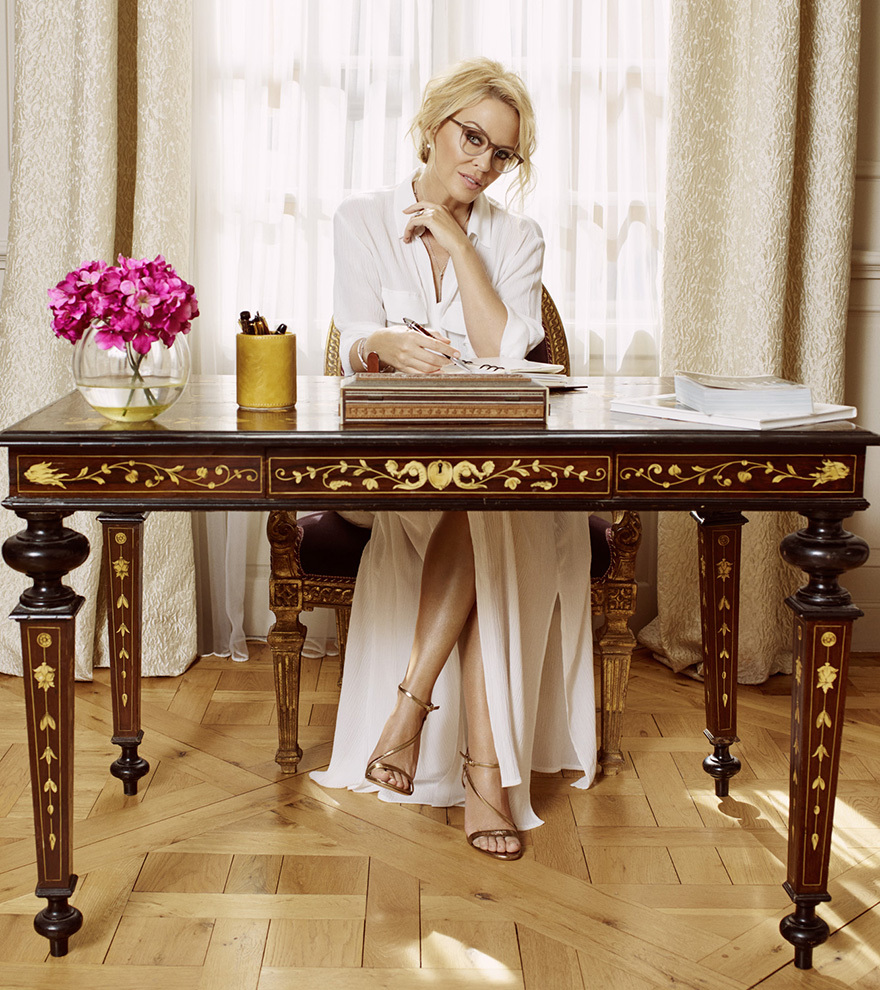 "I've taken a lot of inspiration from the idea of modern classics, popular shapes and styles that suit most people, but with my own personal twist on them."
Choice and Value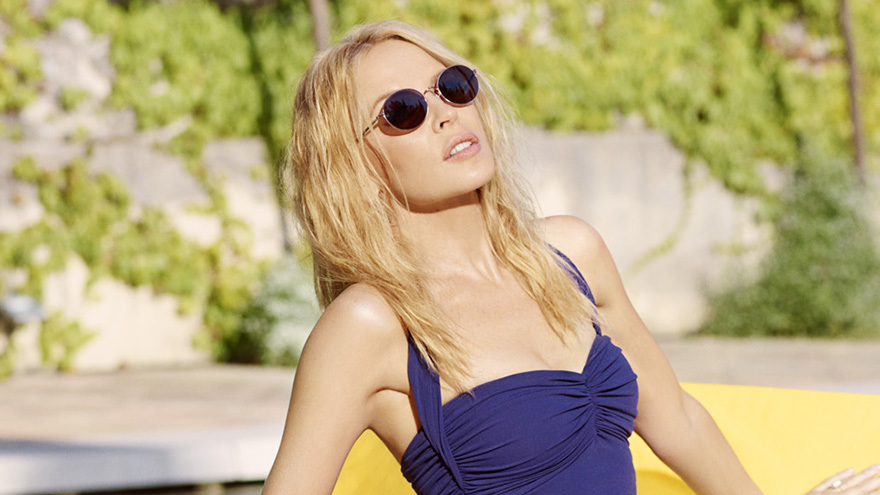 There are 25 different styles to choose from, including 5 prescription sunglasses, with detailing such as gorgeous cat's eye tortoiseshell frames, rose gold sunglasses and classic black frames. Each frame has a distinctive style with the "K" tag for a touch of glamour and the price is attractive too, at £99 for two pairs.
For more info…
Check out more lifestyle features…