It's Time To Spring Clean Your Finances!
---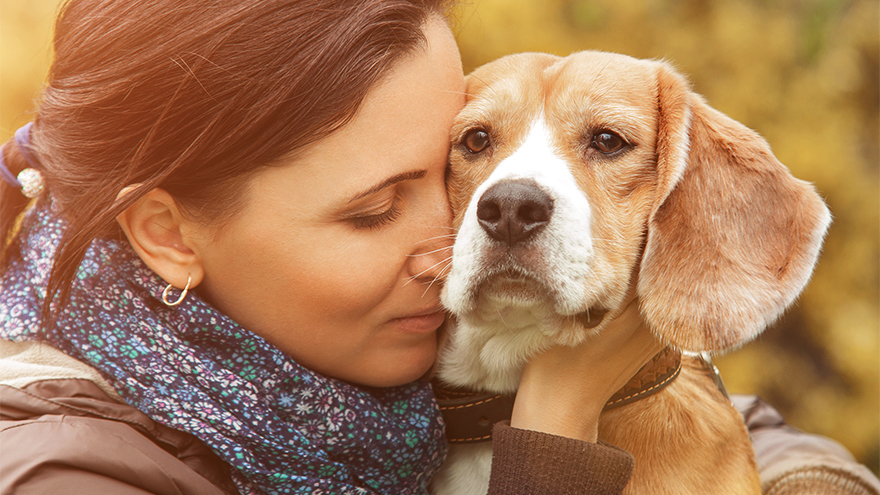 Picture: Shutterstock
By Paul Wilson, CEO, Avalon Funeral Plans
With British Summer Time around the corner, our thoughts often turn to sweeping away winter cobwebs. This shouldn't end with spring cleaning your home – it's also the perfect time to review your finances and affairs.
There are a few very simple things you can do…
Prepare for a money makeover
Start by getting hold of three months' worth of bank and credit card statements, household bills and insurance policies. You need to have a clear understanding of your incomings and outgoings every month, alongside current financial commitments. This will help show where savings can be made, and if any policies need to be updated.
Think about your goals for one year, five years and 10 years – do you want to have paid off a debt or your mortgage, or simply have everything in order?
 Read the small print
Dull as it may be, it's so important you read the small print of all of your financial products. Only then will you be aware of any terms and conditions, and clarify any concerns or questions with your providers. That way, you can prevent any costly confusion later down the line.
Cancel unused gym memberships
It's easy for us to get drawn into attractive deals offered by gyms in January, only for them to go unused a few months later, so be honest with yourself. If you're not using it – cancel it and save yourself the money.
If you still want to get fit, there are plenty of ways you could do so without breaking the bank. For example you could try outdoor running, cycling, hiking, or even just getting off the bus a stop earlier and walking that bit further.
Shop around for the best finance deals
One tip to help save money is to make sure you're not paying too much for your insurance and utilities. Relying on auto-renewal can often mean you miss out on the best deals and end up paying too much.
Take the time to shop around – there are plenty of comparison sites that will be able to offer you fast quotes and great deals, which could help save you hundreds in the long run.
Organise life insurance
It pays to have protection. One way to show your love for your partner is to continue to look after them when you are unable to.
In the event of a serious illness, incident or death, life insurance will make sure the mortgage still gets paid, bills are covered, and you'll continue to be in a good place financially.
Make a will or think about a funeral plan
It's a common misconception that wills are only for the elderly. Research by NS&I showed 33 million people in the UK do not have a will. More than 18 million have not even considered writing one.
If this is you, take the time to consider how and between whom your estate would be divided once you die.
Similarly, taking out a funeral plan means your family will be protected against the pressure of organising and paying for your funeral, as well as rising inflation.
Just 22% of adults have researched funeral options and only 4% have a funeral plan in place.
These products are simple to organise, and will give you the peace of mind that your family are not left with the emotional and financial burden.
Start a rainy day fund
Even the most organised among us can come a cropper after encountering unexpected costs, such as car repairs, vet bills or boiler problems.
Setting a small amount of your incomings aside every month can really add up in the long run. It means you're covered against any emergencies, too.
Not only that, being prepared means your long term finance goals will be derailed as little as possible.