We tend to have less time as over 40s due to work and family commitments, so let's look at 10 ways we can get that summer body in the least possible time.
1 Get up half an hour earlier
If you train in the morning it's out of the way and you're less likely to make excuses not to bother as the day goes on.
2 HIIT training
A properly programmed HIIT (High-intensity Interval Training) session can be done in 20 minutes and really is the most efficient way to torch body fat.
3 Prepare your food
Eating is the key to staying in shape as you get older, so prepare your meals the night before and take with you to work. The other option is food delivery, which can be cheaper and much cleaner than grabbing food on the go.
4 Prioritise exercise
With a busy life it's very easy to make excuses, so make sure exercising becomes a priority.
5 Accountability
Meet up with friends or colleagues for exercise. This is a good way of ensuring you work out, making the whole experience much more fun.
6 Eating out
Be aware of hidden calories and sugars when in restaurants. It's often sauces and oils that crank up the calories. If eating out, order grilled fish or meat and fresh vegetables.
7 Alcohol
There are lots of empty calories here. 180 in a pint of beer, so 4-5 beers means nearly 1000 empty calories. If you must have alcohol, look at a single vodka shot with fresh lime and soda (70 calories). And make sure that you alternate drinks with glasses of water so that you stay hydrated.
8 Walking
Little things do add up! Getting off the bus/tube one stop early and taking the stairs instead of the lift are examples. Be aware of keeping your day as active as possible. We don't just burn calories in the gym.
9 Fasted cardio
Exercising on an empty stomach is a great way to get into the fat burning zone quickly. Wake up, have a black coffee to kick start the metabolism and then it's time to hit your work out.
10 Outdoor training
The weather is getting better so there is lots of opportunity to work out outside. Cycle or walk to work, sprint in the park or take part in a bootcamp. Keep exercise varied and interesting!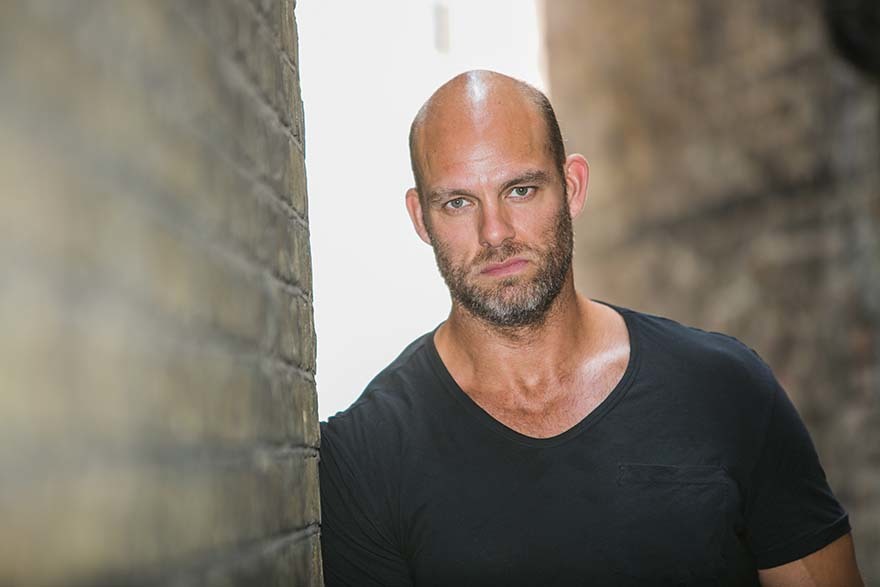 Health & Fitness expert James Crossley is currently working on his 'Fit @ 40' campaign. For more information contact @MrJamesCrossley or www.ChelseaFitness.co.uk