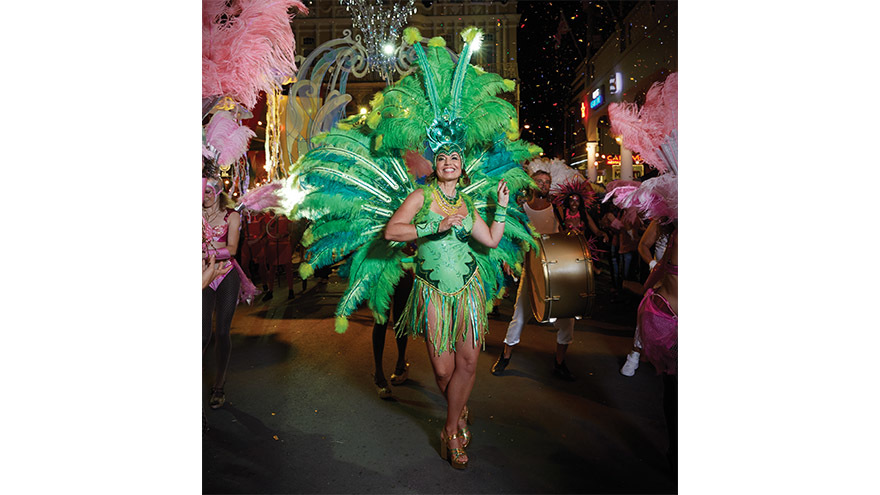 Research from TENA Lady says that 47 per cent of UK women will experience bladder weakness at some point in their lives.
The main causes of bladder weakness result from the changes that take place during pregnancy, childbirth and menopause. When the pelvic floor muscles weaken and lose their elasticity, everyday activities such as laughing, coughing, lifting and running can cause a leak.
Nobody prepared Lorna Ledger for bladder weakness after she gave birth to her daughter at the age of 22. Recounting her first experience of bladder weakness she says:
"I was at work one day when I had to bend down to pick something up off the floor, and I experienced a small leak. I rushed to the bathroom to try and hide the fact that I had just wet myself, but you could see it through my trousers.
"I wasn't aware of products such as TENA Lady at the time, so I used to stuff my knickers with tissue paper or use a sanitary towel but it just wasn't absorbent enough and didn't mask the smell. It also definitely wasn't comfortable!"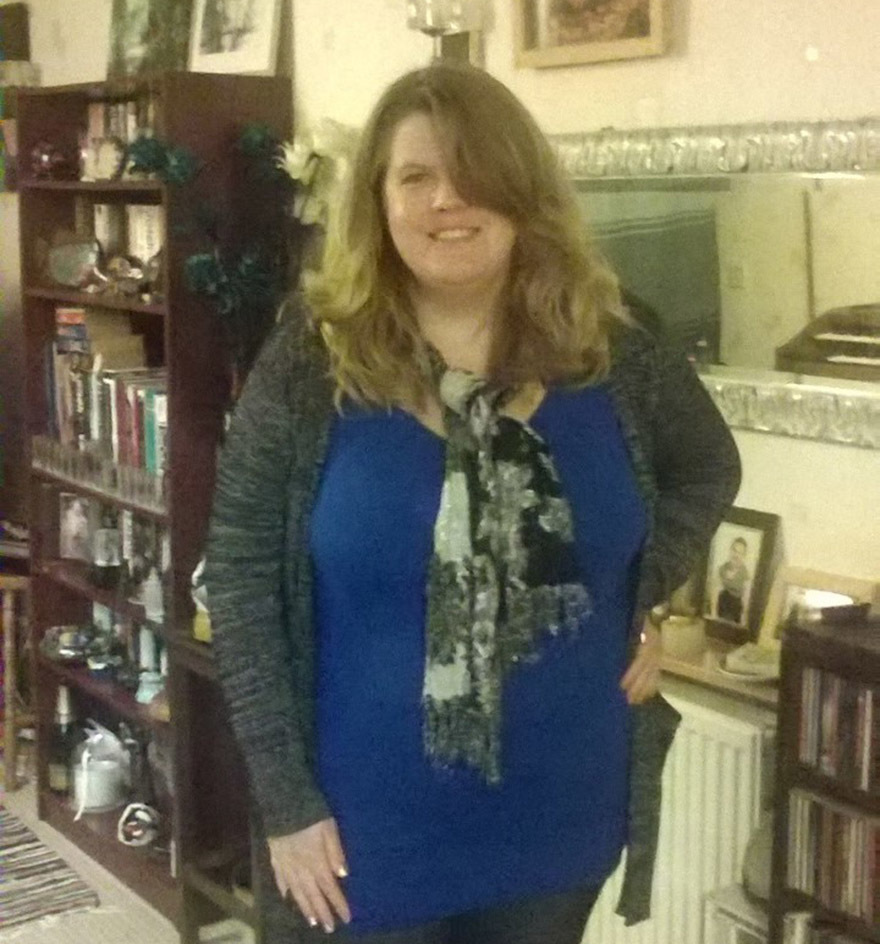 Now, aged 38, bladder weakness is just another part of Lorna's everyday life:
"I was so surprised to find out that bladder weakness affects up to 47 per cent of women. I feel women are told to look a certain way and wear certain things but that's not always possible. So when something like this happens you feel ashamed and alienated.
"I always carry around a pack of TENA Lady in my handbag just in case. If I didn't have them I know my confidence would be affected. Thanks to TENA Lady, I feel like I can face whatever the day throws at me."
TENA Lady has recently launched a new range called TENA Lady Discreet, which has seen improvements to their Mini, Mini Plus and Normal products to offer women ultimate discretion without comprising on protection.
The range is 20 per cent thinner, yet is just as secure as before. That's because the new TENA Lady Discreet range uses microPROTEX™ compressing technology which deeply weaves together a mix of ultra-absorbent materials to give you absorbency where it matters and a more discreet fit that follows your every move. So all you feel is secure and confident.
For free samples of the TENA Lady Discreet range, please visit http://www.TENA.co.uk.