Wet Weather Hair Hacks
---
If you worry about April showers spoiling your just-washed hair, here are a few hair hacks by ghd's experts Zoe Irwin and Adam Reed…
Look out for ghd's special offer during April, a complimentary limited edition umbrella worth £30 with all electric pink platinum styler purchases during April, providing you with the ultimate duo for sleek, dry, frizz-free hair! And it gets even better; £10 from the purchase goes straight to Breast Cancer Now.
"The issue with the rainy season is often the moisture in the air, so even when you use an umbrella, the damp can sometimes make your hair limp and frizzy," says ghd UK ambassador Zoe Irwin.
"If it's damp outside, apply a light pump of ghd smooth & finish serum into the palm and onto the backs of your hands before leaving the house. Run your hands through your hair taking care to touch the finer hairs around the face and along the parting, as these are the areas most likely to frizz! Once you are in the office and have escaped the rain, simply lightly spray a blusher brush with the ghd final fix hairspray to smooth down the stray hairs!

"If you are blow-drying your hair, be sure to seal your final look with a cold blast of air from your hairdryer – turn the setting to cold then press the cool shot button. Follow the movement of the brush, focusing on the root area with the cold air for about 5-10 seconds per section to seal the cuticle for amazing shine, longevity and hold."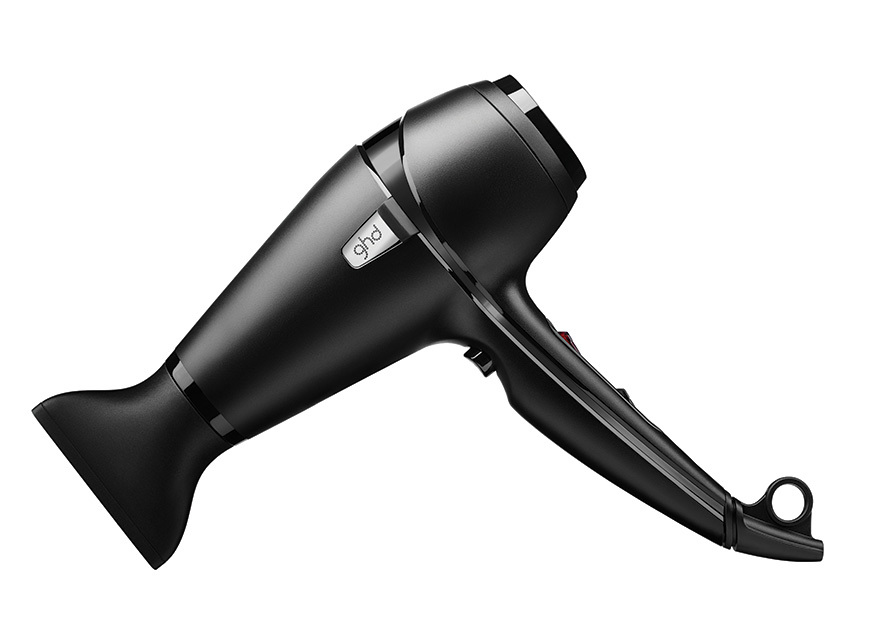 Zoe's April Shower Essentials
ghd smooth & finish serum (£14.95)
ghd final fix hairspray (£9.95)
ghd air hairdryer (£99)
Good hair day, every day
"When faced with the prospect of wet weather, my top tips combine hairspray and the ghd platinum® styler but not in a way you might think of using the duo…" adds global brand ambassador Adam Reed.
"Once your hair has been styled in the way you want, spray hairspray directly into your hands and press down onto the hair using your fingertips. I don't usually spray directly onto the hair – using your hands means you can apply with precision. Press the hairspray from your hands into the key areas of the hair that can be affected by damp and frizz e.g. your parting and baby hairs at the front. Then, use the warmth of the back of your straightener (turn it off after styling so it is still warm!) to seal down any additional loose hairs. This ultimately fills the hair strand and prevents rain getting in by warming the resin of the product for long lasting protection," advises Adam.
Adam's Spring Essentials
ghd electric pink platinum® styler (£165)
ghd final fix hairspray (£9.95)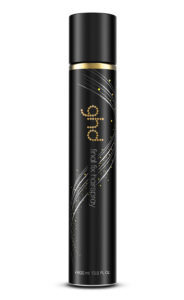 More info…
ghd products are available from the finest salons, premium retailers and ghdhair.com.