Chilling Domestic Noir Thriller "The Escape" by C.L. Taylor
---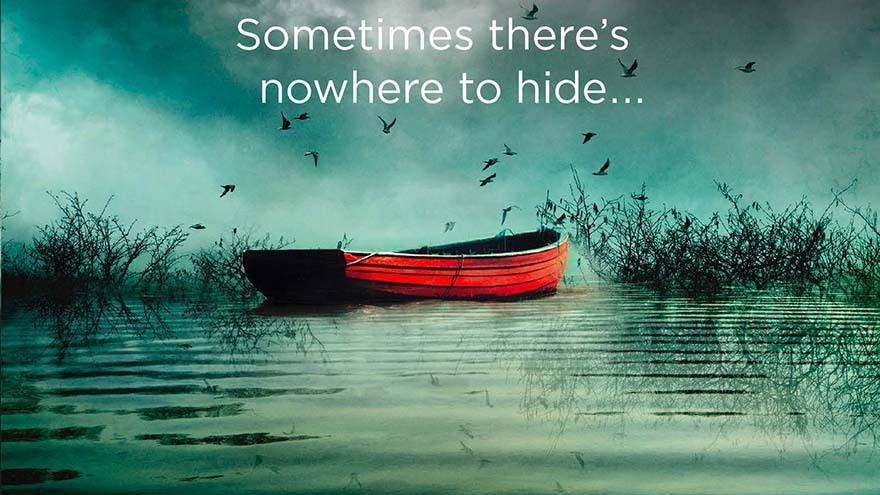 The Escape by C. L. Taylor (Avon PB, £7.99)
Another thrilling domestic-noir from the million copy bestseller!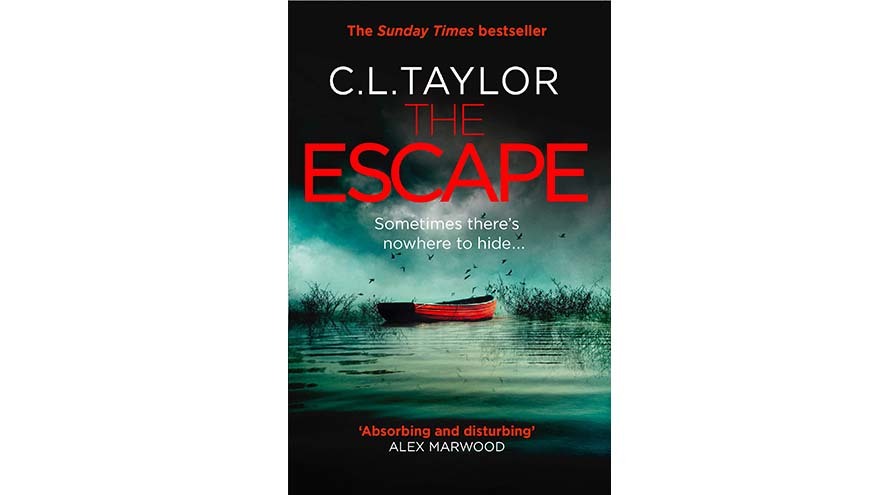 Like C. L. Taylor's previous No. 1 bestseller, The Missing, The Escape centres on the lengths a mother will go to, to protect her child from harm.
Jo Blackmore is leaving for work one day to pick up her little daughter Elise from nursery when a strange woman asks for a lift. Reluctantly, Jo says yes, then swiftly wishes she hadn't. For the woman knows Jo's name, she knows her husband Max and she's got a glove belonging to little Elise.
"You should keep your eye on your daughter's things," she says. "And on your daughter." Then she disappears into the dusk, leaving Jo shaken and afraid.
No-one believes her
From there the tension escalates as more strange things happen to Jo. The woman appears in her street, her house is ransacked, drugs are planted there and Jo ends up facing police charges.
Jo must prove her innocence – but more pressing than that, she must convince her husband, the police, friends and neighbours that Elise is in danger of being kidnapped or worse.
Jo has already lost one child – she can't bear to lose another. But because of her previous postpartum psychosis, no-one is willing to believe her.
So Jo takes matters into her own hands, with a daring escape that takes her back to her childhood home in Ireland. And in protecting her own child, she discovers the lengths that her mother went to, to protect her.
But with danger on her tail at every turn from within the small community and from the stranger overseas, can she keep Elise safe?
Every parent's worst nightmare
Bringing into sharp focus every parent's worst nightmare, The Escape is an electrifying, yet always absorbing read. Though there is always the hint that she might be an unreliable narrator, Jo wins the readers' sympathy immediately and we follow her flight with bated breath.
Max, too, is an attractive character, a loving husband and besotted father. But he is definitely hiding secrets and soon we are questioning whether or not the strange woman is quite such a stranger to him.
As for the stranger – there's nothing to like about her. But is she really the threat Jo perceives her to be?
Told from Jo, Max and the stranger's point of view, The Escape takes us through the fears, imaginations and machinations of all three characters. This is C.L. Taylor at her darkest and most absorbing – a wonderful read from a wonderful writer who confesses she faces her own dark fears by weaving them into fiction plots to terrify us all!
Read C.L. Taylor's exclusive short story
The Woman At The Window
in My Weekly, April 22
on sale now.
More chilling book reviews