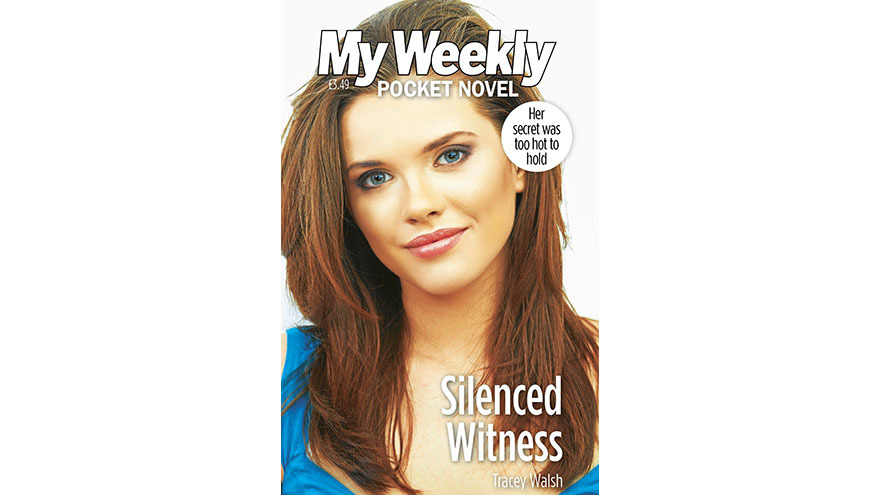 Our latest pocket novel is out today,  April 20! Pick up Silenced Witness by Tracey Walsh in shops now! £3.49
The story:
It's Carly's first day working on the check-in desks at London's Heathrow Airport. She has no idea that it's also her last… Meanwhile police super recogniser Morven Jennings' sighting of a well-known man leaving the check-in hall stirs up complications, not only in the case but also in connection with her own previous life under a different identity!
About the author, Tracey Walsh:
A lifelong crime fiction fan, Tracey only began writing in 2014. She often ponders plot twists while sitting on her reading bench in the back garden, beside the Leeds-Liverpool Canal at Blackburn.
Save money by taking a subscription and receive your pocket novel through the post!