Ready, Steady Glow With Boots No7
---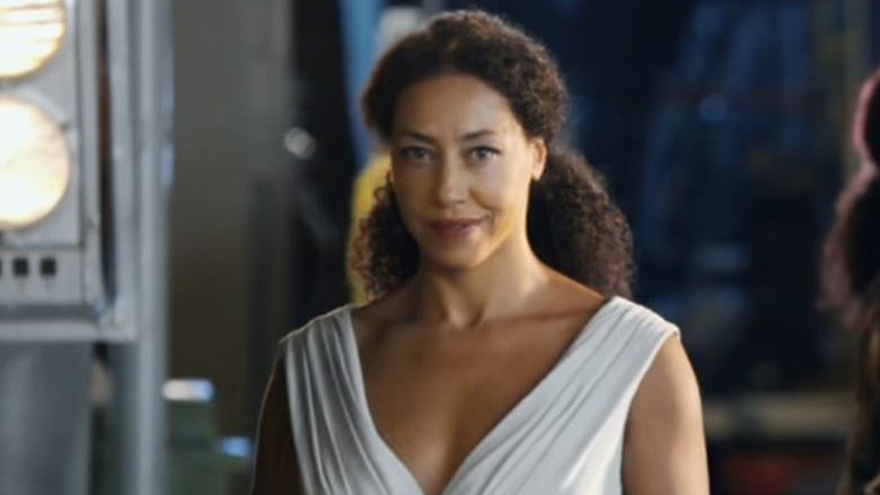 Amanda Foster
This month No7 celebrates 10 years of ground-breaking skincare with the launch of No7 Restore & Renew Face & Neck Multi Action Serum and to mark the occasion No7 has released a campaign featuring 50-year-old stuntwoman Amanda Foster. Amanda comments,
 I've always pushed myself, both mentally and physically, to achieve as much as I can. I believe that age doesn't define my job and I am still ready to take on roles that challenge me. When I'm working on a demanding job, I want to feel totally in control. Having the best possible skin for my age gives me that added confidence."
The latest No7 multi action serum targets both face and neck. In a controlled clinical study on 100 women of multiple ethnicities, the serum delivered five clinically proven results – the face felt firmer, with wrinkles visibly reduced and skin tone more even, and the neck felt firmer and looked visibly smoother & less crepey.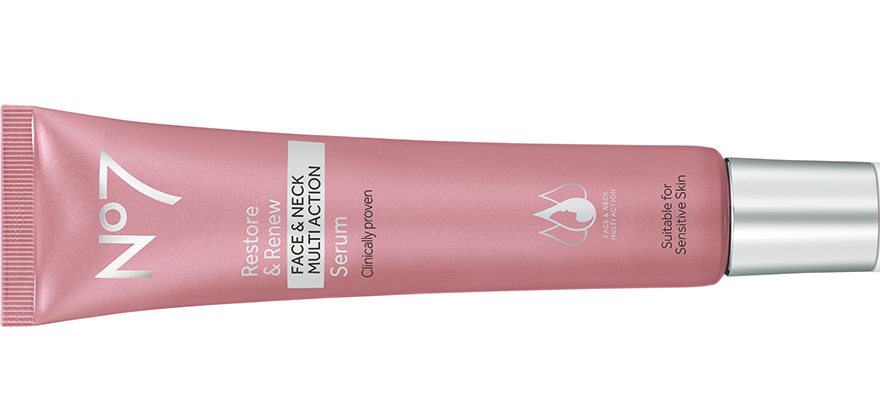 On top of the protein-strengthening ingredient Matrixyl 3000 Plus complex found in No7's existing serum ranges, the new Restore & Renew serum has an EXTRA active complex of Calcium Amino Acids and Ceramides to help boost epidermal strength. These ingredients specifically target the skin fragility and neck crepiness that women cite as a key concern.
The new serum is available in 30ml (£28.00) and 50ml sizes (£36.00), in Boots stores and from boots.com.
See Amanda in action here!