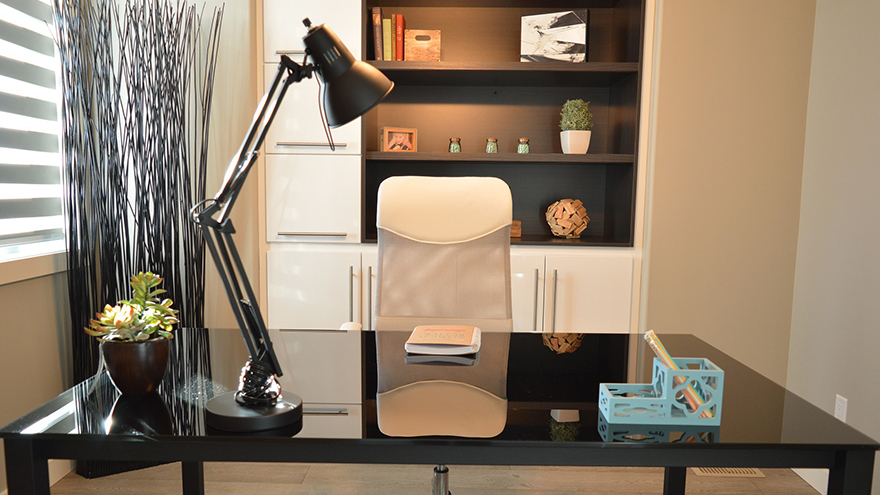 We're all guilty of moaning about owning too much stuff and not having enough space. And we all have, at least once, dreamt of having some more room at home. But if your wishes were granted and you did have one more room at home, what would you do with it?
Would you just cram all of your belongings in there and use it as boring storage? Or would you get creative and truly put that added space to use?
Here, Modern Garden Rooms offer up some fun, creative ways to make use of an extra room.
Library
Are you an avid reader with more books than you know what to do with? If your book collection now lines the walls collecting dust, consider using your new room to house your beloved collection. Spend a little on floor-to-ceiling book shelves, a sliding ladder, and a reading chair and you've created your own home library. Every book lover's dream!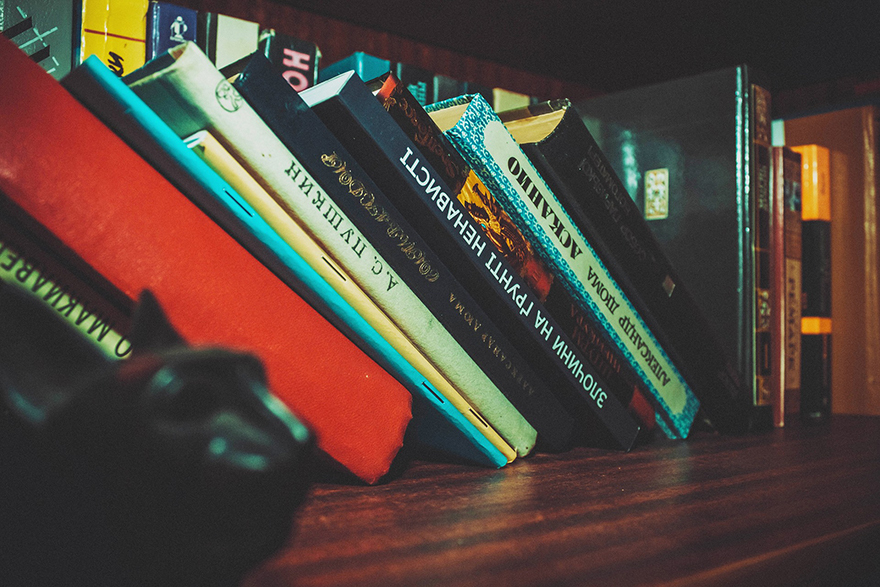 Music Room
If you've always dreamt of learning an instrument or wanted somewhere to let loose with your drum kit, this extra room is your chance. Invite some friends round for a jam or get to grips with your new piano without fear of being judged! Get some good sound insulation and you're good to go. And who knows? Your new space could help you flourish and become a multi-award winning musician!
Study
Working from home can be difficult. There are so many distractions. But with a study all to yourself, you can limit what's in there. Your study can be your workspace. Your office away from work. Kit it out with everything you need to create a distraction free space. And even if you don't work from home, everyone should have a study to wind down in, work on their novel in, or just to focus in.
A Bar
If you regularly host a get together with your friends, then the perfect solution to your new space is a bar. You'll be the talk of the town with your very own watering hole in the house and can bring neighbours, friends, and family together in one place. Plus, after a long hard day at work, you can slouch down in your favourite chair, pick your favourite music, and enjoy a gin and tonic without having to pay extortionate amounts for the pleasure.
Games Room
If you have small children or grandchildren, then you'll know the difficulty of keeping them entertained all day long – especially in the holidays. A games room is the perfect remedy. Pack it with all their toys, computer consoles, televisions etc and when you need a break, that's where you can send them. Don't have kids? You can still have a games room!
Spare bedroom
Want to have friends stay over at the weekend? Got family that you want to put up in comfort rather than on the couch? An extra bedroom is the most popular use for a spare room. We all have friends we want to host and we all know that more often than not, they'll want to have a few wines rather than hit the road home!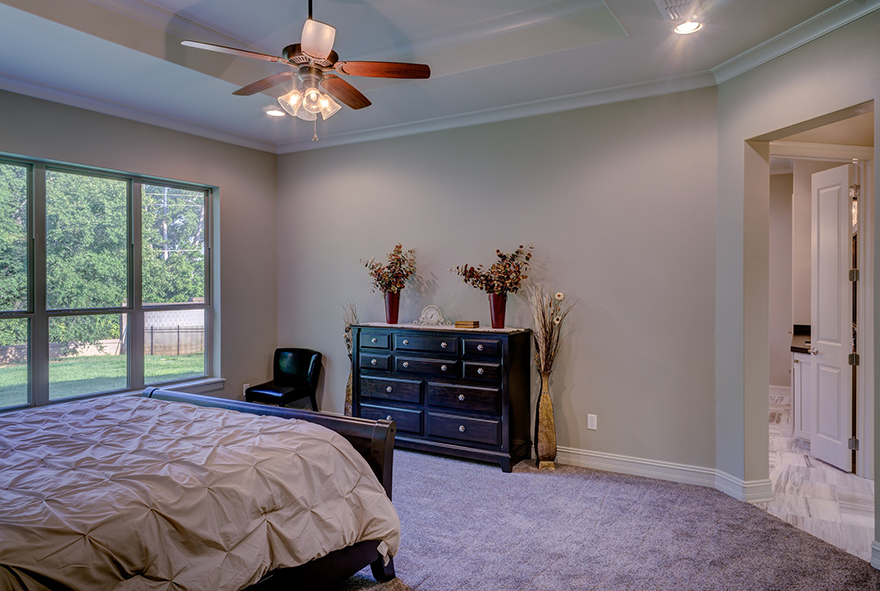 Art & Crafts Room
Big fan of the arts? Love to draw? Champion crafter? Always wanted to take up painting? That spare room is your chance. All you need now is your muse!
Gym
So you signed up for a gym in January. Didn't we all? But you barely went (you aren't alone there, either!) and it cost you a fortune. You know what'll be more motivating, easier to get to and on your own terms? A home gym. And with that spare room you can easily set one up. All you need are some basic weights, a running machine, and a yoga mat, and you're good to go!