How Do You Eat Your Egg?
---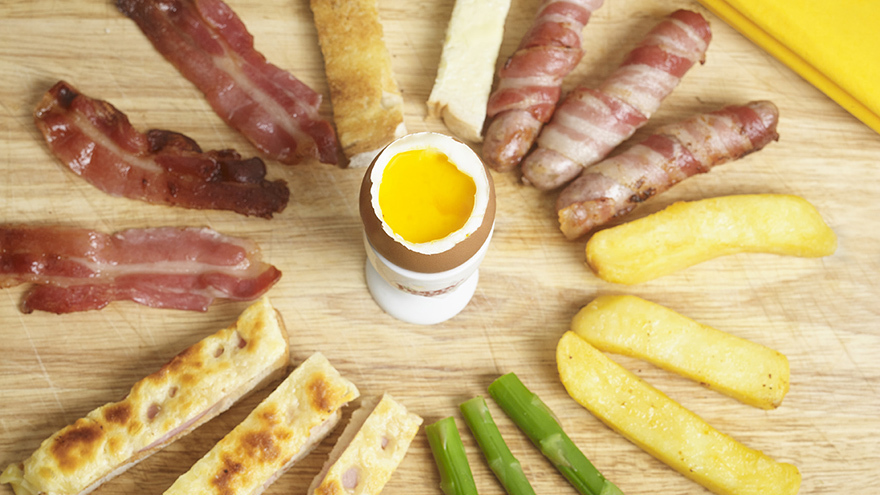 Gone are the days where we stick to traditional toasted soldiers for dipping. Brits are now opting for crispy bacon, asparagus, croque monsieur, chips, pigs in blankets and even fish fingers. Eating behaviours have also advanced, ranging from new found methods such as peeling the shell and smashing on toast, right through to creating "yolk spread" (spreading the yolk on toast), and even using the yolk as a pouring sauce.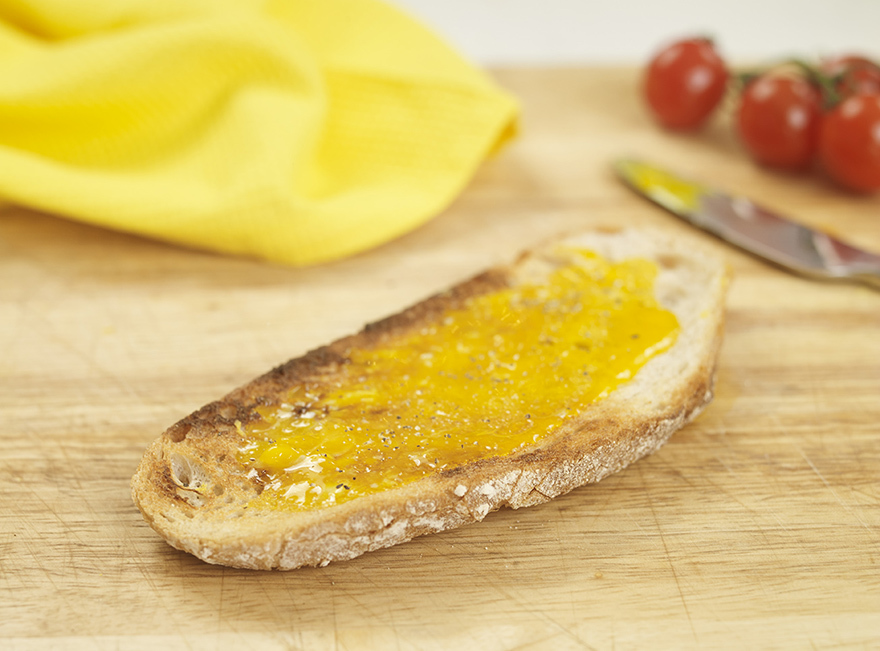 How we eat our soft boiled eggs can even provide some revealing clues about our personalities. Human behaviour expert Dr Jane Cox has been analysing soft boiled egg eating behaviours and is able to attribute different personality traits to people depending on their egg-eating methods.
41% of Brits eat their soft boiled egg in an egg cup; dipping "soldiers" of any kind (toast, asparagus, bacon etc). Dr Cox says: "This way of egg-eating shows stability and convention. Most people learn to eat boiled eggs this way and some never feel need to change tradition."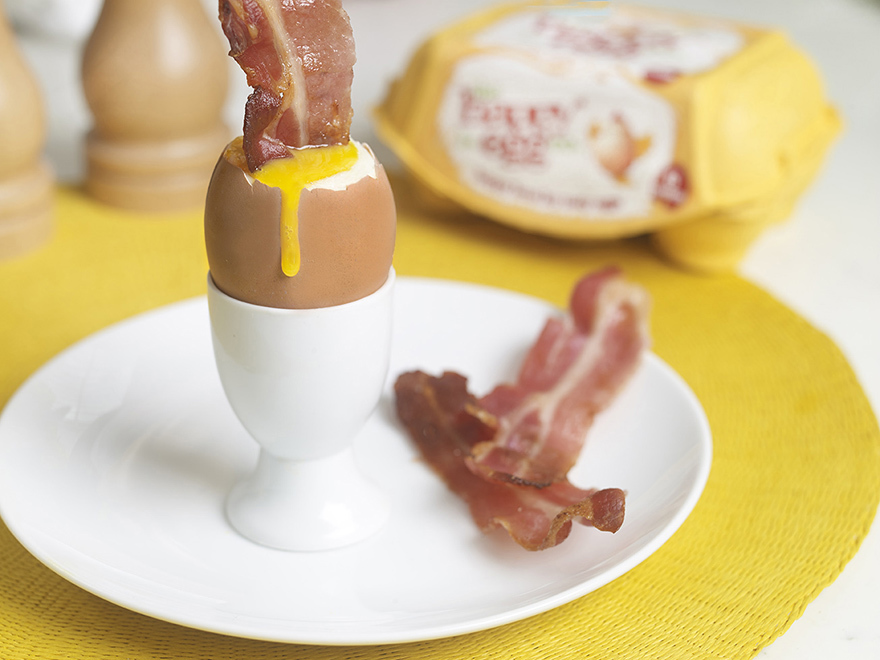 A fifth of Brits eat their egg in an egg cup; scooping out the egg with a teaspoon. Dr Cox says: "This is a no nonsense approach to eggs that's bound to be reflected in other parts of their lives. No accompaniments, no stopping to savour, just doing what needs to be done."
Nearly a quarter of Brits eat their soft boiled egg from the wide, bottom side as opposed to the traditional pointy, narrow end. Dr Cox says: "Those who turn their egg on its head probably approach lots of things in their lives differently. They're likely to reject what doesn't work for them and seek more of what they enjoy."
One fifth of people prefer to shell their soft boiled egg and eat it on toast. Dr Cox says: "A degree of practicality features within those who shell their eggs. They also have a lovely sense of humour."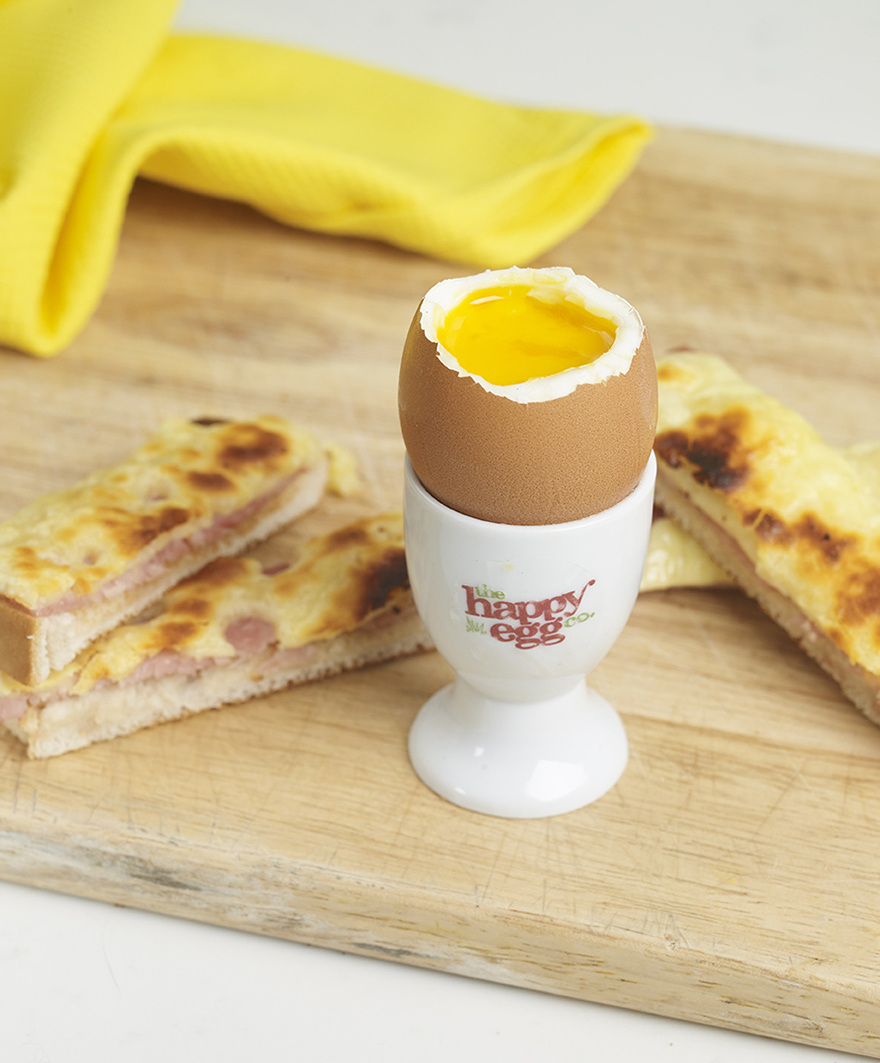 Dr Cox reveals, "The way that we eat is an expression of our individualism and can reveal a lot about our personalities. Your reliability, adventurousness, sensitivity or hunger for life may be seen in the way that you scoop, tip, or dip your way through the yolk. Perhaps you're a dipper, easy going and stable or a scooper, someone who doesn't like to waste a moment of time. A tipper reveals you have a dreamy gentle personality, and a smasher unsurprisingly just gets stuck into life and enjoys every day."