New Reviews! Three Lovely Romantic Summer Reads
---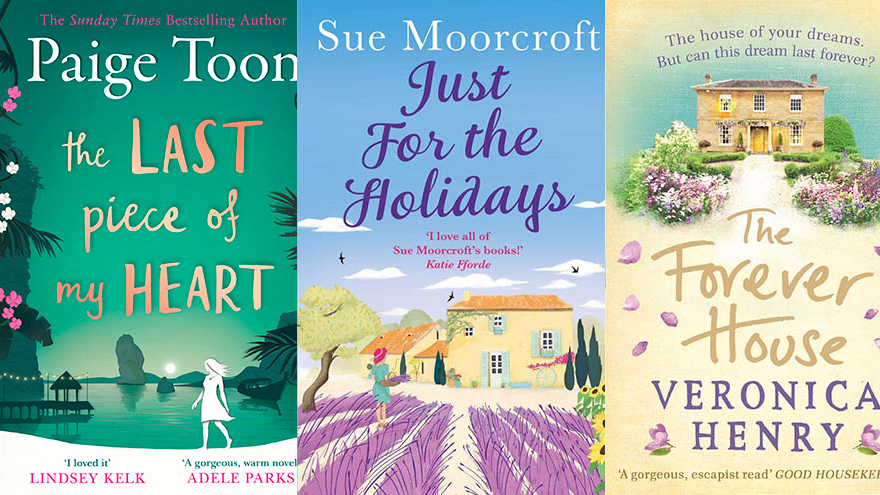 The Last Piece of My Heart by Paige Toon (Simon & Schuster PB, £7.99)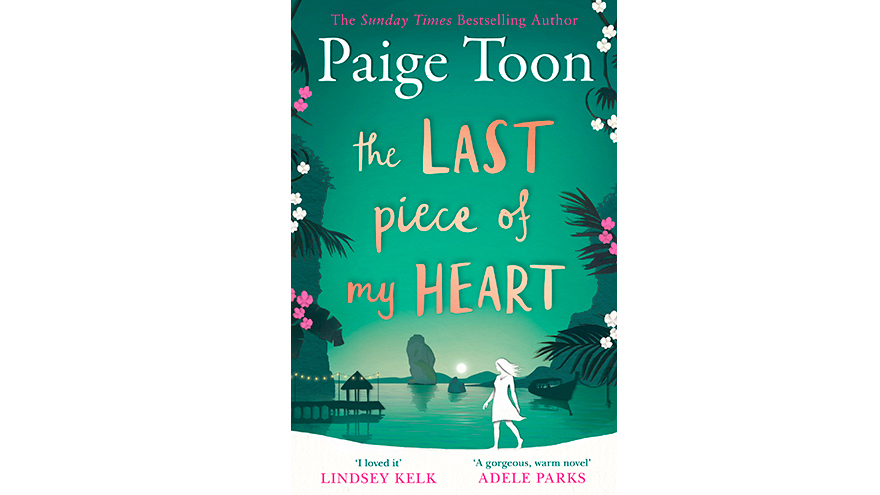 The problem with giving your heart away to someone is that you never fully get it back
Paige Toon's latest novel explores the question of past, present and futures loves. At the beginning of The Last Piece of my Heart we learn that Nicole Dupre has died leaving behind a best-selling novel and an incomplete sequel.
Enter successful travel journalist Bridget. She has plans to turn her blog about all her failed relationships into a book. So when she is asked to finish Nicole's book she is reluctant at first. But she soon becomes immersed in Nicole's notes and diary.
Gradually she discovers that Nicole had secrets that have the power to devastate her grieving husband Charlie and little daughter April … Can Bridget reveal the truth? And will her growing attraction to Charlie lead to another piece of Bridget's heart being broken?
The Last Piece of my Heart is an emotional read with warm wonderful characters at its core. Paige Toon fans will not be disappointed.
Just For The Holidays by Sue Moorcroft (Avon PB, £7.99)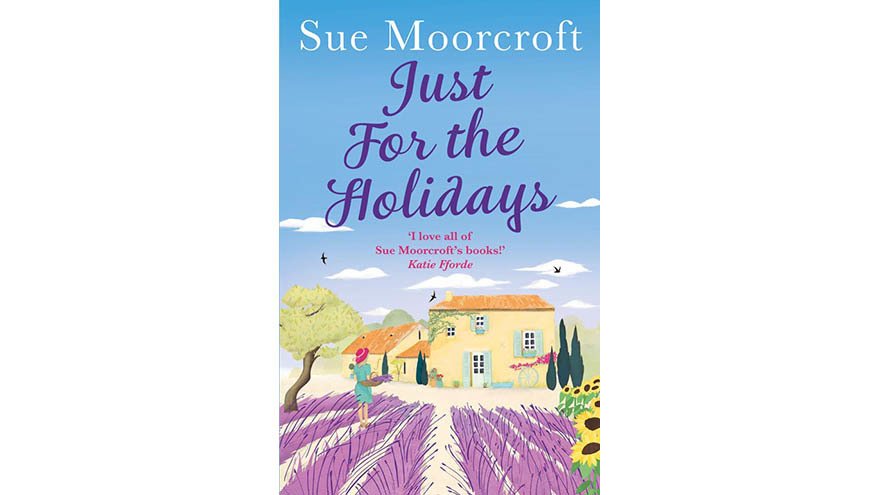 A relaxing family holiday? Next time Leah's going on a singles' break!
Best-selling author Sue Moorcroft's latest novel Just For The Holidays takes us to sunny Alsace. "I'm not used to family life and I need my space," Leah Beaumont firmly tells her sister Michele, when she begs her to come on a family holiday. Soon, Leah's "relaxing" holiday becomes a litany of drama and crises as she copes with her sister's disintegrating marriage, two shell-shocked but still bolshie teenagers and her own growing attraction to the man next door. Holidaying helicopter pilot Ronan may be fit in all senses of the word but he comes with his own set of holiday baggage!
Back home after all the disasters and mishaps that befall her French adventure, Leah hopes she can get her well-ordered life back on track. But she finds herself missing her hapless teenage nephew and niece. And most of all she's missing Ronan…
Sue Moorcroft's gift for description and characters and a well-paced, funny yet tender plot makes Just For The Holidays the ideal holiday read!
The Forever House by Veronica Henry (Orion PB, £7.99)
Sympathetic characters draw us into the rosy glow of a Cotswold summer
Oh my! It's another lovely warm romance from one of my favourite writers. In The Forever House, Veronica Henry takes us back to the Cotswold town of Peasebrook, where estate agent Belinda Baxter is tasked with selling Hunter's Moon. The idyllic family home belongs to Alexander and Sally Willoughby, who have to sell up due to illness. Their son Leo is heartbroken at the thought of the house being sold, but supports his parents, and Belinda, as prospective buyers come to view.
As the story unfolds, we are taken back to the 1960s, and Alexander and Sally's love story, which has weathered 50 years. In contrast we learn of Belinda's short-lived marriage. No wonder she is wary of another relationship. But Leo is handsome and beguiling, and his sensitivity to his parents' plight soon draws Belinda in. She's in love with him, and with Hunter's Moon. Will she see him again after the house is sold? And can she bear to let the house go to the highest bidder, none other than her ex-husband?
The two elements of The Forever House's story – 1967 and the present day – merge together beautifully as Veronica Henry's empathetic characters and beautiful prose draw us into the rosy glow of a Cotswold summer.
Read Veronica Henry's exclusive short story A Ticket to Peasebrook
in next week's My Weekly, issue dated May 27, on sale May 23.
More romantic book reviews