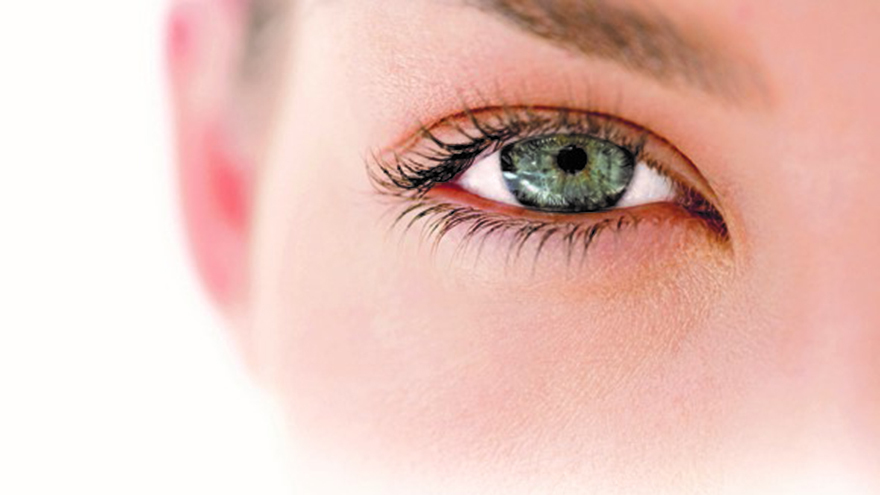 How confident are you about your eye health knowledge? Check out these myths and facts from specialist eye hospital group Optegra.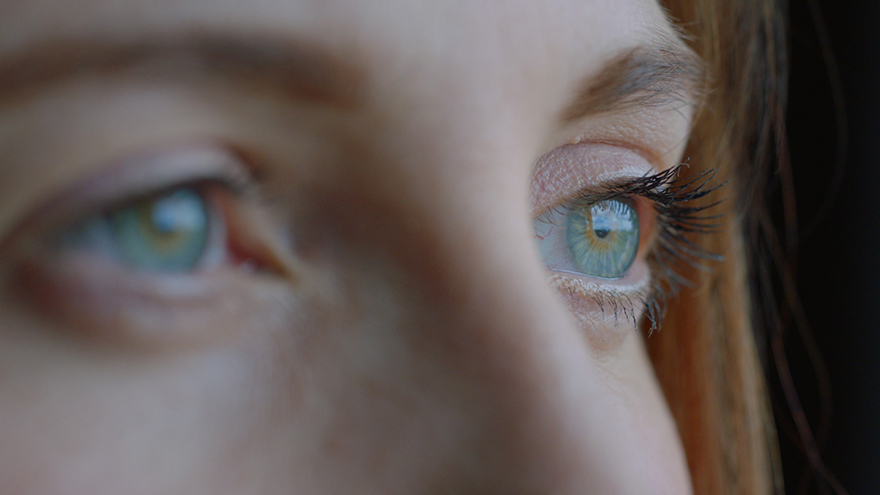 Myth

: A quarter (25%) of adults think their eye sight will/did get worse as soon as they start/started wearing glasses.
Fact

: Eyes will not get worse when starting to wear glasses for distance vision. The brain gets used to the clearer image and prefers that in comparison to vision without glasses.
Myth

: Almost half of UK adults (47%) do not wear contact lenses as they believe they would be uncomfortable and gritty.
Fact

: The development of contact lens materials has greatly advanced over the last couple of years. These lenses are very comfortable and most wearers are unlikely to notice them at all.
Myth

: You only need to wear sunglasses abroad. Only 38% of adults always wear sunglasses to protect eyes in sunlight.
Fact

: UV light is everywhere and even during cloudy UK days we are exposed to UV radiation. Ideally, sunglasses should always be worn as UV light is thought to be a factor which can cause age-related macular degeneration.
Myth

: Reading in the dark can strain eyes (according to 74% of UK adults).
Fact

: This is simply not true. The quality of vision might be reduced when reading in the dark, but it does not strain the eyes.
Myth

: A cataract covers the entire eye ball – 37% of adults are unsure if this is true or not.
Fact

: Cataract only affects the crystalline lens inside the eye, which has a diameter similar to a penny.
Myth

: Eating carrots is good for your eyesight – according to 30% of British adults.
Fact

: Carrots contain some lutein which might be good for the retina.
Myth

: Eye make-up lasts for years. Only 21% of women check if eye make-up is out of date and discard it regularly.
Fact

: All make-up has a "shelf-life" and packaging shows how long it will last once opened. A symbol of an open cream jar is generally used, and the time in months can be inside the symbol or alongside it. This will vary across products and brands but some typical examples are:
Mascara and liquid eyeliner – discard after four months

Liquid foundation and creamy eye shadow – discard after six months

Powder eye shadow – discard after 12 months

Pencil eyeliner, lip liner, powder blusher – discard after 2 years