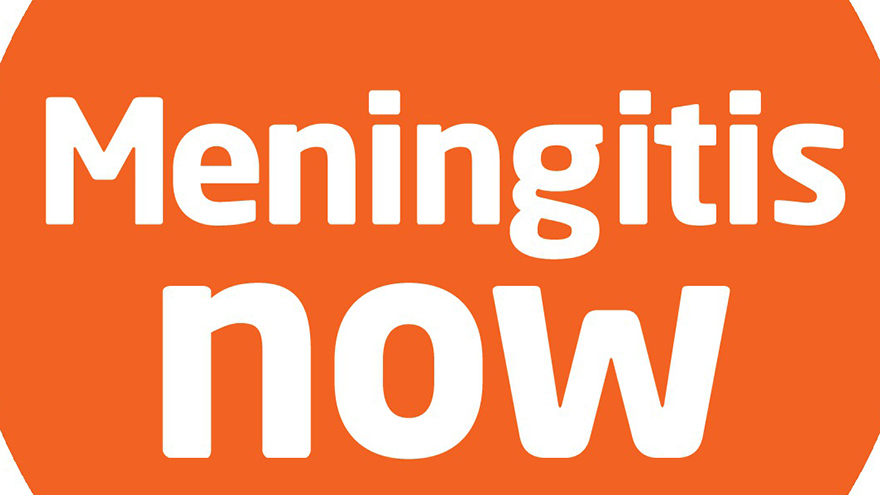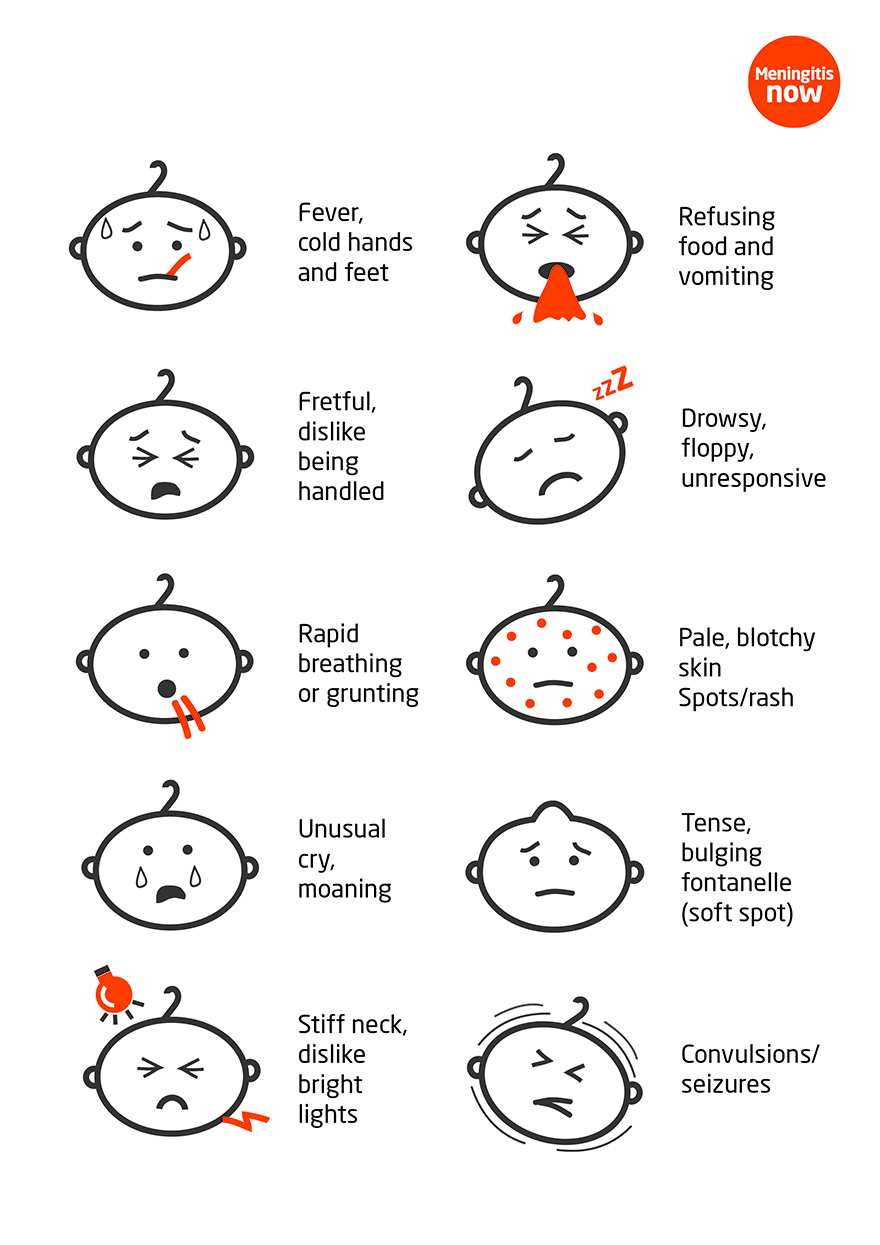 Meningitis and Septicaemia Facts
–      Meningitis is usually caused by bacteria or viruses
–      Meningitis is inflammation of the membranes that surround and protect the
brain and spinal cord
–      Septicaemia is blood poisoning
–      Some bacteria that cause meningitis also cause septicaemia
–       Meningitis and septicaemia often happen together – it is vital to know all
the signs and symptoms
–       The early signs and symptoms of meningitis and septicaemia can be similar
to 'flu and include fever, headache, nausea, vomiting and muscle pain.
–       The more specific signs and symptoms include fever with cold hands and
feet, drowsiness, confusion, pale blotchy skin, stiff neck, dislike of bright
lights and a rash which doesn't fade under pressure.
–        In babies, symptoms can also include being floppy and unresponsive, dislike
of being handled, rapid breathing, an unusual, moaning cry and a bulging
fontanelle (soft spot on the top of the head).
–       There are an estimated 3,200 cases of bacterial meningitis and septicaemia
each year in the UK.
–        Following bacterial meningitis or septicaemia, one in ten people will die and
at least a third of survivors will be left with lifelong after-effects such as
hearing loss, epilepsy, limb loss or learning difficulties
–        Meningitis and septicaemia can affect anyone, of any age, at any time.
However, babies and young children are most at risk, and young people
between 15 – 24 years are also a higher risk group.
–        In the past 20 years, effective vaccines have been developed to give
protection against SOME types of meningitis. These are offered to all babies
and young children as part of the UK childhood immunisation programme.
BUT there are not vaccines to protect against ALL types.
–        A vaccine to protect against meningococcal group B (Men B) disease, the
most common cause of bacterial meningitis and septicaemia, was introduced
into the UK childhood immunisation programme in September 2015.
–        If you suspect someone may be ill with meningitis or septicaemia, trust your
instincts and get immediate medical help.
For more information visit Meningitis Now – the only charity dedicated to fighting meningitis in the UK. They also have a Freephone helpline 0808 80 10 388 (9 am – 5 pm Monday to Friday).