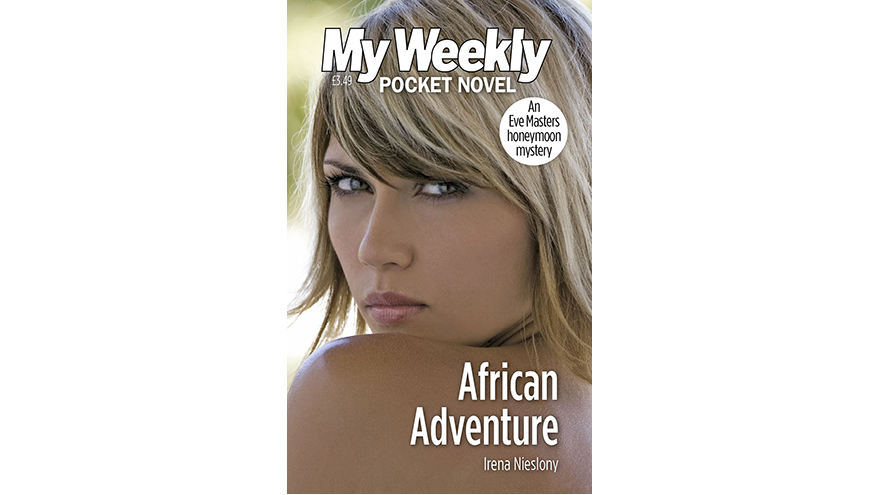 Don't miss our latest pocket novel, African Adventure by Irena Nieslony, in shops now! £3.49
The story:
Eve and David are on their honeymoon, on safari in Kenya and Tanzania. Even after one of their party is found murdered, Eve does her best to keep her promise to her beloved husband and stay out of the investigation – but as the case grows in complexity, she cannot resist being drawn into a very dangerous game…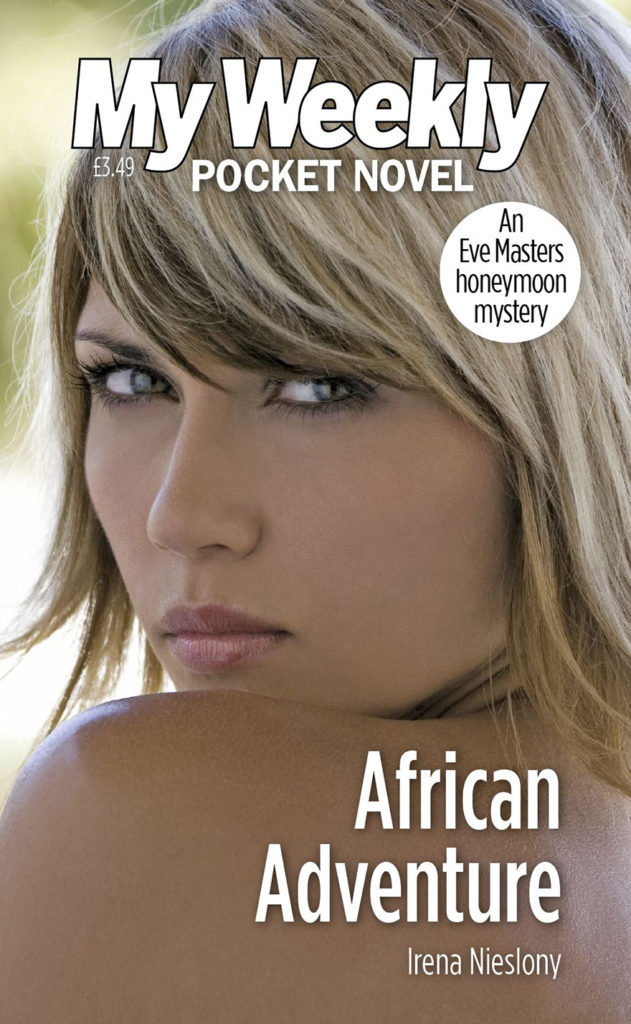 About the author, Irena Nieslony:
Irena lives on the island of Crete with her husband and an assortment of cats and dogs. This is her tenth pocket novel and the seventh featuring the intrepid Eve Masters. She loves writing about Eve as she is such a strong woman with a passion for adventure.
Save money by taking a subscription and receive your pocket novel through the post!