By Anita Bhadani
Perhaps you're familiar with the following situation. You walk into your local supermarket, ready and bright to do your weekly shop. Taking a deep breath you prepare yourself, because you know you're going to be there a while. What should be another cross on your to-do list stretches into an arduous task, because you know you're going to have to pop your reading glasses on, squinting and straining to read the small print on every single item you purchase. This is a disheartening reality for many with allergies, or specific dietary requirements – and sadly, it can put you off trying new foods.
This is a reality that the creators of the new "Whatsinit?" app know all too well. Co-founder Temi Alanamu has sickle cell anaemia and partly manages her condition through good nutrition. After spending hours scrutinising labels and researching ingredients, she and husband and co-founder, Rob Renton, decided to stop asking "what's in it?" and create a practical solution.
So, what exactly IS "Whatsinit?"? It is a new, FREE food ingredients scanner and allergies app newly available on the App Store and Google Play. It helps you ensure you're only eating the things you want and nothing else. With its dynamic food label search feature you can scan ingredients lists onto your phone in a second, and see whether they're safe, so-so or to be avoided.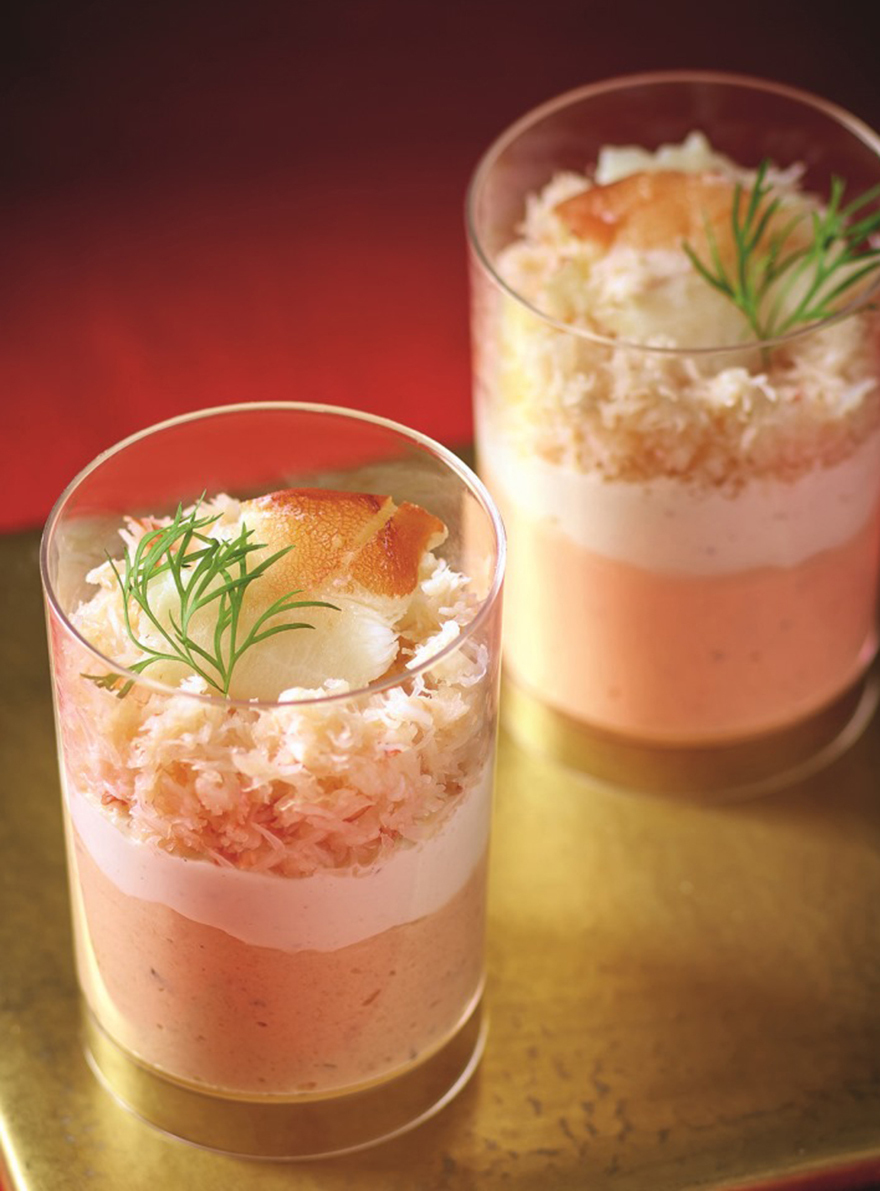 At a glance all food ingredients are colour-coded, with a short summary as well as a detailed description that also includes aliases, nutrients and potential minor or chronic side effects.
You can also personalise according to your individual needs, using the allergies, intolerances and dislikes function. Created in partnership with doctors, nurses, dietitians, nutritionists, trainers and naturalists, ensuring all information is accurate and up to date, this new app is set to become the top choice for eating safely on any diet and budget, and avoiding any ingredient with just one click!
So if you're a vegan frustrated by the animal products inconspicuously hidden within various foods, or someone just trying to navigate the minefield of allergens who wants to make your life a bit easier, perhaps this app is worth a gander.