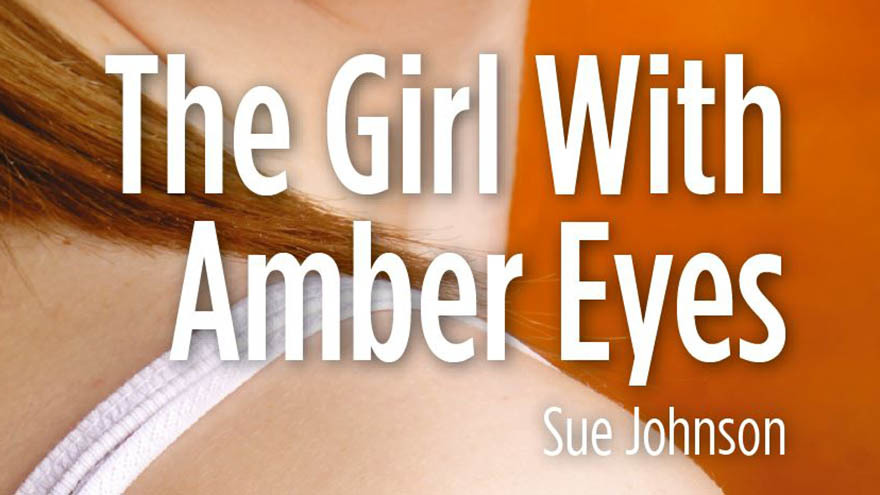 Buy it now, The Girl With Amber Eyes by Sue Johnson! £3.49
The story:
Conned and betrayed, bohemian artist Emily retreats from London to her gran Ada's house in Marchwood. Charming everyone she meets with her caring nature and love of animals, will her second chance at happiness with widowed architect Richard and his little daughter be ruined by American ice queen Lacey?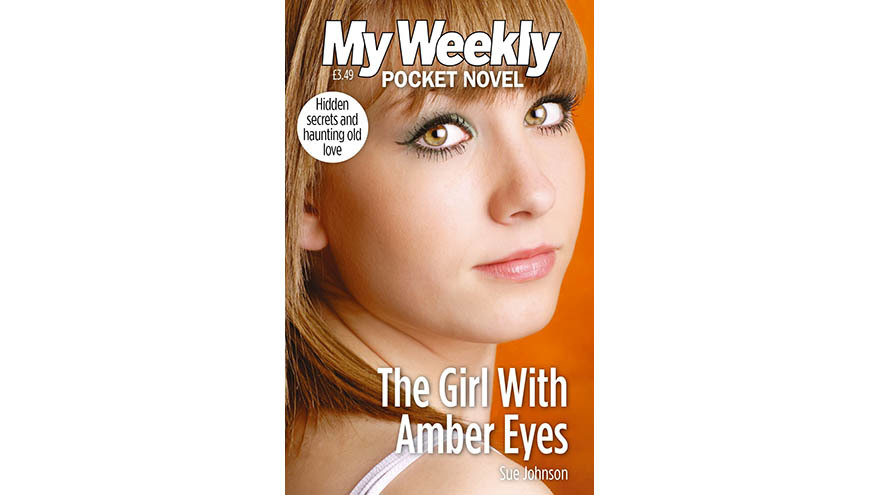 The author:
Sue Johnson is inspired by the countryside near her Worcestershire home. Her favourite writing places are her workroom overlooking the garden and her summerhouse. Sue's other passions are walking, yoga, reading, history and cooking. She also enjoys writing in local cafés.
Money-saving Pocket Novel offer…