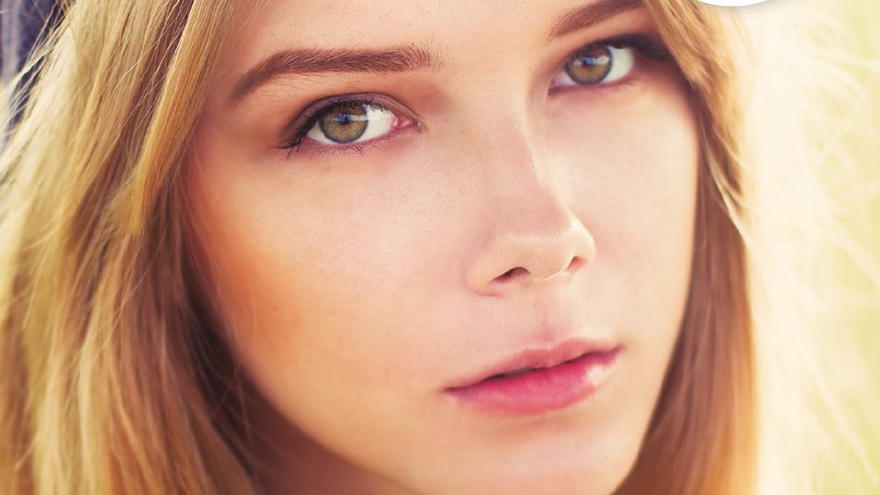 Buy it now, Woman Of Mystery by Ken Preston! £3.49
The story:
Jessica is on a study holiday in Italy to research the mysterious last paintings of Lorenzo Gagliardi. During what ought to have been a relaxing break she becomes immersed in the story – and finds herself entangled in something altogether more sinister! Will Noah Glassman, resident university art lecturer, be her salvation…?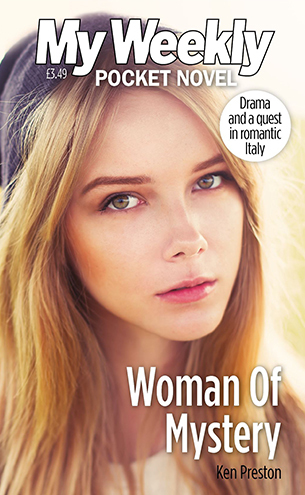 The author:
Ken lives in Stourbridge with his wife, two boys and two cats. He writes stories in his cellar. In the real world, he teaches creative writing to teens and adults.