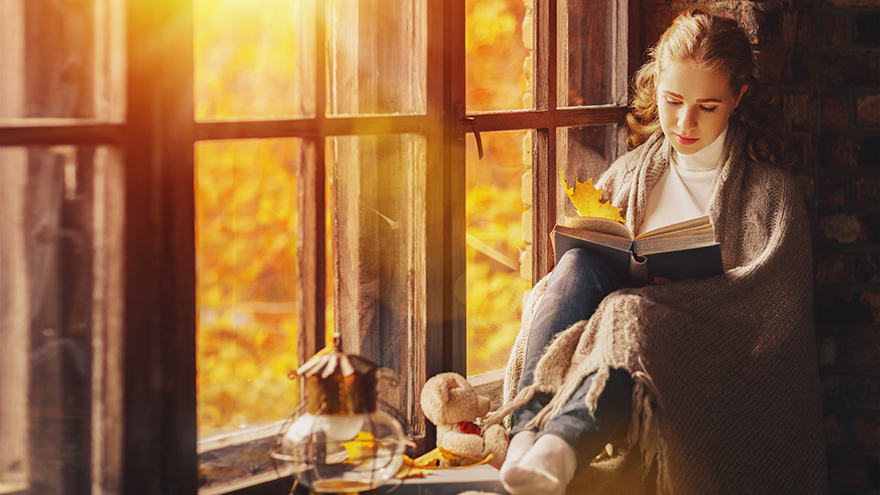 By Dr Roger Henderson of www.sunvitd3.co.uk
Last week's Autumn Equinox marks the official end of summer (although it feels like the summer sun left us a while ago). Throughout the cold winter months, where darkness reigns supreme, decreased amounts of sunlight exposure can leave us with a vastly depleted level of vitamin D which can, in turn, leave us feeling tired and potentially lead to other health problems. To ensure healthy levels of vitamin D, follow these Top 10 Tips on how to get vitamin D from your diet, when sunlight just isn't around.
1 Oily Fish
Fatty fish such as salmon, trout, mackerel, tuna and eel (yum!) are surprisingly good ways of getting vitamin D. A three ounce salmon fillet contains about 450 international units (IUs) of vitamin D. As a bonus, oily fish are high in long-chain omega-3 fatty acids, which has many health benefits including boosting brain function, mood, and preventing heart disease.
2 Red Meat
Red meat often contains a certain level of vitamin D, although organ meats such as liver contain a much higher level of vitamin D than other red meat. A three ounce serving of beef liver supplies 42 IUs of vitamin D. The same portion of beef kidney contains 38 IUs.
3 Egg Yolk
The yolk of the egg is where all the nutrients are, in order for the chick embryo to feed and grow. One large egg, which weighs about 50g, contains approximately 50 IUs of vitamin D3. Eggs are a fantastic way of getting vitamins and protein, and can be incorporated into many dishes.
4 Milk And Fortified Juices
Although milk and yogurt contains a trace of vitamin D, they often need to be fortified in order to produce a substantial amount. Most milk producers fortify their products, ensuring around 100 IUs per glass.
5 Yogurt
Products such as yogurt are not as commonly enriched, so vitamin D levels can vary. Yogurt that is fortified may have anywhere between 115 to 127 IUs in a glass.
6 Mushrooms
Mushrooms can provide massive levels of vitamin D in a rather surprising way. When they are grown in sunlight, they absorb vitamin D from sun rays, and thus contain rather high levels. You can even take them out of their wrapping and leave them in the sun for a while to absorb the rays. Why don't you join them?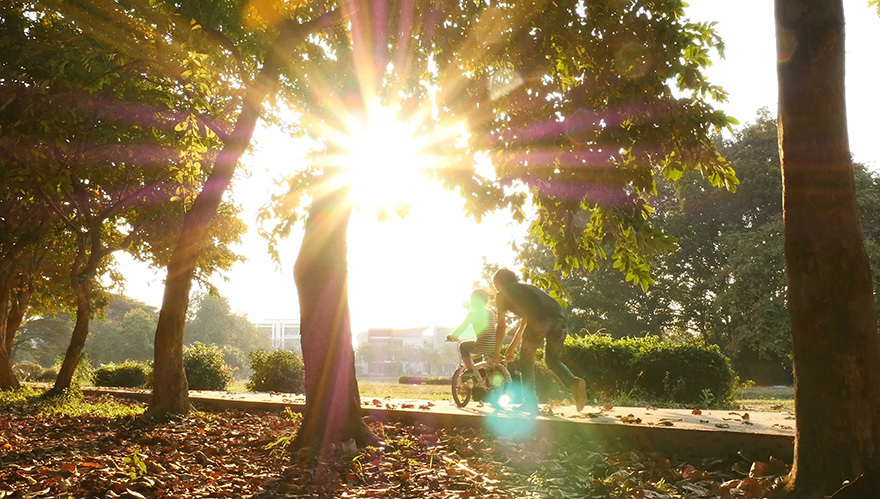 7 Supplements
Many people are unaware of how much vitamin D they consume, and during the winter months – particularly in rainy England – millions of the population are vitamin D deficient. Although foods contain a level of vitamin D, taking supplements are an easy way to ensure you are getting enough.
8 Canned Tuna
Another benefit of canned fish other than the affordable price? They are rich in Vitamin D. Three ounces of canned tuna contains approximately 50% of your daily vitamin D requirement. Canned sardines also have the same effect, with canned tuna having around 50 IUs in every four ounces, and canned sardines having a little more than 40 IUs per two sardines.
9 Sunbed
UV bulbs found in sunbeds do actually provide a similar level of vitamin D to sunlight. However, it is important to note that too much sunlight increases the risks of skin diseases, and sunbeds provide a more concentrated amount of light. Consult with your GP before using sunbeds to top up your vitamin D levels.
10 Cheese
Cheese also produces a good level of vitamin D. Ricotta cheese, in particular, which has over five times the amount of vitamin D than normal cheeses, with ten IUs per 100g.
Watch our video, featuring Dr Roger Henderson of www.sunvitd3.co.uk, with top tips and professional advice to make sure you're at the top of your game during winter, so you experience all the benefits that Vitamin D has to offer.