Bowel Cancer – Do You Know The Symptoms?
---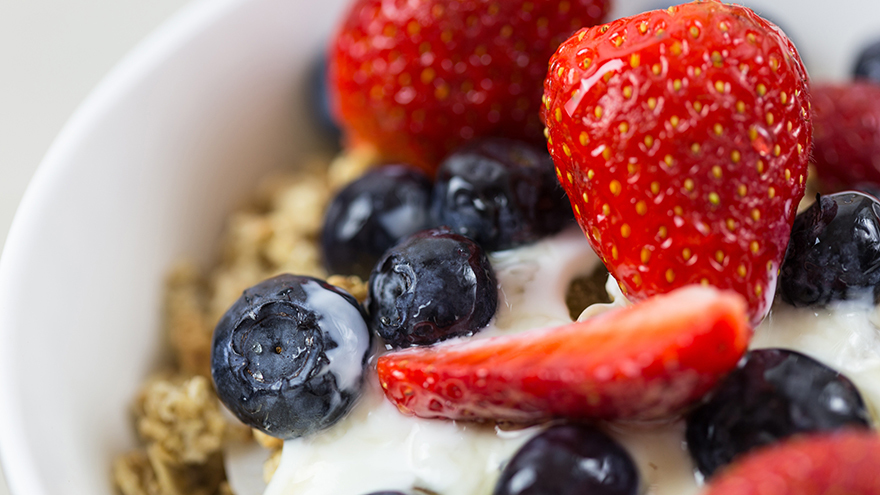 Photo by Foodie Factor on Unsplash.
It's not a sexy topic and most of us don't like to discuss our toilet habits – but Bupa's Oncology Nurse, Amanda Squire, outlines the symptoms of bowel cancer:
Abdominal bloating, cramps or discomfort
Change in bowel movements
Constipation
Diarrhoea
Blood in stools
Sudden / extreme weight loss
Stomach pains / lump in stomach
Nausea/vomiting
Extreme tiredness
There are rising concerns that people are misdiagnosing chronic health conditions such as bowel cancer as a food intolerance due to the "clean eating" culture, as some symptoms are similar. Nearly one in four (24%) people are treating potentially serious symptoms such as bloating or weight loss by changing their diet rather than seeing a doctor.
Research from Bupa  reveals that 1 in 10 (11%) have self-diagnosed themselves as gluten or dairy intolerant within the last year. Women are more likely than men to self-diagnose digestive concerns and remove food groups or change their eating habits while 25 to 34 years are the most likely age group.
Bowel cancer can be diagnosed at any age, however the risk increases with age. Cases might go misdiagnosed or diagnosed much later, with one in five (20%) of those aged 55 suffering from potentially serious symptoms responding by making changes to their diet.
More than half (56%) of respondents cannot identify the symptoms of bowel cancer. Although over 55s are more aware of at least one of the symptoms, when prompted, only 2% of respondents could name all the symptoms. Worryingly, symptoms such as a change in bowel movements, weight loss, bloating, and nausea – which many respondents are treating with a dietary change – are also potential signs of bowel cancer.
Bowel cancer affects over 40,000 people every year in the UK, with Bupa dealing with 800 Direct Access: bowel cancer queries since the service launched.
Amanda Squire, Oncology Nurse at Bupa, said: "People have become more aware of how food can impact how they feel which is great, but it has led to a rise in DIY doctors and people often misdiagnose themselves and treat digestive disorders with dietary changes rather than seeking an expert medical opinion.
"Unfortunately we do see cases where someone has thought that their digestive problems were caused by a wheat intolerance, or their weight loss was due to a new diet when it was actually more serious. Early diagnosis of bowel cancer is crucial to survival which is why we launched our Direct Access self referral service two years ago."
It seems that there is a trend to avoid whole food types, with 23% significantly reducing their sugar intake, 13% following a low fat diet and 6% avoiding carbohydrates altogether.
Amanda Squire, Oncology Nurse at Bupa, continued: "We would always encourage people to seek advice before completely removing a food group from their diet as a balanced diet can help to promote digestive health."
Bupa Direct Access is a self referral service which gives health insurance customers access to specialists for breast and bowel cancer, mental health, musculoskeletal disorders and cataracts, without needing a GP referral.