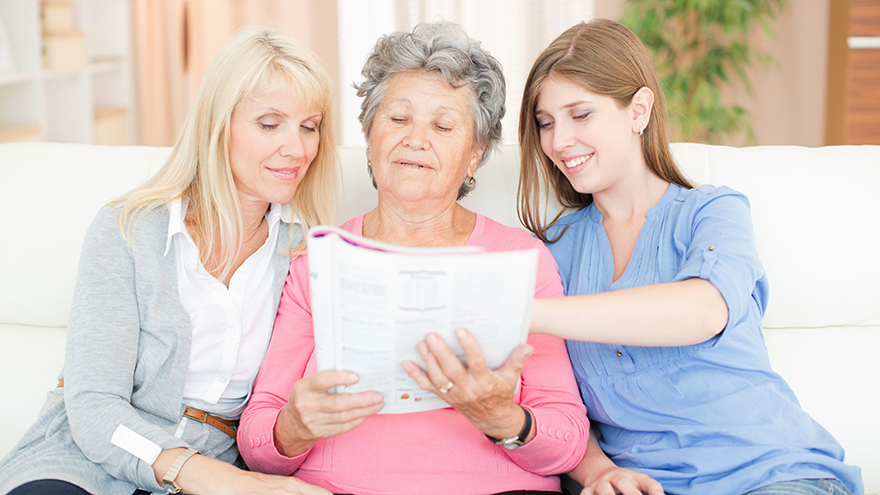 What do you think of My Weekly? We want to hear your opinion!
Join the My Weekly research panel to help us shape the future content of your favourite magazine. You could win £150!
Calling all My Weekly readers! We'd love you to join our research panel so you can give us your thoughts on all things My Weekly.
We'll ask what you love (and loathe) and what you'd like to see more or less of. You can tell us which regular articles are your favourites and test out some new features.
Being a panellist is all on your own terms. Only take part in the surveys that interest you. And, for each one you complete, you'll be entered into our monthly prize draw to win £150. Occasionally, we'll run special projects where you have the opportunity to win additional prizes or be paid for your views. We will never use your details for anything other than research purposes and they will be held securely.
To get started, complete our simple sign up survey. Then invitations to further surveys will be emailed to your inbox. We'd love to have you on the team.
How To Join In
Simply log on to: