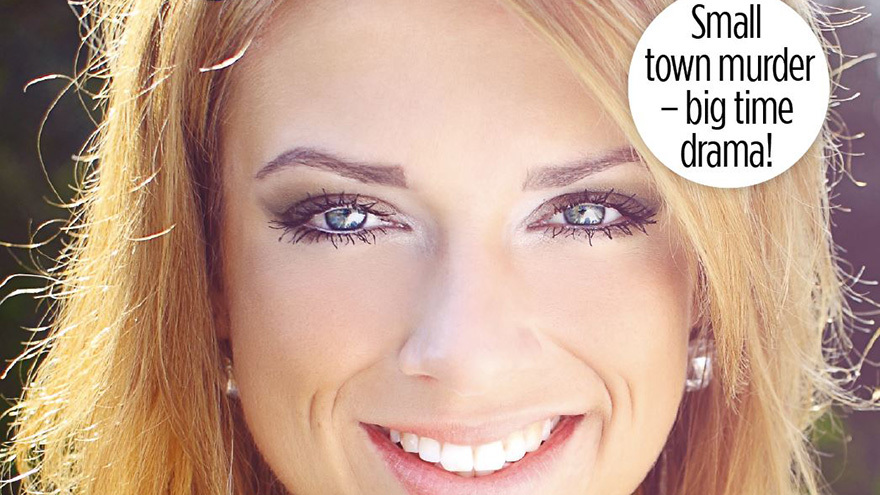 Buy it now, Brought To Account by Paula Williams! £3.49
The story:
Conor Maguire turns Lauren's quiet life upside down when he comes to her small town asking awkward questions. It begins to feel like the entire town is in on some scandalous secret – with Lauren's late mother at the heart of it! Will Conor be able to root it out and put all to rights… or will he break her heart?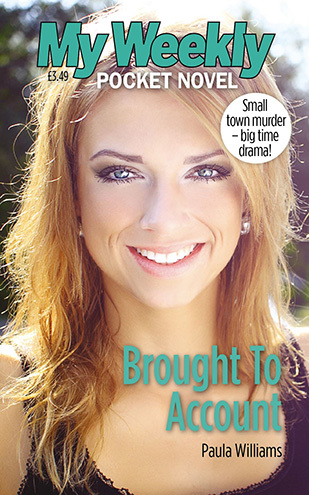 The author:
Paula Williams lives in Somerset where she writes short stories and serials for magazines plus a monthly column, Ideas Store, in Writers Forum magazine. She also writes her village's annual pantomime which this year is called "Calamity Wayne." Oh yes it is!