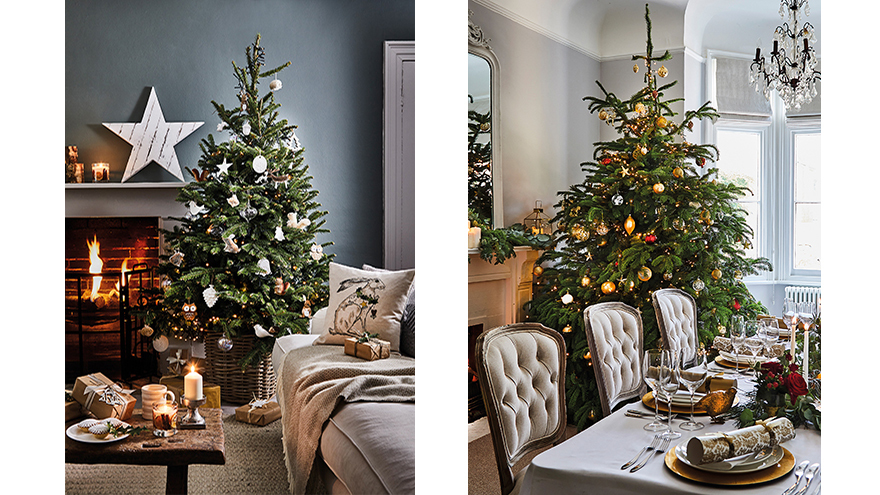 Dobbies in-house expert Craig Roman shares his top tips on choosing and caring for your real tree.
 Around six to eight million real Christmas trees are sold in UK every year
As the festive season fast approaches, the ultimate centre piece in every home has to be the Christmas tree. A real tree is the perfect choice for those looking for a truly traditional option, providing the perfect place to hang your treasured decorations, create a glittering, twinkling window display and a resting spot for all of your gathered gifts and goodies for loved ones near and far.
Choosing Your Tree
There are four main types sold in the UK:
1 The Nordman Fir
By far the most popular choice, due in part to its perfect shape, low-needledrop properties and the luxury feel to its glossy soft green needles. If you like to put your tree up early, and for it to still look its best on Christmas day, Nordman Fir would be a good choice for you.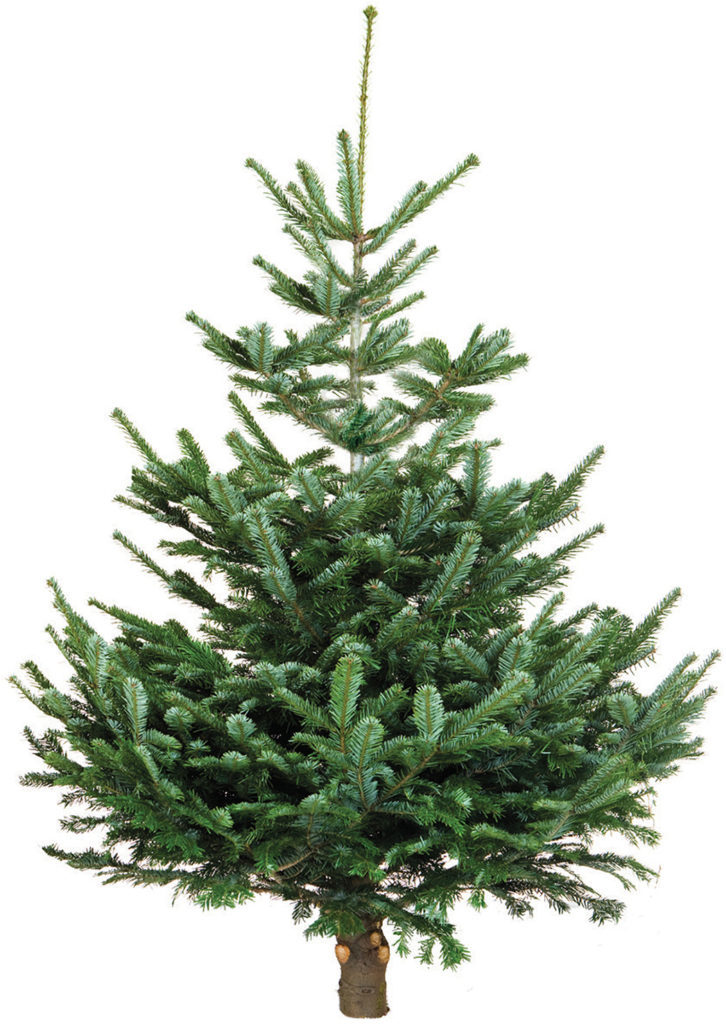 2 The Fraser Fir
With its narrower width, the Fraser Fir is perfect if you're decorating a smaller space. It has a blue green colour and dense glossy foliage, still with good needle retaining properties – making it ideal for tinsel, lights and a sprinkling of hanging decorations.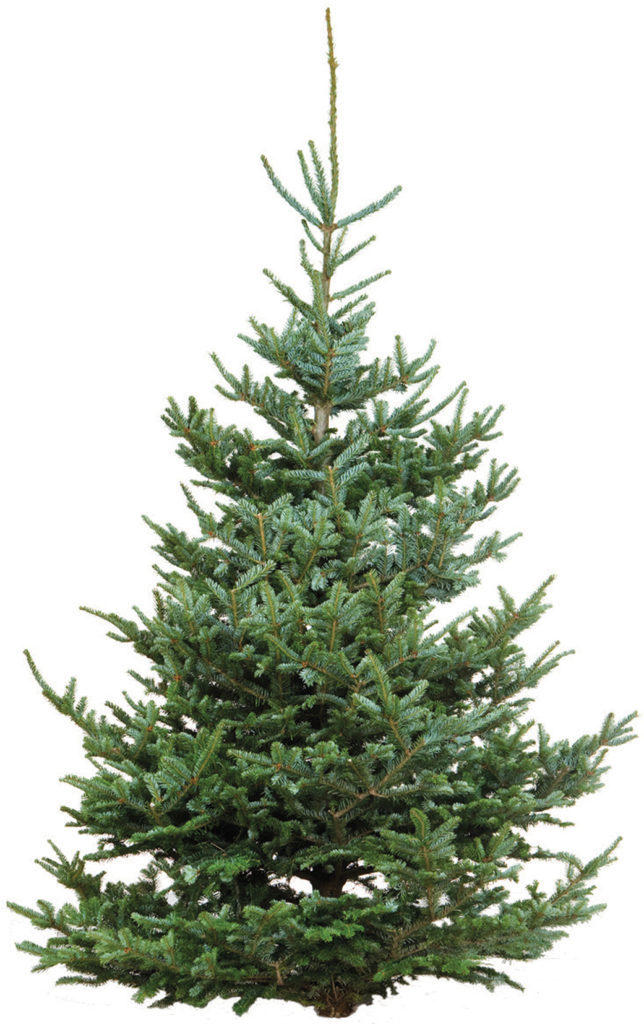 3 The Noble Fir
These are a little bit special and not available in huge numbers, but if you are looking for something a little more luxurious this might be just the ticket. Whorls of blue-tinged needles adorn these gorgeous chunky trees, with nicely spaced foliage, it provides the perfect place for all your baubles and decorations. A homely wicker basket as a stand is ideal. Just be sure to get to the garden centre early!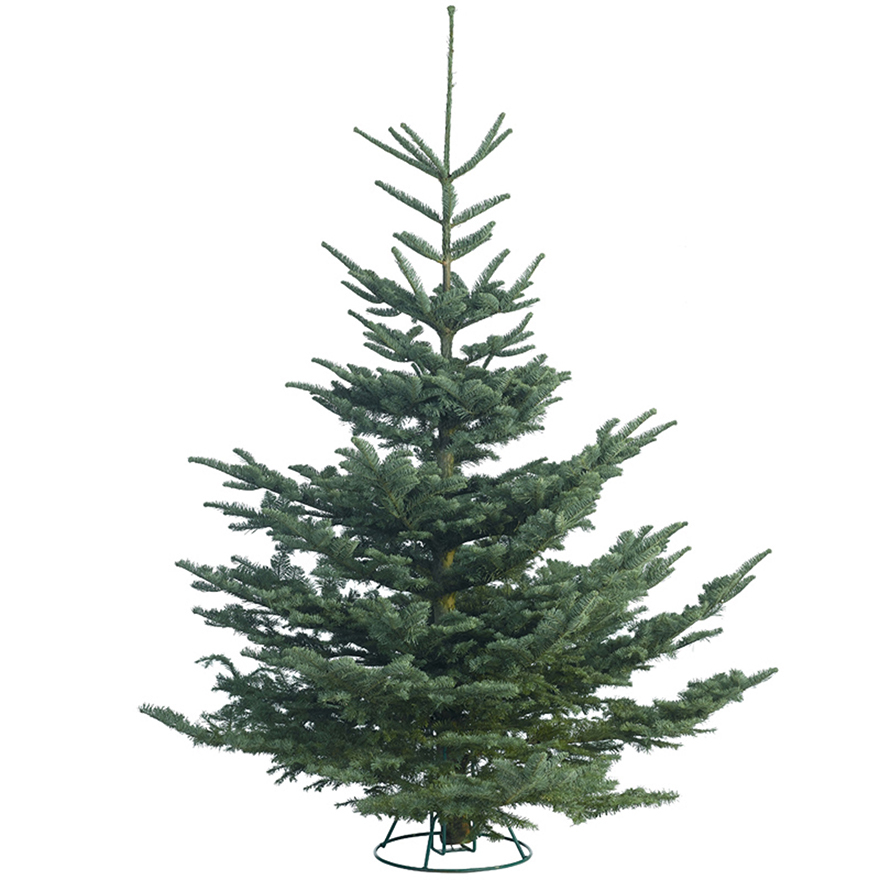 4 The Norway Spruce
Heralded as the traditional Christmas tree, it boasts a lovely pyramid shape, dark green foliage and has that classic rich, fresh festive scent. This is the tree we all remember from our childhood, and although the needles will not last as long as some other varieties, it is a good choice for those with cooler rooms, or who tend to put their tree up a little later. They also make great display trees for the front garden to welcome your guests over the festive period.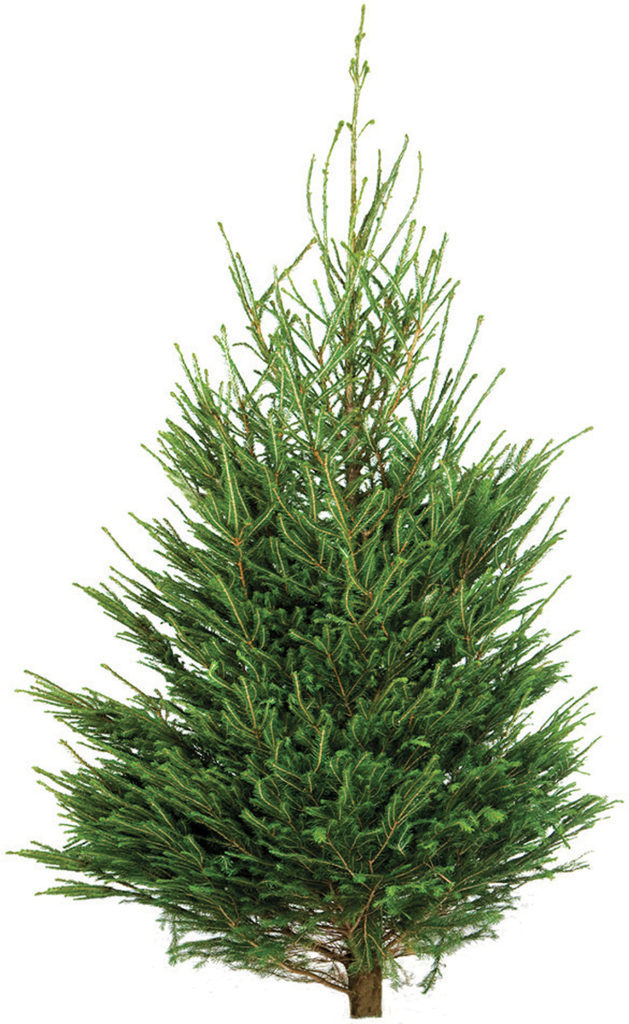 Prices for these trees at Dobbies start at £29.99 .
Hints And Tips For Dressing Your Tree
by Craig Roman, Head of Visual Merchandising at Dobbies Garden Centres.
First and foremost, don't begin decorating until the tree is secure in its base. If you do, you'll find yourself fighting with branches and crawling underneath the foliage.
Once the tree is positioned and you're happy it isn't in the way of any pets or little ones, leave it to stand for up to 24 hours so that the branches can settle down.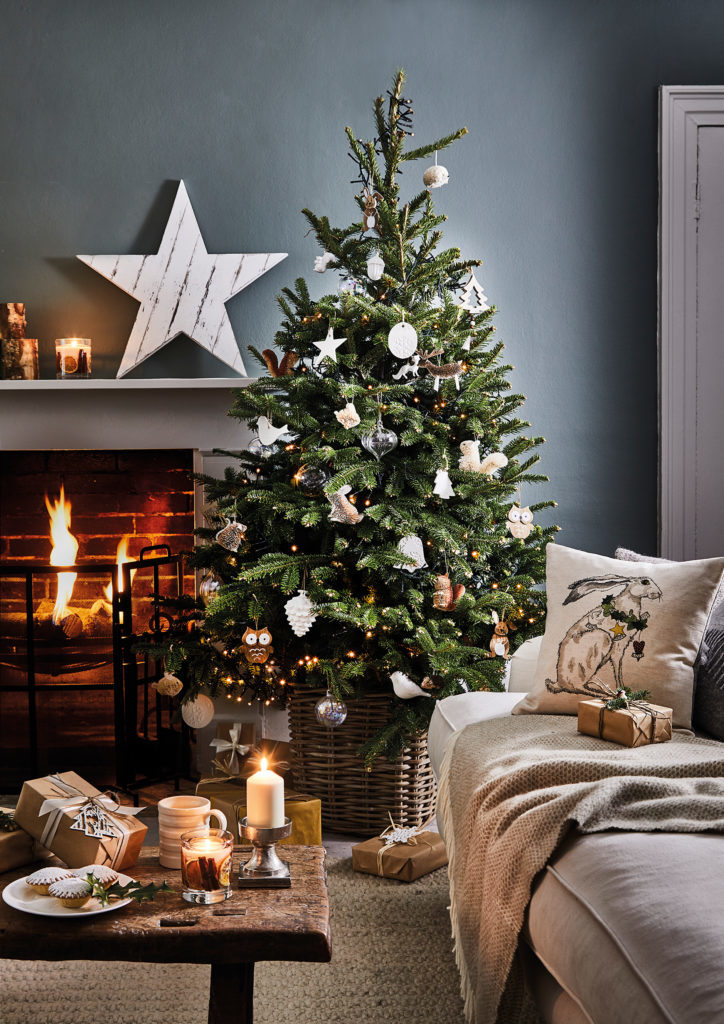 Think about what you want your tree to say about you before choosing the decorations and then decide what will complement your home. Dobbies has an array of ideas, style and colours, which will make your tree sparkle and look truly spectacular.
Making a few of your own homemade decorations is a lovely way to get children involved in decorating the tree, and will create treasured keepsakes to keep for years to come.
When you're ready to dress the tree, start by selecting the biggest items from your assortment of decorations and display them on the larger branches, then repeat this winning technique by matching smaller decorations to the more petite branches. On my own trees, I always fix the decorations to the tree with wire, rather than string – this means I can completely control where they sit, rather than rely on where they "hang'".