5 Of The Hottest Destinations To Escape To This Winter
---
Do you ever find yourself getting tired of the cold, dark nights and day dreaming of sunning yourself in a tropical climate? You're not the only one, as every year thousands of Brits take off in search of some winter warmth to satisfy that vitamin D craving. Here, the luxury travel experts at Bookajet have listed 5 of the hottest destinations to visit this winter.
1 Costa Rica
With white sandy beaches, crystal clear waters and warm temperatures all year round, it's easy to see why so many travellers flock to this Central American country each year. If it's a bit of sightseeing you're after, why not visit the Rio Celeste in the Tenorio Volcanic National Park or explore the Monteverde cloud forest which is home to many different species of exotic birds? With Costa Rica famously known for its fantastic coffee, you might also like to take an authentic Costa Rican coffee tasting tour.
2 Dubai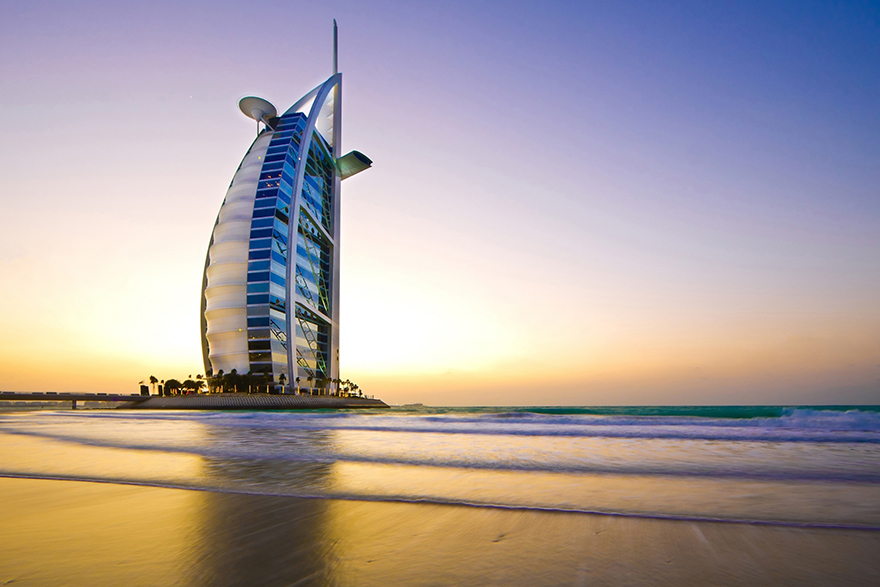 Famous for its impressive skyscrapers, fantastic beaches and fabulous shopping, Dubai really is a stunning location to visit over winter. If it's a spot of festive shopping you're after, then why not head down to the fabulous Dubai Mall where you are sure to be bedazzled by the extravagance and architecture? Or if you fancy soaking up some rays, you must visit Marina Beach which offers travellers turquoise waters and warm fluffy sand.
3 Florida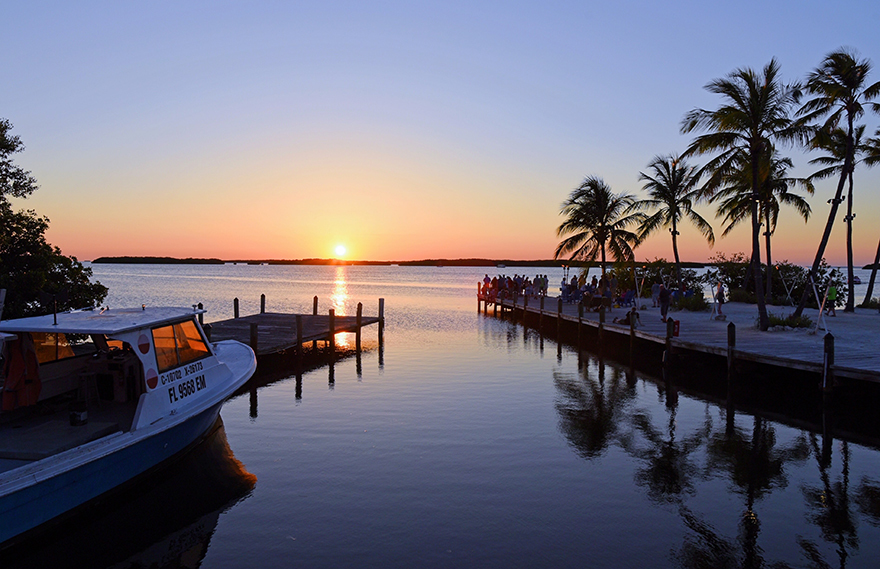 Known as the "sunshine state" of the US, this clichéd happy-go-lucky bubble boasts tropical climates, fascinating wildlife and some fantastic tourist spots. If you want long stretches of beach as well as vibrant nightlife, the city of Miami is your best bet; or if you would rather take it easy and explore the marine life, take a trip to Florida Keys for some snorkelling and relaxation.
4 Gran Canaria
Located a little closer to home, and making up one of Spain's Canary Islands, this sunny destination is known for its black lava and white sandy beaches. In the south its best beaches are the vibrant Playa del Ingles and Puerto Rico, whilst its vibrant capitol, Las Palmas, offers tasty cuisine, extravagant cocktails and some savvy shopping.
5 Bali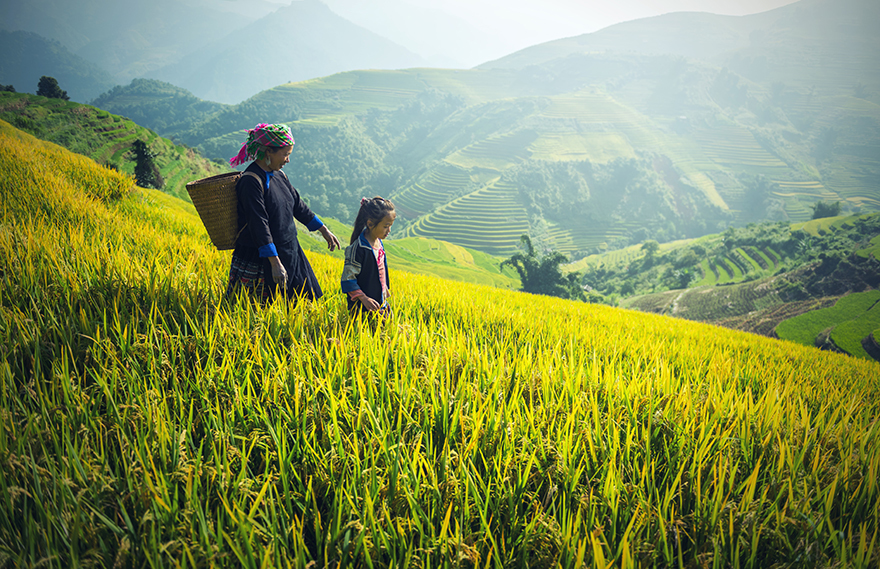 This Indonesian island is always at the top of the travel radar for winter getaways because of its tropical year-round climate, fantastic beaches, snorkelling, island hopping and vibrant nightlife. If it's a party you're after, head to the south city of Kuta where you can be sure to create some stories to tell, or if it's relaxation you seek, head down to Seminyak which boasts some really divine beach bars which are lit up of a night by a vast amount of colourful lanterns.
This piece was brought to you by Bookajet . . .