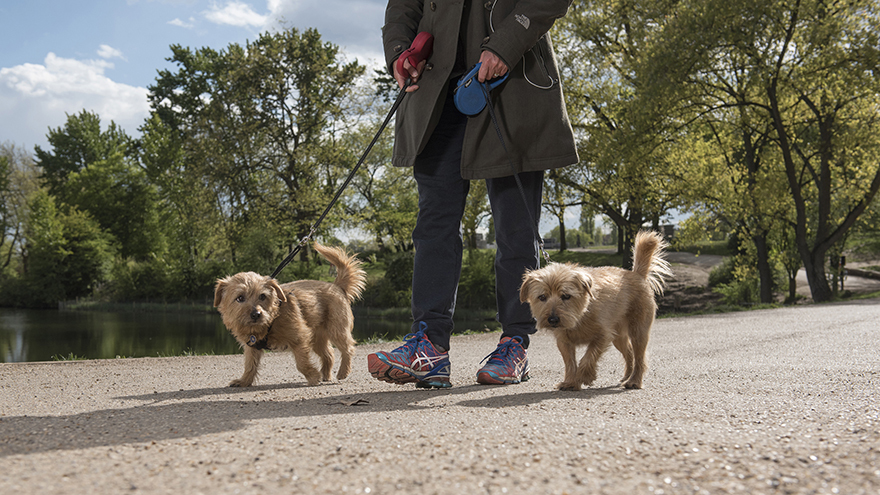 Cancer Research UK is calling on people across the country to step up and take part in "Walk All Over Cancer", a 10,000 step challenge this March, to help raise crucial funds towards beating cancer sooner. Whether walking, jogging, or taking the stairs, the 10,000 steps a day challenge encourages supporters to get moving and feel amazing. Money raised will fund Cancer Research UK's ground-breaking research, to bring forward the day when all cancers are cured.
While 10,000 steps a day is the number recommended by the NHS, for a large proportion of the population it's a challenge worthy of sponsorship. The latest figures from the Office of National Statistics show that nearly three in 10 people (26%) in England are classed as physically inactive.
There are lots of simple ways to rack up daily steps, whether it's walking part of your usual commute, allowing that little bit of extra time to walk the dog, or spending time with family on a scenic spring time walk.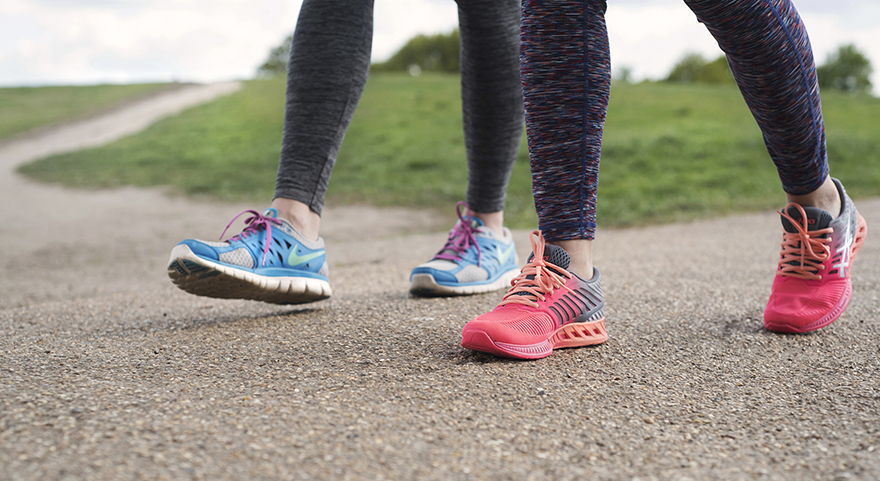 Katie Edmunds, Cancer Research UK health information officer said: "Taking on this challenge is a great way to get you moving every day and may help you set up healthier habits for the long-term.
Even a brisk walk that gets you warm and slightly out of breath counts as moderate exercise, which can burn excess calories to help you keep a healthy weight and, longer term, can protect you against a range of diseases – including heart disease and cancer."
Based on the average person's stride, 10,000 steps is around five miles or eight kilometres. By the end of the month walkers will have covered 150 miles which is about the distance from London to Manchester.
Walkers pledging their support can take part on their own or challenge family, friends and work mates to join them.
To sign up and download motivational tools including a wall chart, leader board and sponsorship form visit www.cruk.org/walkallover.