Find New Authors and Books To Enjoy Every Month
---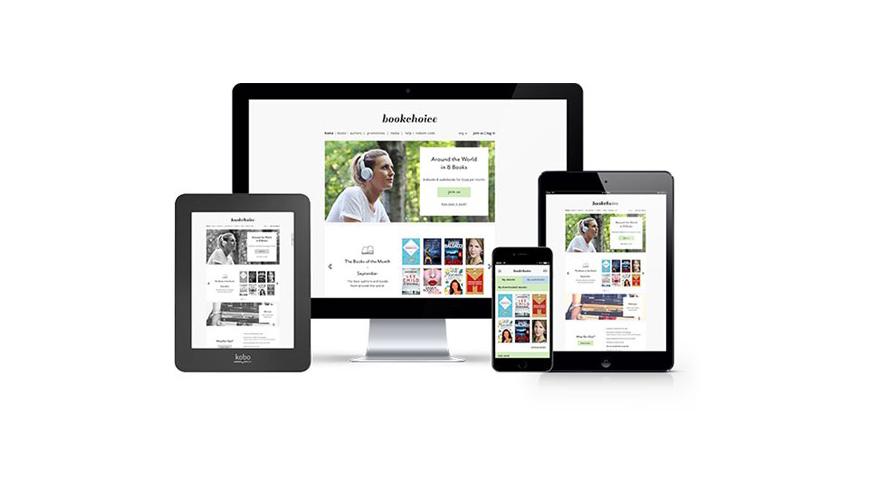 Book bonanza!
by Karen Byrom
This Thursday, March 1, is World Book Day – a celebration of reading, marked in over 100 countries all over the world. It's a great opportunity for school pupils to dress up and discover a whole world of books – but why leave it just to the kids?
I've discovered a great online service that lets you sign up to loads of great reading, all for less than a fiver a month.
Find new authors to enjoy
Bookchoice is a monthly book subscription service where a team of experts handpick 8 e-books and 8 audio books for its subscribers.
It's a great way of finding new authors to enjoy and new genres to explore and at only £3.99 a month, it's much more cost effective than snapping up the titles separately with the added bonus of the books being pre-vetted for your enjoyment!
The selection of books includes award-winners and bestsellers, as well as a mix of new genres and authors, ensuring that readers have a diverse list to choose from. The latest thrillers, historical novels, sci-fi tales and memoirs are just some of the genres to feature.
February titles include Apple Tree Yard by Louise Doughty, and Chance Developments by Alexander McCall Smith.
In March, there's the chance to download Insidious Intent by Val McDermid, one of the UK's top crime writers.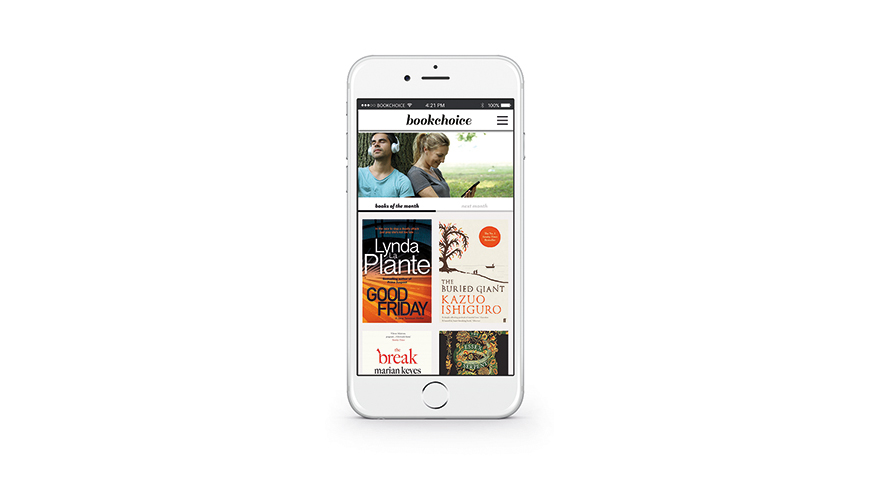 You can download as few or as many of the sixteen books as you like.  It's really easy to use, too, I've discovered. Readers can quickly and easily access their books each month by downloading them directly from the Bookchoice site to their smartphone, tablet, ereader or computer. You can also access your selection via the Bookchoice app on either Android or iOS.
Then all you have to do is sit back read (or lie back and listen) to your chosen books.
What a great way to rediscover the joy of reading!
Don't forget to check out my weekly reading recommendations, too, over on our fiction pages