The Perfectly Imperfect Woman| Another Winner From Milly
---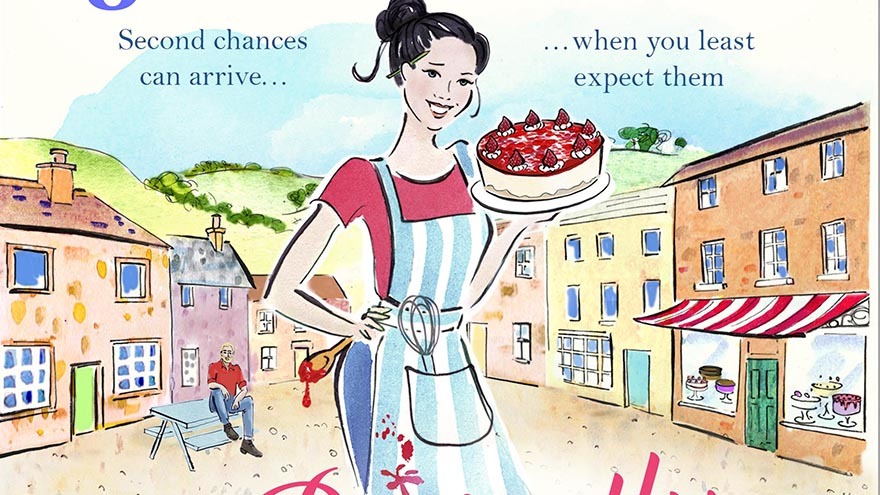 The Perfectly Imperfect Woman by Milly Johnson, Simon & Schuster HB, £14.99
Reviewed by Karen Byrom
Long-time favourite My Weekly writer Milly Johnson goes from strength to strength with her new book The Perfectly Imperfect Woman.
We meet Marnie Salt the perfectly imperfect woman of this book's title, just as her life is falling apart at the seams. She'd believed her lover Justin's claims that his marriage was loveless until his very pregnant wife came storming into her office to tear a strip off her – literally and physically!
Marnie has no choice but to leave her job – and sadly no-one to turn to, to help heal her heartache. Her best friend Caitlin is so besotted by her high-flying boyfriend Grigori, she no longer has time nor patience for Marnie.
And Marnie's family is no help. Her adoptive mother has never loved her and her adoptive sister despises her – they both seem to think Marnie has ruined their lives. Contact with them is sporadic at best.
With those odds stacked against her, no wonder poor Marnie feels unloved and unworthy of love.
Mystery, intrigue and scandal!
Fortunately, help is at hand in the shape of eccentric old lady Lilian Dearman whom Marnie has met, in all the unlikeliest of places, on a cheesecake recipe chat site, where Lilian delights in stirring up controversy.
Marnie has an open invitation to go and stay in the village of Wychwell, in a grace and favour house owned, like the rest of the houses in the village, by Lilian.
With the lease up on her flat and unable to return to her work, where Justin still lurks, Marnie decamps to Wychwell, where living rent-free, she can eke out a living making delicious cheesecakes to sell to local businesses.
But if she's expecting a quiet life in a charming haven of tranquillity, Marnie is in for a sad disappointment. For Wychwell is a hotbed of mystery, intrigue and scandal!
Out to cause trouble
It soon becomes clear Lilian's cousin and estate manager is up to no good; and while some of the locals welcome Marnie, others are out to cause her trouble – in particular part-time postmistress Kay and her daughter Ruby. Ruby has designs on gardener Herv Gunnarsen and want no rivals in her way!
Marnie shrugs away that fear – her confidence is at rock bottom and she believes all her love affairs are destined to end in tears. Better to live out her life as a spinster selling cheesecakes.
But fate has other plans, and soon Marnie has no choice than to become embroiled in village affairs. But will she learn to value herself as Lilian values her, accept that no-one is wholly perfect but that as a perfectly imperfect woman, she's actually doing quite well?
The Perfectly Imperfect Woman is a lovely romantic comedy and,  with its cast of colourful characters, is another masterpiece from queen of romance Milly Johnson.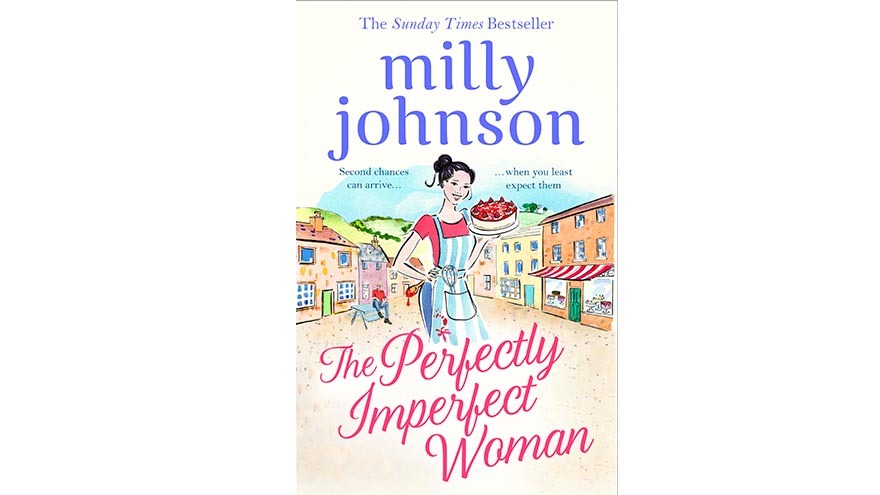 Read an interview with Milly Johnson in this week's issue, on sale February 26 – March 5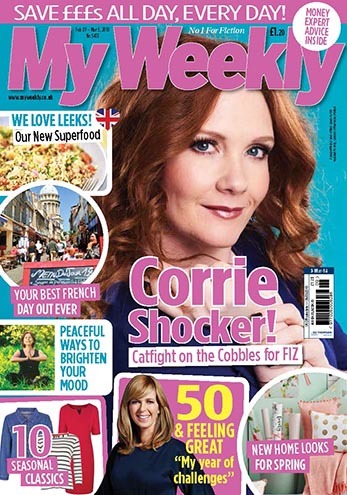 More online book reviews