Golden Girls
---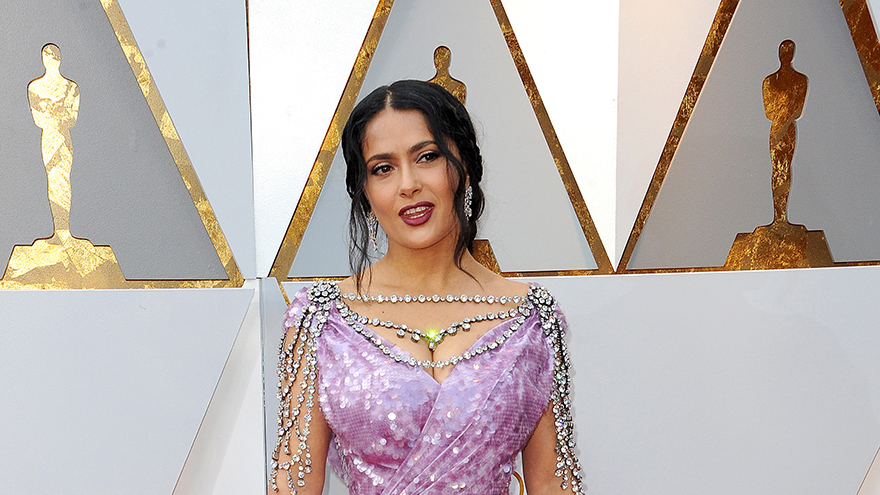 Salma Hayek Pic: Rex/Shutterstock
Didn't Hollywood 50-somethings Sandra Bullock, Salma Hayek, Alison Janney and Jane Fonda look amazing at the Oscars? Want to get their look?
Salma Hayek's Glam Updo
For a glamorous updo, celebrity stylist and Viviscal brand ambassador Neil Moodie says,
 There's nothing wrong experimenting with styles – it's fun. Why not try? A lot about putting hair up is having a grip on the hair itself. Don't have it too clean as it will be smooth and slippy. Don't wash your hair and then try and put it up because it won't stay. I recommend a little bit of root backcombing as this gives support as you're putting it up."
For more relaxed-style up-do's, I recommend preparing the hair with Viviscal Densifying Elixir (£9.95, www.feelunique.com) to add texture and volume. After towel-drying the hair, you can then pull the hair using fingers and twist upwards into a pleat. With a U pin, secure the hair at the twist, create a knot shape and secure with more pins. Loosen the knot to add texture. Create whichever shape you like and keep playing with it until you have the desired effect."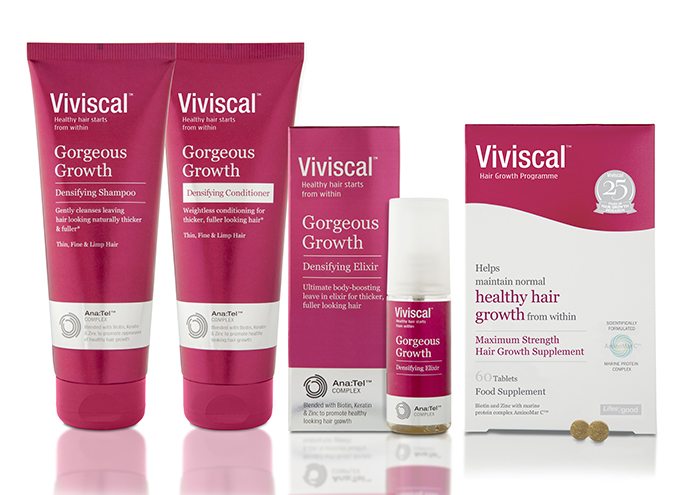 Jane Fonda's Glow
Try cult classic Bio-Oil (£8.99, Superdrug)
Bio-Oil's unique and much loved formulation contains a unique blend of vitamins and natural plant oils important for skin health, plus a unique ingredient PurCellin Oil™. PurCellin Oil™ creates a dry oil to ensure the ingredients are easily-absorbed into the deeper layers of the skin.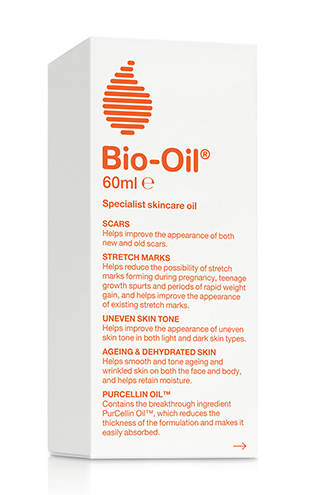 Allison Janney's Smile
Try Rapid White's Instant Whitening Toothpaste, which leaves teeth up to 1 ½ shades whiter after one use to instantly boost your smile! (£7.99, available from Boots and Boots.com)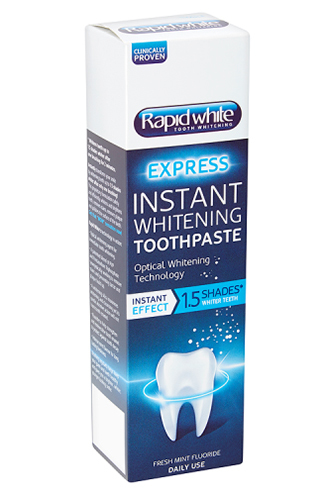 Sandra Bullock's Eyes
Sandra knows how to play up her eyes! Embracing "grown up glitter" on the eyes was a reoccurring make-up trend at the Oscars.
Get the trend for less with COLLECTION'S new Glam Crystals Liquid Eyeshadow (£3.99, Boots & Superdrug).
Celebrity make-up artist and COLLECTION Ambassador, Francesca Neill says,
 To apply this all you need to do is dip the applicator in the tube, dab it on your eyelid and blend with your finger for an intense application – easy! The texture is smooth so getting an even application is simple and fast. What is great about these liquid eyeshadows is that they are self-setting so you don't need to worry about a primer."