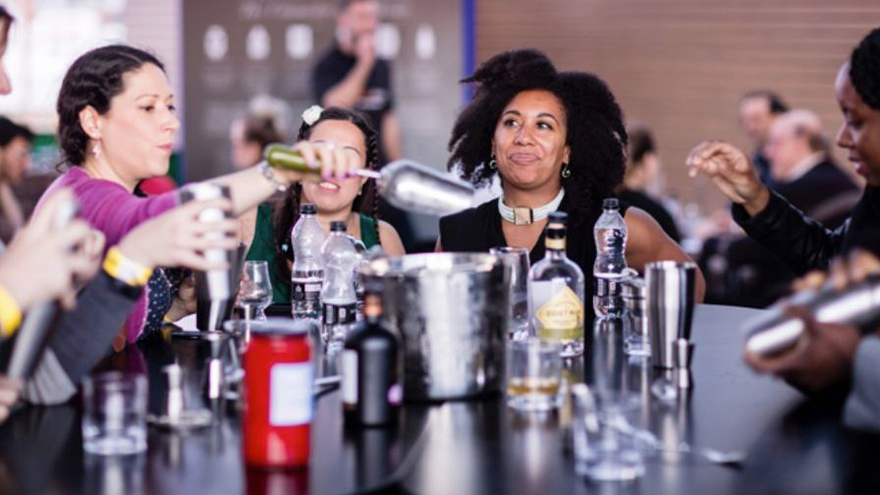 Whisky, once the preserve of gentlemen, is growing in popularity with women – and during The Whisky Weekender in May, you can take the chance to try different drams, enjoy workshops and masterclasses and rub shoulders with the the people who make the "water of life"…
Women In The Industry
As it's International Women's Day (March 8), what better time to celebrate the many woman shaping the whisky world.
Kirsteen Campbell, Master Blender for Cutty Sark and Famous Grouse was one of the youngest people to be appointed as Master Blender at the age of 33. Other current female figureheads include Maureen Robinson, Master Blender for Diageo's Single Malts, and Caroline Martin, Master blender for Johnnie Walker, J&B and Bells.
Historical female influencers including Helen Cumming, who established Cardhu Distillery with her husband John in 1824. Cumming was famed for her entrepreneurial spirit and would sell bottles of the single malt through a window of their farmhouse next door to help generate cash for the project. She would also disguise the distillery as a bakery when excise men were in the area and raise a flag to warn other distillers of his presence.
Amanda Ludlow, Co-founder and director of The Whisky Lounge, who has been the driving force of the innovation and success of the biggest whisky events company in the UK tells us,
 As a woman in whisky encouraging my sisters to enjoy the water of life – as I do – is of the upmost importance to me! Since The Whisky Weekender began in 2012, I have been delighted to see the increase in female visitors, to the point that last year, in the Sunday session we had more women than men."
In 2017 The London Whisky Weekender saw nearly 3,000 visitors attend the event – 45% of these visitors were female, with a further 65% of last year's attendees being first time goers.
This Year's Whisky Weekender
The famous festival format at The London Whisky Weekender, for £45, gives you the opportunity to sample over 100 whiskies from Scotland and further afield, including the finest distillers from as far away as Australia and Taiwan. This year will be an extra special one because it's The Whisky Lounge's 10th birthday, they've got some exciting stuff lined up!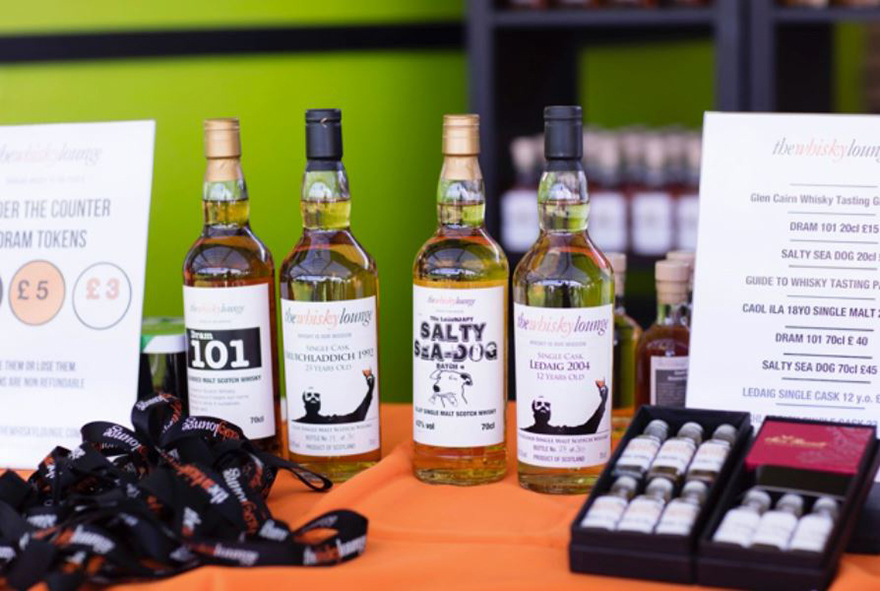 Where & When
Date: Friday May 11 – Sunday May 13,  2018
Address: The Kia Oval, Surrey County Cricket Club, Kennington Oval, London SE11.
Ticket Giveaway! Win!
We've 2 pairs of tickets for The Whisky Weekender to give away for Sunday May 13, 2018. If you would like to enter our draw to win a pair, simply email your name and address to mwcomp@dcthomson.co.uk, adding The Whisky Weekender in the subject bar,  by April 13, 2018 at 9am. We'll pick two winners then. Good luck! You must be over 18 to enter.
The Whisky Weekender/The Whisky Lounge is committed to protecting the safety, health and well-being of its festivalgoers, staff, and exhibitors. They encourage all participants to drink responsibly and maintain a challenge 25 policy, so you may be asked for id.