Make Our Unicorn Cake!
---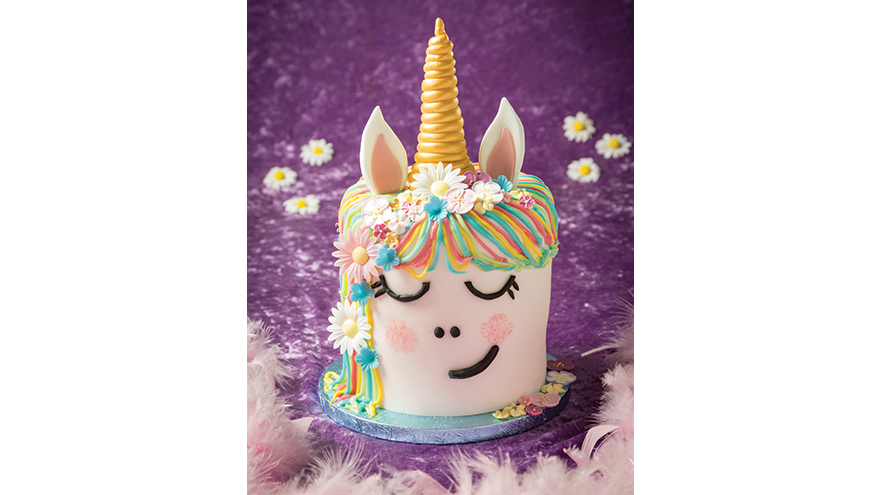 Pick up this week's issue for full instructions on making this truly magical unicorn cake – and watch our videos below to see just how easy it is to create!
Cute Little Ears
Shape them using a very easy trick!
Golden Touch
The unicorn's horn looks spectacular!
A Multicoloured Mane
There's no need to be too precise!
The Big Reveal
Who wouldn't love to receive this magical cake on their special day?
Full Instructions
The cake recipe and full instructions are available now in our March 31 issue, on sale March 27-April 9.