What Wine Goes With Cheese and Eggs?
---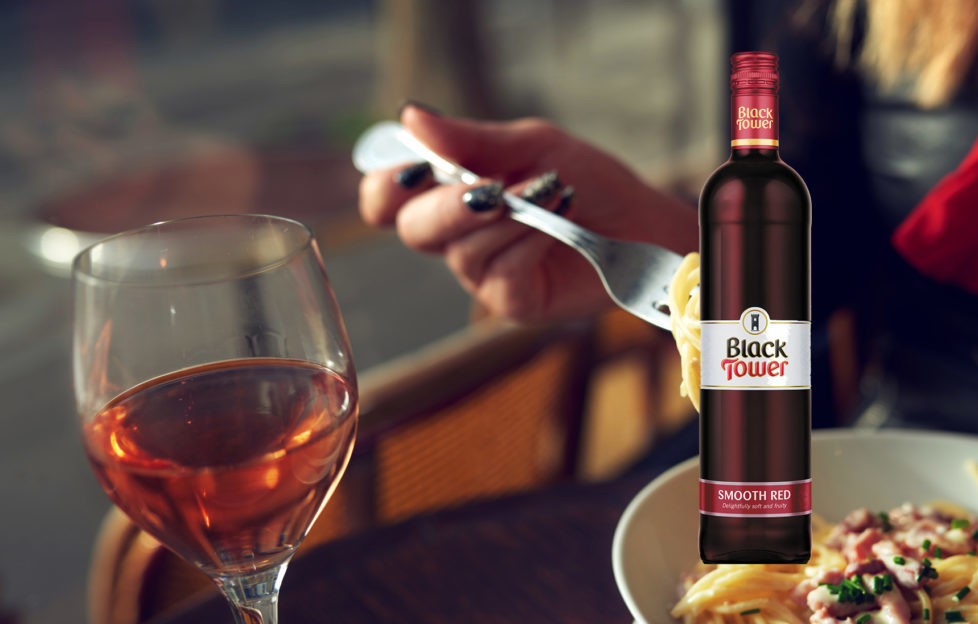 This Week's Wine Suggestion:
Smooth Red from Black Tower
Our cookery features great dishes using eggs and cheese, and this delicious wine from the vineyards of Germany is a perfect accompaniment. With its toasty tones of fruit and jam it goes wonderfully well with hearty dishes!
Find Smooth Red from Black Tower wine in all supermarkets this week!

Want to know more about matching wines?