Damian Dibben | Tomorrow | Enter a world of immortality …
---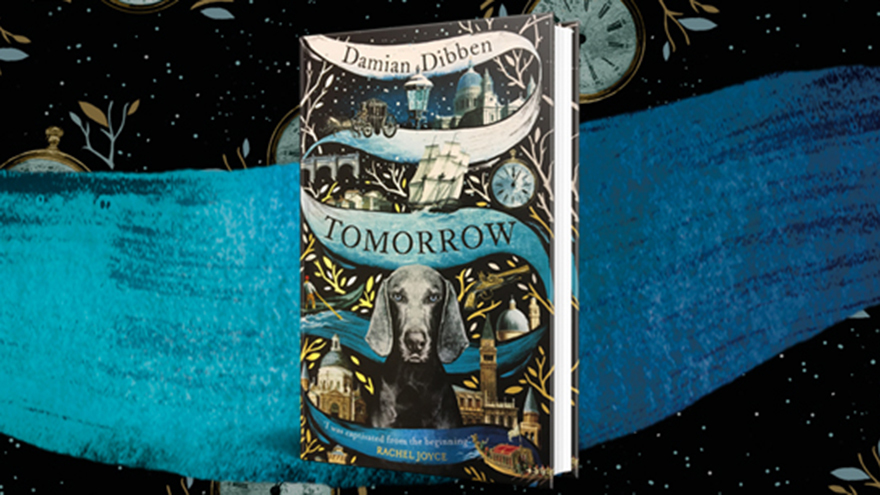 Review by Karen Byrom
Meet a dog with a difference …
Tomorrow is a loyal hound. Separated from his master, he's prepared to wait for however long it takes to be reunited – even if that means he has to hang around St Mark's Square in Venice, where he last saw him,  for over 100 years!
Yes, that's right. Tomorrow is immortal, thanks to an elixir given to him by his master, who is also immortal. Together the two have toured the grand courts of Europe and visited battlefields all over the land so that his master can administer healing medicines to the sick and injured.
But one thing his master refuses to do is make anyone else immortal. That causes trouble when his old friend Vilder  – the only other immortal in the world – asks him to bestow the gift of eternal life on his lover Aramis. Tomorrow's master says no, Aramis dies and Vilder swears revenge, pursuing the master and Tomorrow down the centuries.
When Vilder turns up in Venice, 127 years after his master's disappearance, Tomorrow decides to give up his vigil and follow the fiend, in the hope that he will lead him to his master.
And so begins a journey that will take him into grave danger.
For though immune to illness and old age Tomorrow can die from a mortal blow …
Hope, love and loyalty
This is an unusual story, in that it is told exclusively from Tomorrow's point of view. His long life has given him great wisdom – he understands that immortality is a curse as well as a blessing. But he retains his canine characteristics, too. His loyalty knows no bounds, he is compassionate to other animals and to humans, and he is unafraid to confront evil when his friends or master are threatened.
Rich descriptions of the court of the Stuart kings in Britain contrast beautifully with the hustle and bustle of St Mark's Square and the chilling fields of Waterloo.
There's humour, too, especially in the shape of Scorpo, Tomorrow's audacious mongrel companion who insists on accompanying him on his journey.
And finally there's hope, that love and loyalty will win the day, no matter how many years – or centuries – it takes!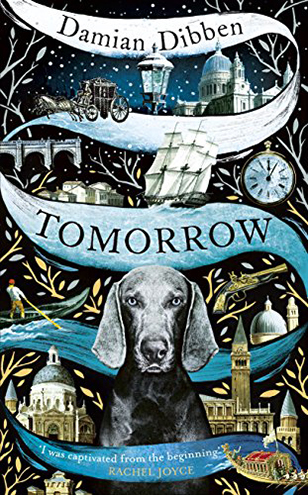 Read more book reviews
There's loads for fiction lovers every week in My Weekly!